Awesome Features.
A clean and clutter free UI helps you prioritize your work without being overwhelmed.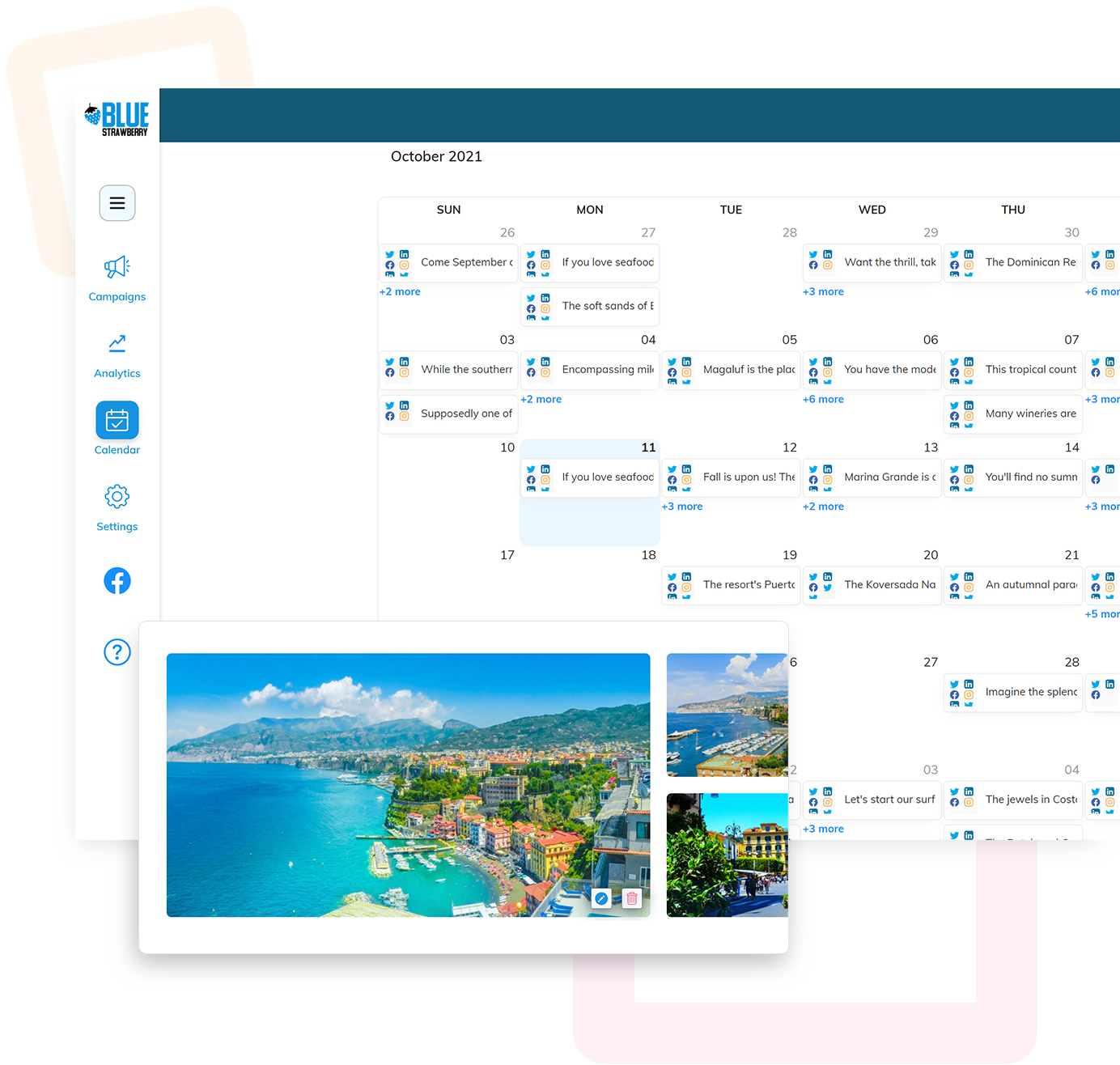 Flexible Scheduling
A beautiful calendar with smart tagging & highlights to help focus on your priorities.
Twitter, Instagram, Facebook & LinkedIn Integration
1 stop shop for all your relevant social media platforms.
Analytics Tracking
Simple and intuitive analytics overview to help you stay on top of your social media game.
+ A LOT More
Predefined templates, videos, image posting, everything is included in a single package.
Why Blue Strawberry?
Using our Artificial Intelligence platform is both a time saver and content promoter all in one. With our software, you can generate a unique social media campaign in under 5 minutes for the year and beyond.
Blue Strawberry automatically generates quotations for Facebook, Twitter, Instagram and LinkedIn using your content; then we schedule these across your selected social media platforms.
Annika spent 50% less time managing her Social Media posts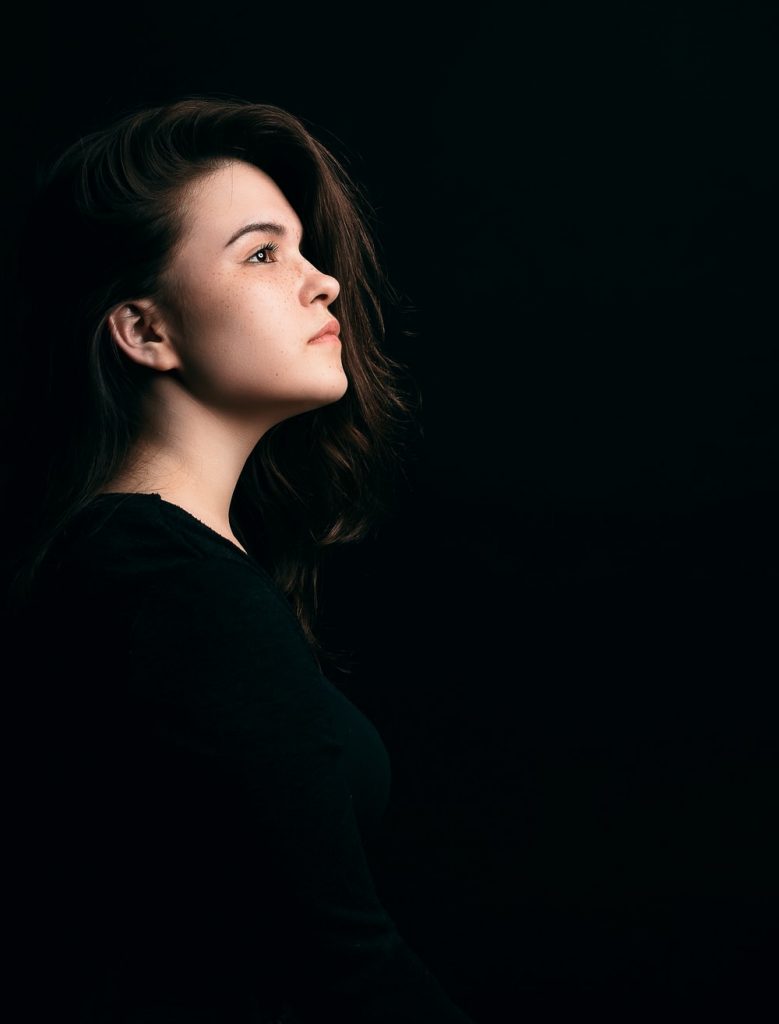 As a small business owner, I enjoy blogging and posting stories and articles about my new clothing designs. What I hate is having to schedule and work out my social media campaign. Blue Strawberry came along and has changed all that; it takes 5 minutes max, and it's done for the year from each post! Thank you, Blue Strawberry!
Annika Anderson
Small Business Owner
Powered by BS Artificial Intelligence. TM
Blue Strawberry helps you quickly build up to 18 months of social media posts on Facebook, Twitter, Instagram, and LinkedIn from one blog post or website page using our own cutting edge Artificial Intelligence and Machine Learning software.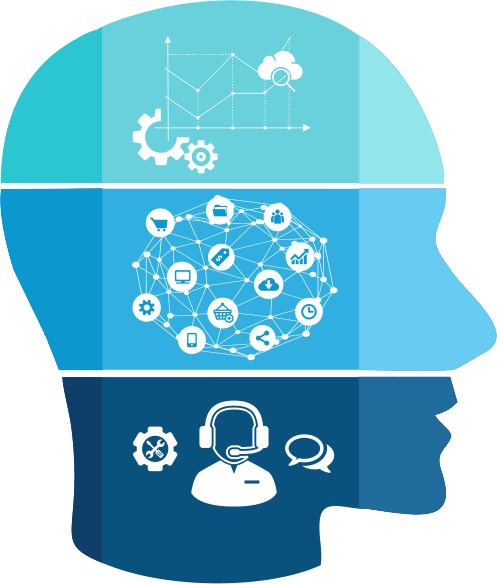 BUY NOW
* Prices are paid monthly
Propel Your Social Media Game!
Our specific tools will make your life easier and all you need to create fast, professional social content.