Hi, Strawberrians, if the reason you're currently sweating aren't these dog days of summer, but the fact that the beautiful social media design in your head refuses to materialise on screen, Blue Strawberry image editing feature will save your day.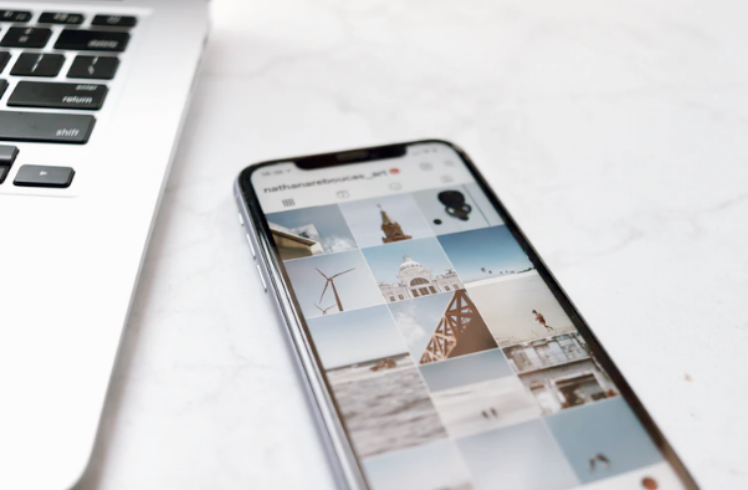 Why is image editing important in business?
Human beings are visual creatures. It's a well-known fact that we receive the majority of information through sight. So, the best way to convey a message is through an aesthetically appealing visual that will capture your audience's attention.
Speaking of attention, our attention span is not at its peak. We've all been there, sadly. We come across an interesting headline, but we get lost somewhere down the lines of a longish text and our interest drops, so we never actually finish reading it.
With images, it's different. It's enough to catch a glimpse of a visual to receive a message hidden in it. That's why it's important that images representing your business really convey the message you've intended them to.
How can image editing help your social media?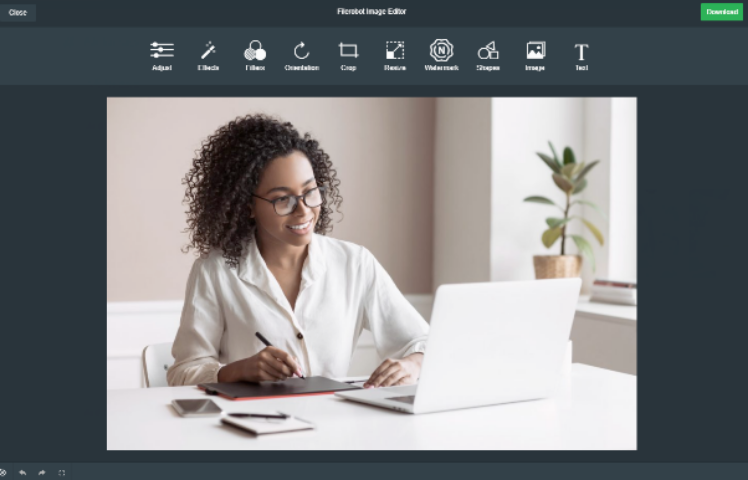 No doubt that you are aware that every business, including yours, needs a strong social media presence. Your social media should be a spitting image of your brand's values. And it should be done subtly, yet straightforwardly. Every social media post you publish should send a message that clearly represents your brand. The best way to do it is through high-quality visuals.
Anyone who is scrolling through their social media feed will at least glance at the visuals posted there. If an image stands out among billions of others in terms of its visual appearance and design features, it will attract social media users to stop and devote some time to the post. The short time your followers spend looking at your social media posts should be enough for converting them into your clients or customers – provided that your visuals make them stick around and want more.
Why should I let Blue Strawberry cover my image editing?
Blue Strawberry image editing feature will make your social media posts conspicuous (in a good way, of course), aesthetically pleasing and customised to your own needs and wishes. All that without you lifting a finger.
Even though you might think that nobody knows your brand better than you, you'd be surprised to find out that your social media can be managed by nothing less than artificial intelligence.
Blue Strawberry AI campaign management software, supported by Amazon, works around the clock. No need for coffee breaks, holidays, not even sleep – you can do all that while Blue Strawberry works for you.
In conclusion – grab that coffee or, even better, your passport
Yes, you've heard me. Let Blue Strawberry create fresh content for your social media channels. Let it drive more traffic to your business. Let yourself go somewhere in the Bahamas. Sweat on the beach, not in front of your laptop. Blue Strawberry has got your back.