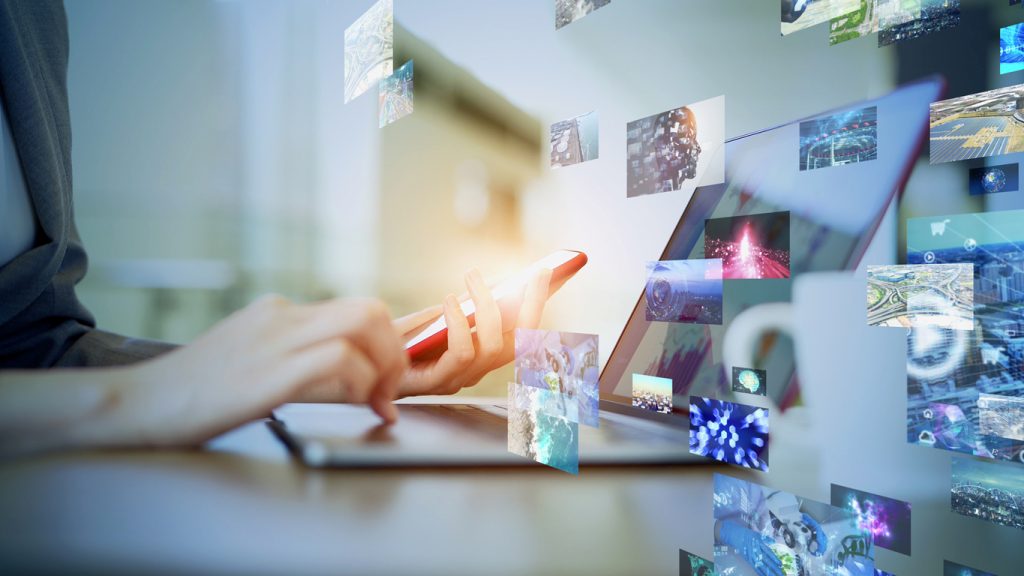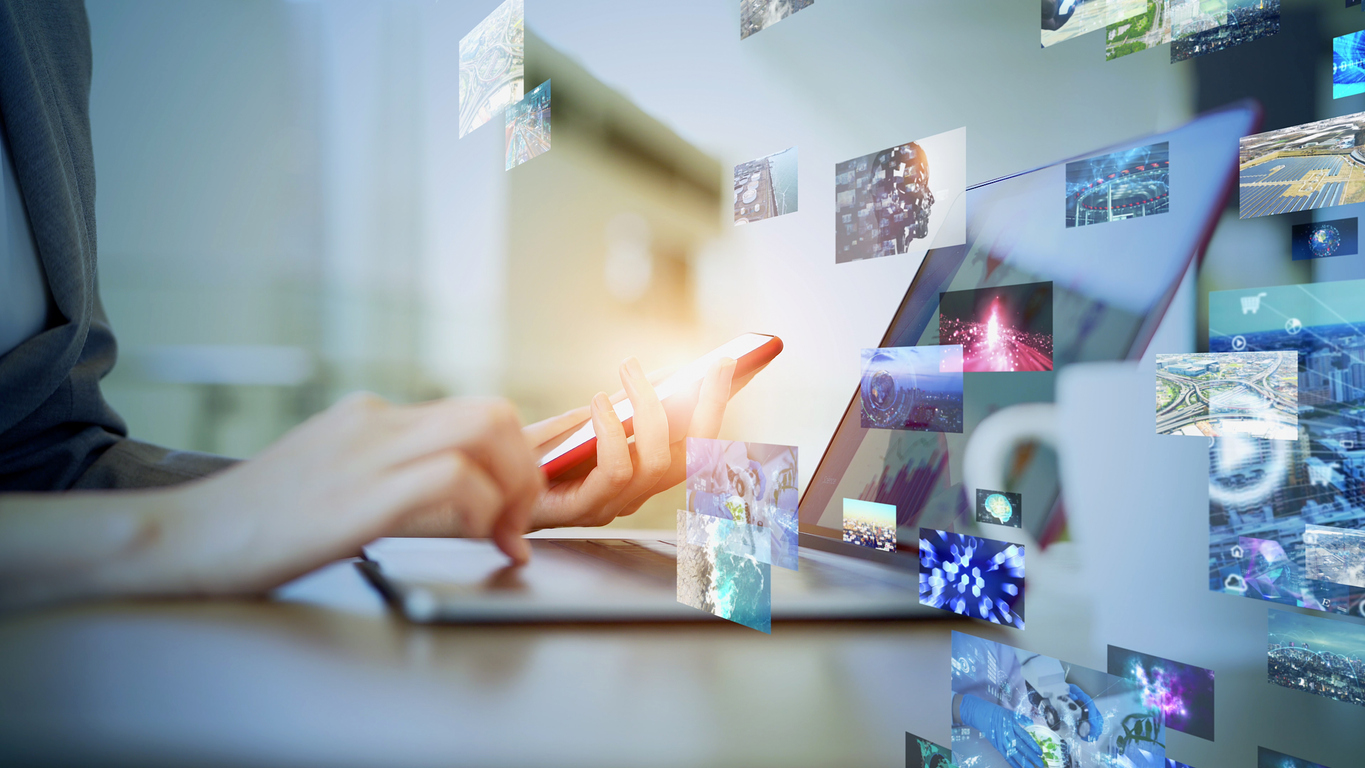 Where is that stapler….?! Oh, Hi, has it been a week already?? Good thing I prepared in advance, something you should consider too. Today's topic is *drumroll* 3 Ways in which AI can help bloggers. If you're a blogger like me, you need…a lot of help, and AI has your back. So, instead of me just rambling on and on, here's the blog.
Audience Research
If you want to get anything done, you need good audience research. The simplest way AI can help bloggers with audience research is…well, doing it for them. AI can efficiently process and collect data from your readers/social media followers and establish detailed analytics. Although some social media platforms already have tools that do this, their efficiency varies.
By knowing the age, locations, gender, interests, etc. you know what content to create. More importantly, you will also know what kind of content to create. Different demographics communicate in different ways. Use the audience research to help establish your brand and navigate it in the direction you want for it.
Content Creation
Did you know that AI can help bloggers by creating content for their social media? AI has many amazing abilities and this is one of them. Software like Blue Strawberry helps bloggers create social media posts directly from their blog posts. This saves a lot of precious time and effort that you could invest in other more important things like…writing.
Some software can also help creators make image and video content. Combined with the demographic preference that you discover through your audience research you can create tailored content that goes best with your readers. This is extremely useful because instead of having a whole marketing team or basically no sleep if you're doing it yourself, you can have it done and ready for you in no time with minimal costs.
Post Scheduling
Well, this is a given. Post scheduling is all about beating the algorithm. The algorithm is also an AI…so what better way to fight the enemy than with their own tactics? AI can help you establish when your readers use social media and help you plan around it. Careful and timely posting is very important when it comes to growth and reach. It prompts the algorithm to push your posts to new people with similar interests to your existing followers.
Luckily for you, Blue Strawberry also has you covered on this front. It can help you create marketing campaigns and schedule social media posts to achieve your desired goals. It offers helpful information and does the work for you. It does as much as a whole marketing team would and it's just as efficient with its results.
To find out more about what Blue Strawberry can do for you and our other amazing blog content click here.