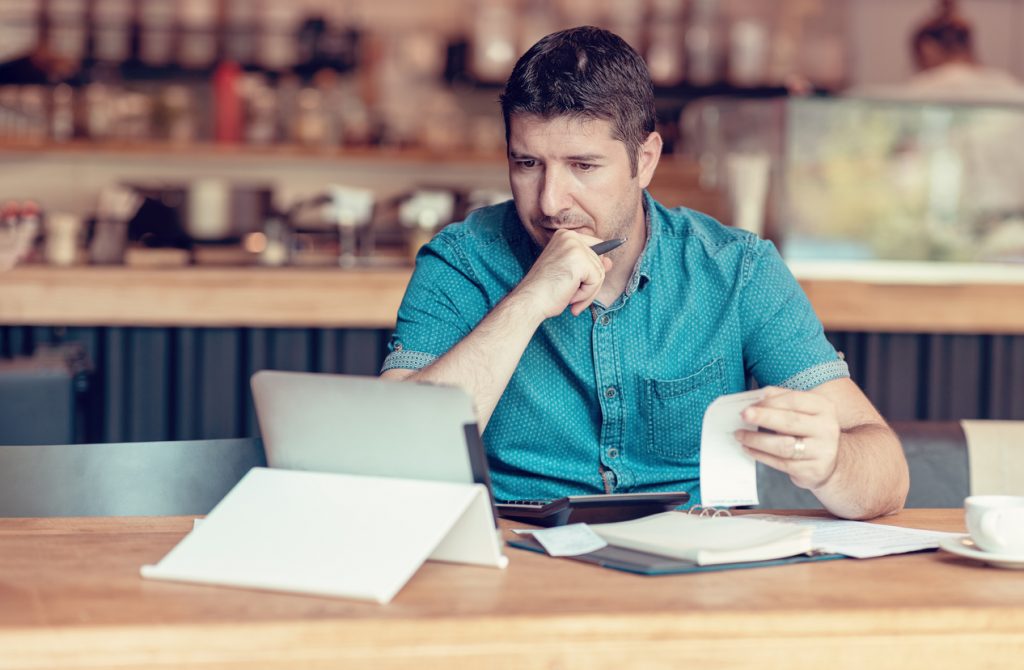 I get many questions on this topic from my dear Strawberian readers. "How do you do it? What are your small business management tips everyone needs to know? TELL US!" And as always, I've listened and decided to share my top 5 Small Business Management Tips Everyone Needs to Know, so without further ado…
Separate your personal and business accounts
One of the most important small business management tips is how to manage the storm that small business management entails. With all the finances, emails, DMs, and other inquiries coming through nonstop it is important to stay organised and professional.
It's important to separate your private email, social media accounts, and finances from your business ones. This will help you stay organised and on top of your game. It will also greatly reduce the chance of making silly mistakes like posting private information or content on your business account or replying to a client with a personal signature on an email.
Set firm goals
As with anything, small business management is easier when you know what you're working on. Having a clear perspective and picture of your personal, marketing, business, and growth goals can greatly guide you on your journey. It will help you research and prepare strategies that can get you the results that you desire.
It will also point you in the right direction and serve as an important milestone and a source of motivation. After they are met, you will be able to look back on your goals and learn from your past failures and successes.
Invest in Marketing
No matter what kind of a small business you run, good marketing is key to success. Whether you're a blogger who needs more traffic, a graphic design provider, or a penguin breeder, good marketing can do wonders for you. There are many things to know when it comes to marketing and it's really hard to cope with all of them by yourself if you don't have a background in marketing. Even then, there are still teams of people that work on marketing for most companies.
A good solution to this problem is just getting some AI software. There is software like Blue Strawberry that is specifically designed for small businesses, bloggers, vloggers, and content creators. It can do most of the marketing work for you for a small monthly fee. Instead of paying a team of marketers or enrolling in a full-on course, getting some AI help could be just the thing for you.
Stop Multitasking
FOCUS! Plan, prepare and work. Small business management might seem great and handy especially if you're working from home. You think that you can get things done around the house while working, and while this sometimes can be the case, it doesn't really work out most of the time.
Plan your tasks and activities, and do them separately and accordingly. This will greatly boost your productivity and help you perform better at whatever you do. Use your full brain capacity for each thing separately as it will really increase the final outcome.
Have a Breather
Breathe in, hold, hold, hold, and now breathe out. A small business management tips list can't go without a tip about taking care of yourself. You're the boss I know, but bosses need downtime too. Try to take a break whenever you need it.
Don't force yourself or overwork yourself as it will only harm your business in the long run. Isn't it better to do less in one week than end up in a hospital or just extremely unwell for a week or even longer being unable to work at all? Yeah, I thought so.
Overall,
These are just my top 5 tips for you. Small business management isn't an easy task but it is rewarding indeed. It has many ups and downs but you're on the right path since you're reading an article on how to handle it. There are many more amazing tips I could share with you and for some of them you could check out my blog.