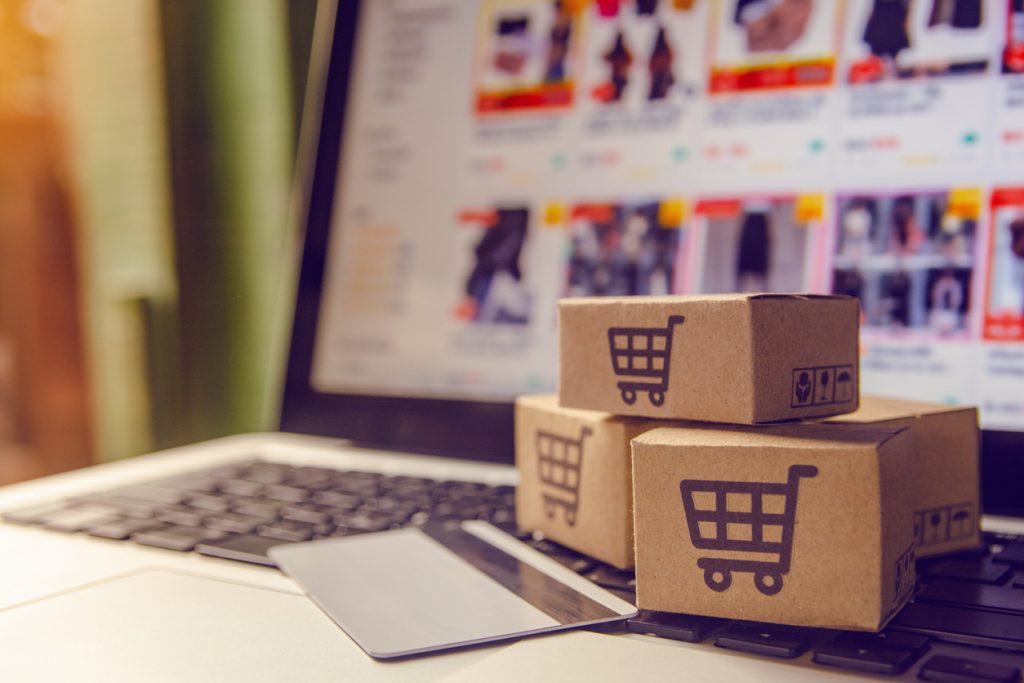 It happens to the best of us. Traffic is down, there's not much online engagement and nothing you do seems to do the trick. It's not your fault. The online environment is extremely harsh and hard to navigate. One day you are…and another you just need an Ai to save your online business. How? Well, stick around and see…
Post Optimisation
Ai will help you create all you need for your posts to be seen by as many people as possible. It can come up with everything from hashtags to captions for your posts based on your existing style and target audience. This will greatly increase your reach and engagement further resulting in a spike in traffic.
Branding
Branding is very important. It determines the way others perceive your business and whatever you do with it. Your business can profit off your brand alone and that's exactly why brand awareness is so important. Ai can help you establish a clear and distinguishable brand identity that will help your business stand out in an endless sea of online businesses.
Content Creation
If you ever feel stuck don't worry. Another way Ai can save your online business is automated content creation features many of these software boasts. Blue Strawberry, for example, has a video and an image feature that helps you create video and image posts based on your blog posts. It also has an amazing new feature that creates social media posts out of Youtube videos which is extremely useful for many creators.
Goal Tracking
Planning ahead is an integral part of reviving your business from its entrepreneurial grave. Look back at what you have done and take note of previous wins and failures. Use the Ai to create a new strategy that will work for your business and for you. Take baby steps in order to achieve your vision.
Time Off
Most importantly Ai will save you A LOT of time. You can use all of this extra time for more brilliant ideas for your business or potentially a little break. A lot of the time it's not your business, it's you. Take a break, do something, get inspired then come back. Fully charged and with a new perspective, your business is sure to flourish under your new human-Ai alliance.