Blue Strawberry Surpasses 1,000 Users and 120,000 Live Posts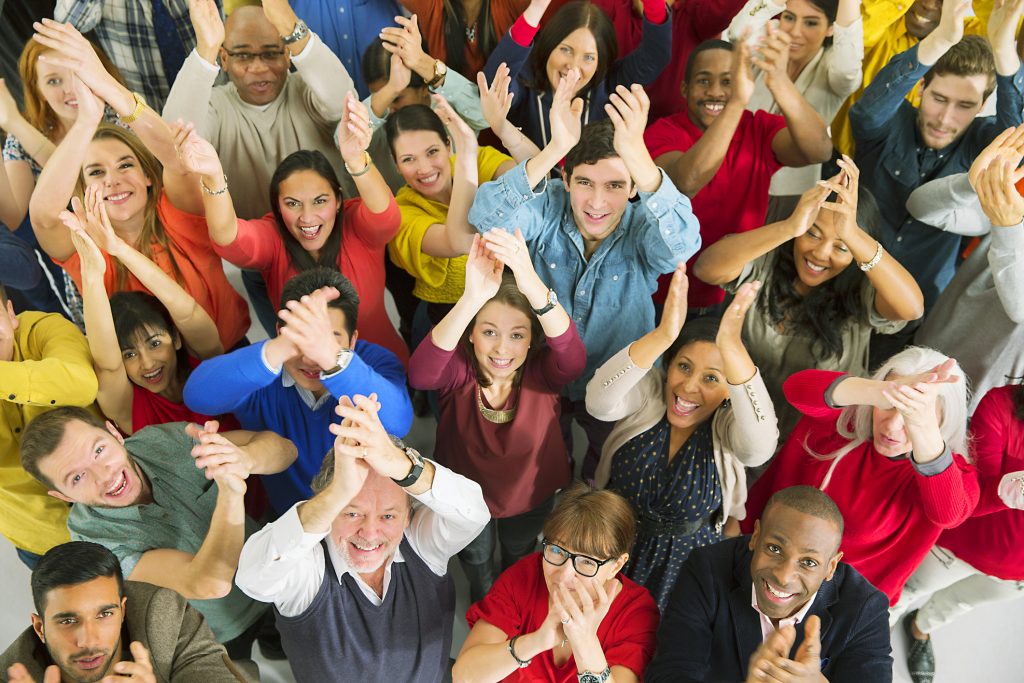 In the vast digital orchard of social media, Blue Strawberry has been silently sowing the seeds of success and growth. On the 15th of May, we celebrated a significant milestone as we marked our 1,000th user on board and over 120,000 live posts on various social media platforms.
From humble beginnings to a now robust social media landscape, Blue Strawberry has thrived and flourished. This journey has been nothing short of remarkable. We've evolved not just as a tool but as a community, one that is continually expanding, evolving, and innovating. Each user, each post, is a testament to the vibrancy and vitality of this community.
To our 1,000 loyal users, you are the lifeblood of Blue Strawberry. Each of you has contributed to the fabric of our growth and success in immeasurable ways. By entrusting us with your social media needs, you've helped shape Blue Strawberry into a software platform that is more intuitive, more powerful, and more creative.
In return, we've seen your posts—120,000 of them, to be exact. Posts that spark conversations ignite debates, inspire ideas, and build communities. Posts that make us laugh make us think, and make us feel. It's astounding to see the depth and breadth of content that you've shared with the world through our platform.
This 120,000 milestone is not just about numbers. It's about the stories, the emotions, and the connections that each of these posts represents. It's about the larger narrative of human connection in the digital age, which we are privileged to help write, one post at a time.
Looking back at our journey, we feel an immense sense of pride. But more than that, we feel enormous gratitude. To our users, thank you for choosing Blue Strawberry as your partner in navigating the complex yet exciting world of social media. Your faith in us fuels our passion to continuously innovate and improve.
As we celebrate this sweet milestone, let's look forward to the future, a future where we continue to learn, grow, and innovate. A future where Blue Strawberry continues to be a trusted ally in the realm of social media. We are excited to explore new horizons, unlock more potential, and journey further together.
Here's to the 1,000 pioneers who have been with us on this journey and to the many more who will join us. Here's to the 120,000 stories we've shared and the countless more we have yet to tell. Here's to the boundless future of Blue Strawberry, to the limitless power of social media, and to the unending potential of human connection.
In the spirit of celebrating this momentous milestone, we raise our digital glasses to toast you all – our users and our community. We are thrilled to celebrate this momentous occasion and are eager to witness what the next chapter of our shared journey holds.
Thank you for being part of Blue Strawberry's vibrant and growing community. Thank you for being part of our story. We are because you are.
Happy 1,000 users and 120,000 posts! Let's continue to make the social media landscape a little more 'berry' exciting with Blue Strawberry.