In the digital age, the business landscape is ever-evolving. One of the most significant game-changers has been the rise of social media, a platform that connects millions worldwide and, for businesses, presents an avenue for unparalleled customer engagement. However, companies often need help with creating engaging and relevant content consistently. This is where the application of generative AI by Blue Strawberry comes into play, transforming how businesses approach social media.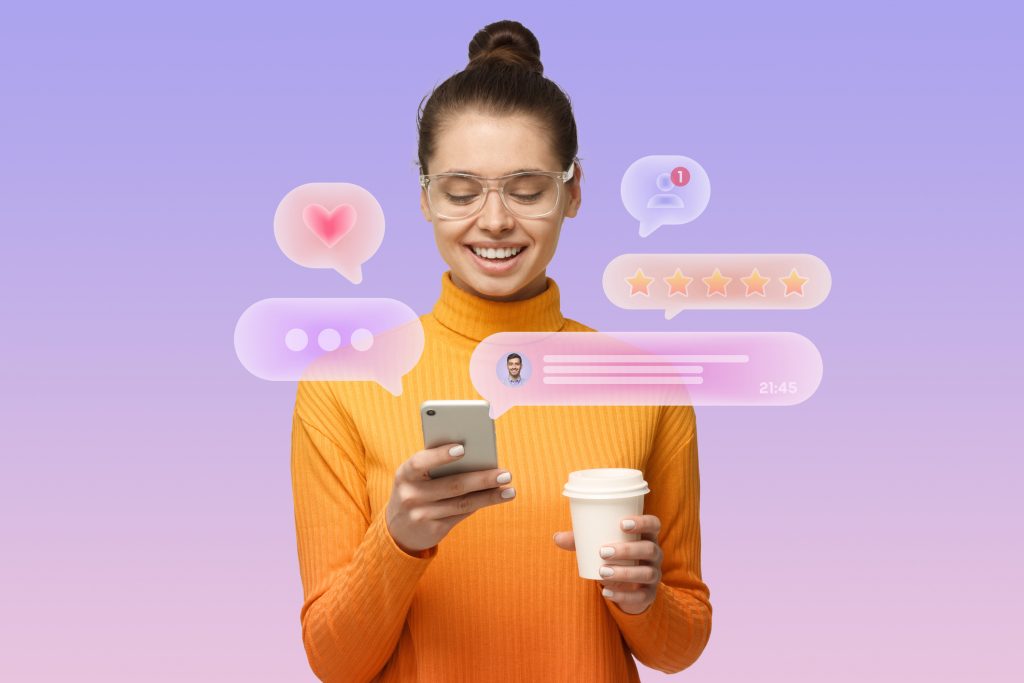 Blue Strawberry, an industry leader in artificial intelligence, has developed a cutting-edge generative AI solution that revolutionizes social media content creation for businesses. Let's explore how you can leverage this innovative tool to make social media posts work effectively for your company.
Understanding Generative AI
Generative AI refers to algorithms capable of creating something new. It's about more than just understanding and learning from input data but also about generating output that wasn't part of the original data. In the context of social media, this means creating engaging and relevant posts from scratch, guided by your business's unique needs and character.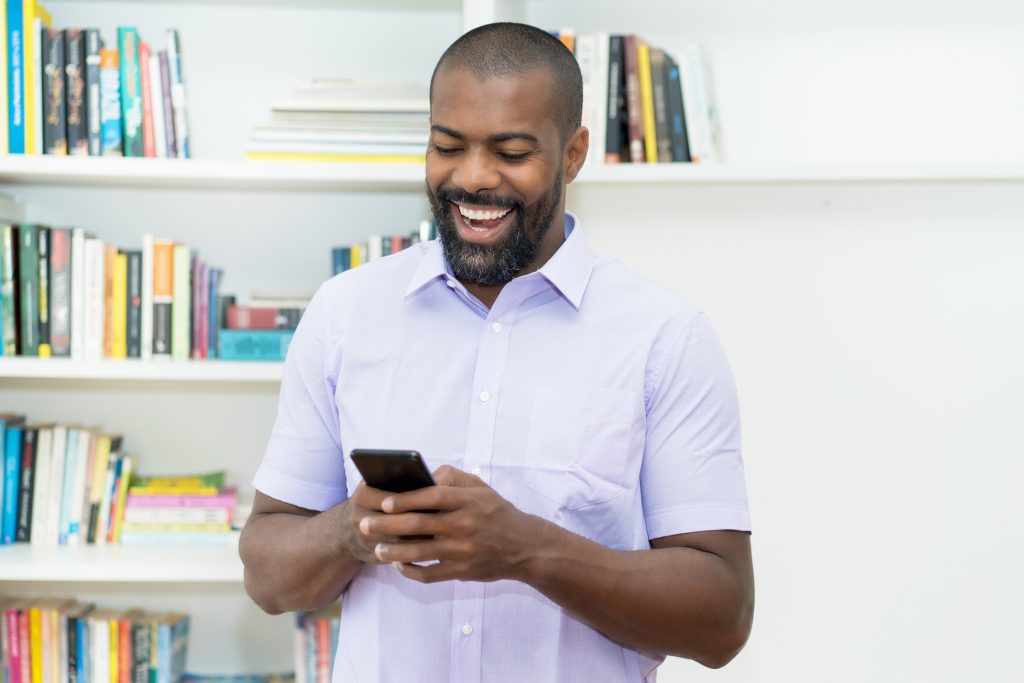 Harness the Power of Blue Strawberry's Generative AI
Blue Strawberry's generative AI tool allows you to input parameters. The AI then generates social media posts optimized for engagement and relevance to your business.
Consistent and Engaging Content
One of the most significant challenges businesses face is maintaining a steady stream of engaging content. With Blue Strawberry's generative AI, you'll never run out of content for a post. The AI can generate numerous unique posts, ensuring you always have fresh, engaging content that reflects your brand voice.
Tailored to Your Business
Every business is unique and has its own brand voice and target audience. Blue Strawberry's AI recognizes this and tailors content to fit your business's unique needs. Whether you're a tech startup targeting millennials or a local bakery aiming for older demographics, the AI will create content that resonates with your audience.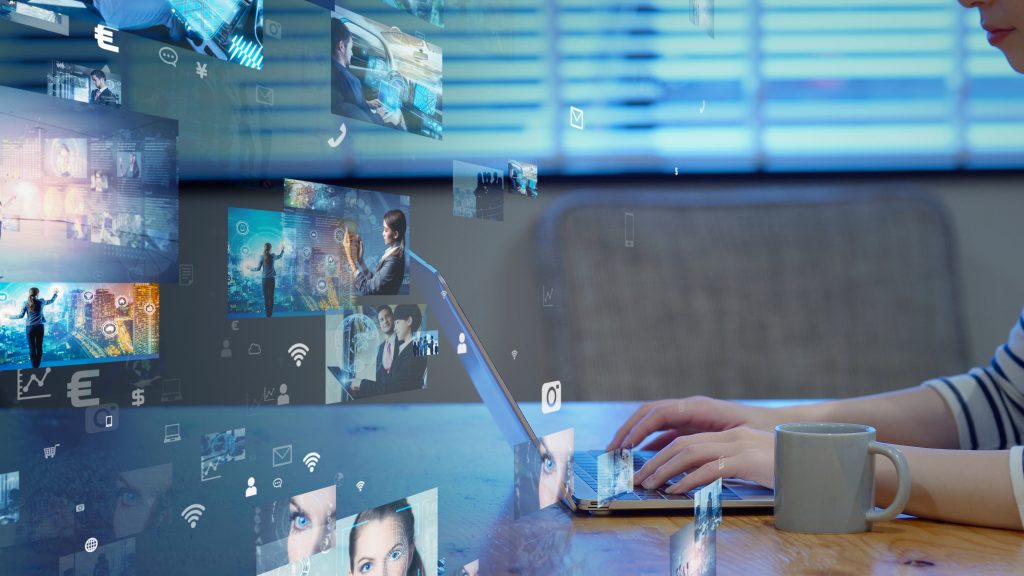 Optimized for Engagement
Generative AI doesn't just create content; it creates content optimized for engagement. The AI understands the type of content that gets likes, comments, shares, and other forms of engagement and incorporates these elements into the posts it generates. This ensures your posts are not only interesting but are also crafted to inspire interaction, ultimately driving increased traffic and potential customers to your business.
Data-Driven Strategy
Blue Strawberry's AI utilizes a data-driven approach. It analyzes trends, engagement rates, and other data to create posts that align with what's currently working in your niche. It's like having a dedicated social media analyst and content creator rolled into one.
Embracing the Future
Social media is a powerful tool for businesses but requires time, effort, and creativity to yield results. By integrating Blue Strawberry's generative AI into your social media strategy, you can optimize your content creation process, ensuring that each post works to benefit your business. It's time to embrace the future of social media strategy powered by AI.