Dear Starwberriians, it is I, your favourite blue-juiced strawberry with another exciting blog post. This time I will be talking about some of the benefits of using video in social media marketing campaigns. So let's get on with it, shall we?
It's engaging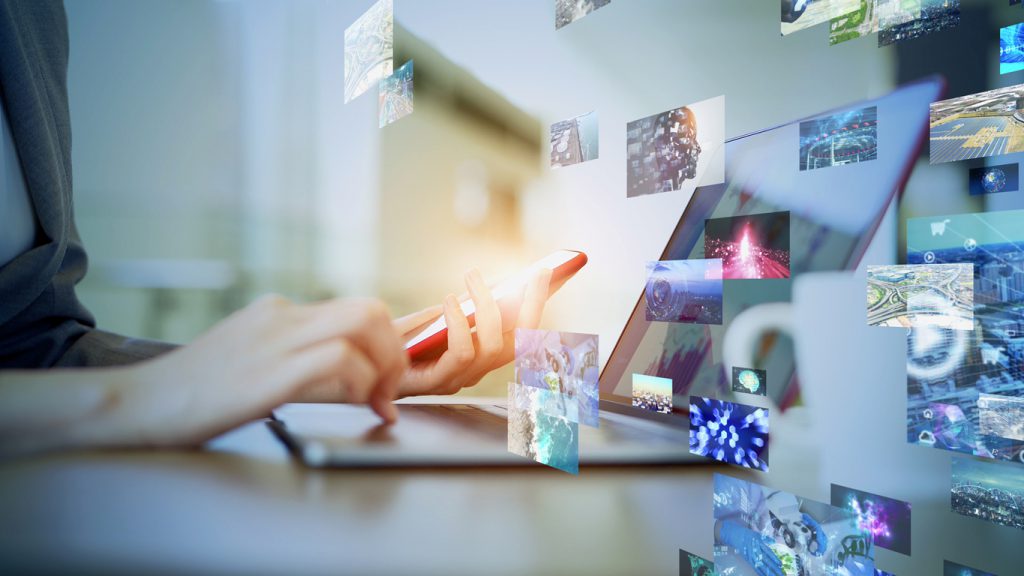 The big benefit of using video in social media marketing campaigns is the nature of moving images. It's captivating and it grabs everyone's attention. This is the key thing to do if you want to make your potential clients stop while endlessly scrolling through their feeds. Video creation feature corresponds well with modem short attention spans and makes the audience more engaged and interested in the content than a plain image or some text on the screen.
You can also incorporate sound in your videos to make them even more engaging. Things like subtitles and narration make your videos more accessible expanding your audience reach.
It can say a lot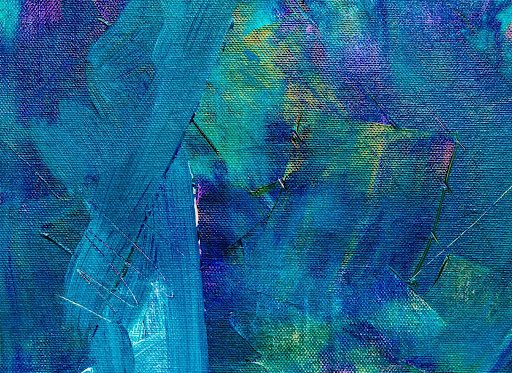 Video can do a lot for you. It can say a lot about your business, target audience, things you stand for, and more without even mentioning it. Based on the visual design and different content portrayed in the video it can send subtle signals to your audience about what you and your company stand for and what your service is about.
By looking really fancy, professional, or really in line with the newest trends it's going to attract different customers and cater to a different demographic. This can be used to your advantage by tailoring videos for your set audience to boost their traffic.
It's simple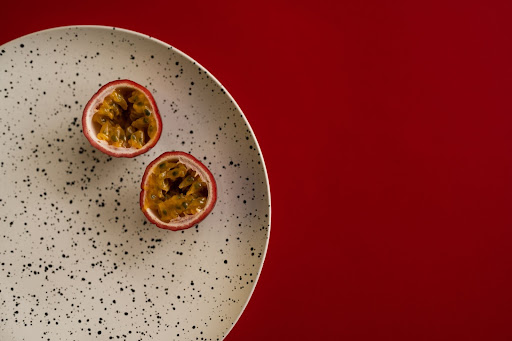 It's easy to create videos to use in social media campaigns. There's plenty of software out there that can help you out with it too. Some may help with editing or even composing videos and their elements such as fonts and effects. However, there are very few that use AI to create video content. One of those is Blue Strawberry.
Blue Strawberry can guide you on your content creation journey and help you boost your social media marketing campaign with ease. It offers much more than just the video feature. It uses AI social media software to help you create social media posts, schedule them and even edit images.
These are just some of the amazing benefits of using video in social media marketing campaigns. To find more interesting and useful tips on social media marketing and similar topics check out our blog.