The rise of digital technology has transformed the way businesses and individuals operate, making digital marketing strategies a must-have for anyone wishing to promote their brand or products online. At the core of these strategies, bloggers and social media campaigns play an instrumental role. Especially for those owning a WordPress website, utilizing bloggers to create social media campaigns is an efficient and effective approach to drive traffic and enhance online visibility.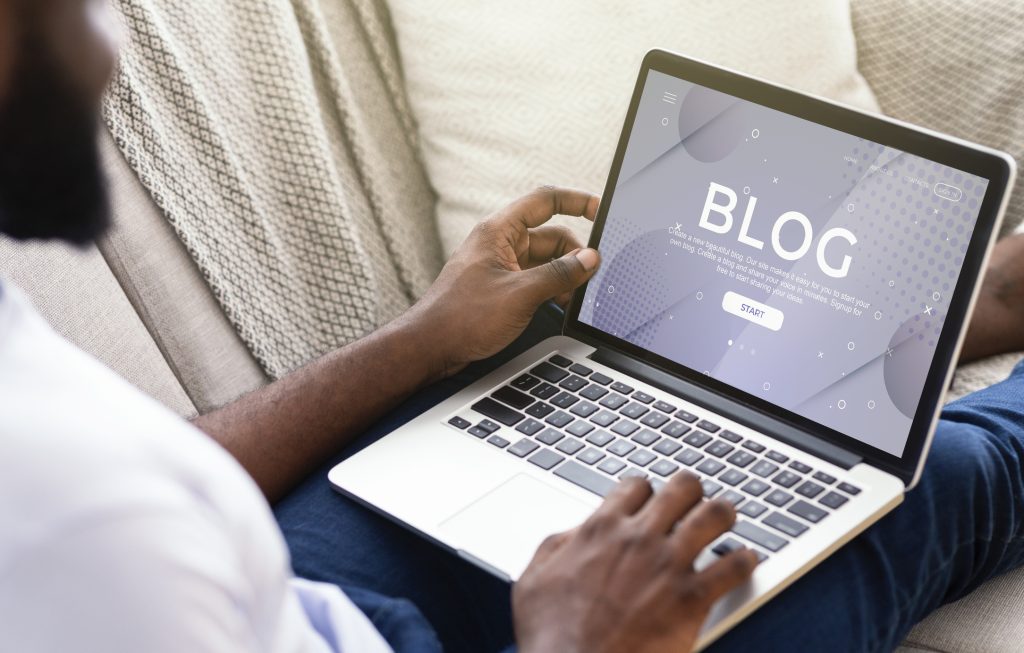 Bloggers, often seen as influencers in their respective niches, have a unique ability to connect with their audience on a personal level. They've garnered trust and credibility over time, with their followers looking up to them for recommendations and advice. This strong relationship bloggers have with their audience is invaluable in creating successful social media campaigns.
Social media campaigns created by bloggers are usually organic, relatable, and persuasive. Because they understand their audience well, they can tailor their campaigns to resonate with their followers. This kind of highly targeted content, combined with the personal bond that bloggers share with their audience, makes these campaigns far more effective than generic ads.
In addition, the social media platforms used by bloggers offer a vast audience base that can be tapped into. By leveraging bloggers' existing audiences, brands can reach potential customers they might otherwise struggle to engage with. A well-executed social media campaign can capture the attention of thousands, if not millions, of users, vastly expanding the reach of the WordPress website it promotes.
Another reason why bloggers are essential in driving traffic to a WordPress website is SEO (Search Engine Optimization). The content created by bloggers is often rich in relevant keywords, which helps improve the search engine ranking of the linked WordPress site. Better SEO ranking means more visibility, leading to more website traffic.
Importantly, bloggers' involvement in social media campaigns adds an element of authenticity that other marketing methods often lack. A recommendation from a trusted blogger feels more like friendly advice than a sales pitch, which greatly enhances the potential for user engagement. As consumers tend to favour authenticity over hard-sell tactics, this personal touch can significantly boost campaign effectiveness.
Furthermore, the rise of social media and the influence of bloggers have made it possible for WordPress website owners to measure and analyze their marketing efforts in real time. They can monitor engagement rates, track click-throughs, and adjust their strategies accordingly. This real-time feedback loop helps refine the campaign, ensuring its success.
BlueStrawberry.app is a powerful tool designed to assist bloggers in creating, managing, and scheduling their content. It provides a comprehensive solution to some of the challenges bloggers face in their content management processes, ultimately helping them drive more traffic to their WordPress websites.
The platform offers an intuitive content creation feature that aids bloggers in crafting high-quality, engaging posts. This feature comes with a variety of tools that assist in idea generation, drafting, editing, and formatting content. BlueStrawberry.app can help bloggers maintain a consistent tone and style across their posts, ensuring that their brand message remains clear and consistent.
One standout feature of the BlueStrawberry.app is its robust scheduling functionality. Given the influence of posting frequency and timing on audience engagement, being able to schedule posts is an invaluable asset for bloggers. With BlueStrawberry.app, bloggers can plan their content calendar weeks or even months in advance, ensuring they consistently share fresh content that keeps their audience engaged and drives traffic to their WordPress sites.
The scheduling feature also takes into account different time zones, allowing bloggers to reach their audience at the optimal time, no matter where they are located. This global reach significantly improves the effectiveness of social media campaigns, boosting engagement and increasing website traffic.
Furthermore, BlueStrawberry.app provides analytics features that offer valuable insights into post-performance. Bloggers can monitor metrics such as views, likes, shares, and comments, helping them understand what type of content resonates most with their audience. These insights can guide future content creation, making social media campaigns more targeted and effective.
For bloggers aiming to drive traffic to their WordPress websites through social media campaigns, BlueStrawberry.app is a versatile and effective tool. Streamlining content creation, scheduling posts, and providing useful performance insights, it helps bloggers maximize their online presence and increase their site's visibility. The platform's rich features equip bloggers with the resources they need to connect with their audience more effectively, making it an indispensable asset in their digital marketing toolkit.