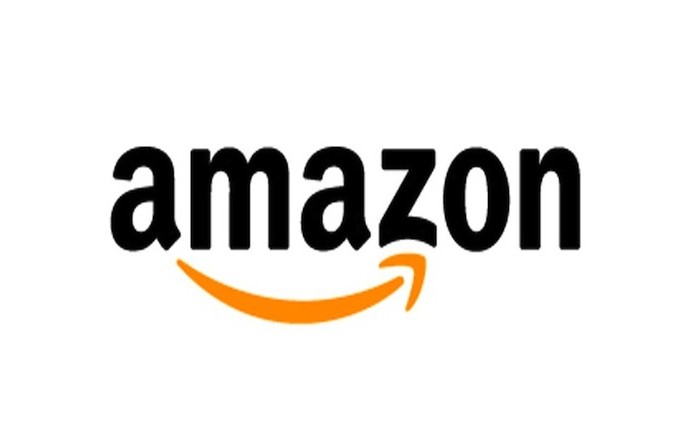 Blue Strawberry's parent company "Canterbury Ai" and Amazon get even closer in a new partnership that is a fascinating opportunity. This is an expansion to the existing support the company had already been receiving from Amazon and highlights the exciting plans of the business.
The company CEO, Wesley Baker, said, "this opportunity is unique for the company; Amazon has been supportive from very early on, with various financial incentives, and technological support for the business, and now they are showing that continued support, at a far greater scale, by helping Blue Strawberry, upscale fast, and hassle-free, within the AWS environment, we are extremely grateful, for the support they are providing".
Amazon is one of the world's leading big data businesses, with a vast server network and super-advanced Ai and Machine Learning capabilities. The association and assistance of Amazon with Blue Strawberry is a mark of where the company is going regarding growth and opportunity.
Amazon has made a careful business strategy to select certain early business models and support them with growth and all the facilities needed, alongside expertise and financial support to make sure they grow in a way that would otherwise not be achievable. The comprehensive facilities enable Canterbury Ai to expand its current Ai SaaS product Blue Strawberry.