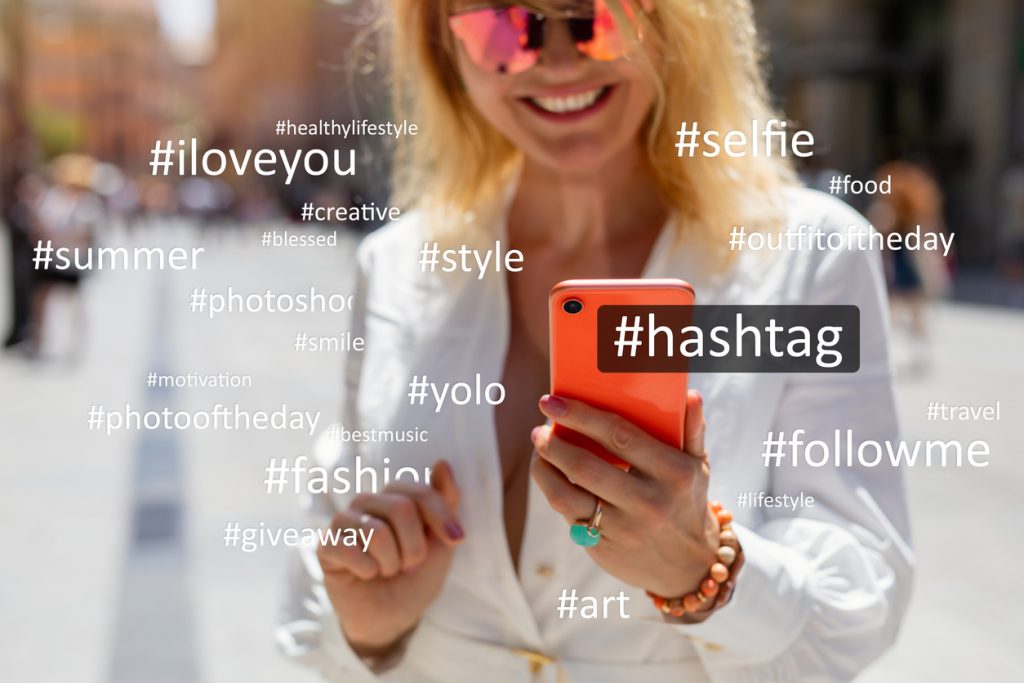 How and why you should be using hashtags in 2021
#Welcome to #another #bluestrawberry #blogpost…what? This isn't 2015 anymore? Oh yeah, the use of hashtags has slightly #changed over the years. And this is exactly why I have decided to explain how and why you should be using hashtags in 2021.
Expanding reach
Short and simple, hashtags help you reach new people. They prompt your posts to other people's feeds and help them connect with your content. Carefully planned and used hashtags can go a long way and that's why it's important to stay on the topic and use them wisely.
Branding
Hashtags can also be an effective way of branding for both your business and your social media presence. You can use them to stand for specific causes and support overarching campaigns. This will again improve your reach and give your business some flavour. This is especially important when advertising to younger audiences like Gen Z.
Getting specific
The more niche you go the better. No one is going to see your post if you tag it with a tag that has 10 million posts to it. Go specific, find your audience and expand. One purchasing customer is more valuable than 10 non-purchasing customers. Find people with similar interests to what you're offering and use those interests to create a niche lucrative audience.
Beating the algorithm
I always go on and on about 'tHe AlGoRiThM' but that's all for a good reason. It's all about the fight with the AI of social media. There are many different ways you can do this but hashtags might be an easy and effective way out. Following all previous points, your hashtags will do the work for you. The algorithm will push your posts to people who want to see them and will be interested in them thus resulting in more engagement and traffic.
Where to start?
Do some audience research. Check your own followers out and what they like/do. Who are they? What do they want? After this get working on your tags. This might not be an easy task so to help you out there is software out there like Blue Strawberry. It's an AI that does the work for you. (You're welcome) and for a small monthly fee, you get so many amazing features. Everything from hashtag creation, social media campaign management, post scheduling and even video and image editing. AI is the new coworker of the future.
If you're still not convinced or want to read more check out our blog.