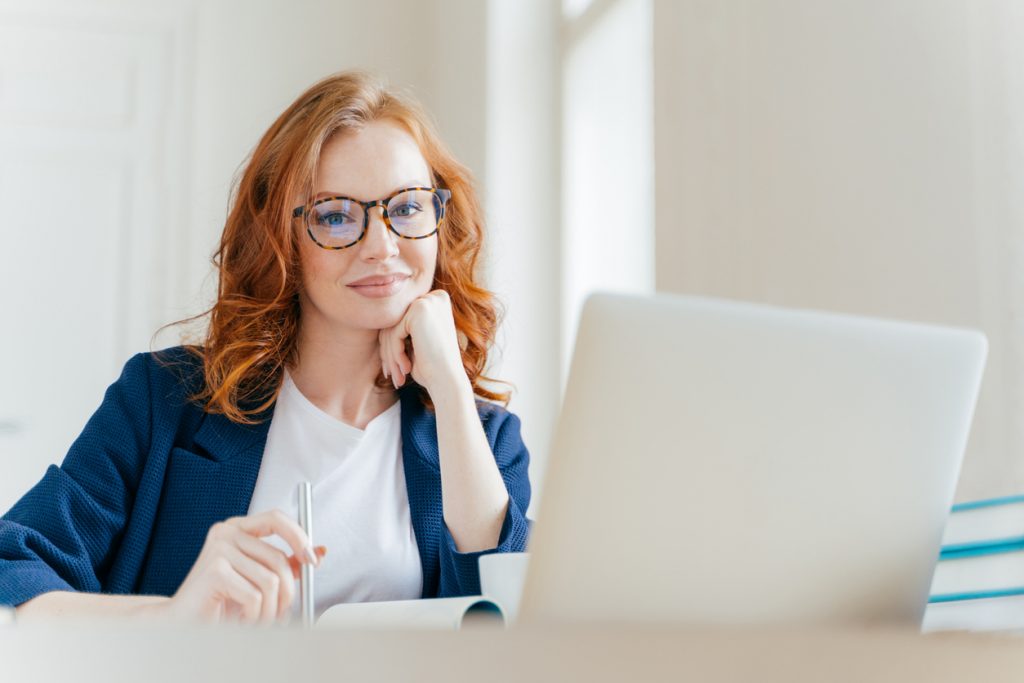 Hi there! Did you miss us? Because we sure did miss you. Blue Strawberry is back and today you are going to learn a few tips on how best to market your business on social media.
Brand awareness
Brand awareness describes the degree of recognition of your brand among possible customers. Easy, right? It should make your brand stand out, tell a unique story and consequently make customers feel connected to your brand. To do that you have to know your social media audience and be certain how you see your brand.
Take Nike for example. Nike is a sports apparel company whose goal isn't just to sell sporting equipment but to "Enrich people's lives through sports and fitness" and "To keep the magic of sports alive".
Depending on the type of product or service that you market, you aren't selling the product but the concept, experience, attitude, value system and most importantly, lifestyle.
Building relationships
Building relationships with your customers goes hand in hand with brand awareness. If your customers only see you as a cold corporation you won't be able to create a trusting relationship with them. You have to show them your human side. Of course, you have to remain professional but after all, there is always a person typing behind the keyboard. Except for me, I'm a strawberry but that doesn't matter right now.
For best to market your business on social media, try creating Facebook groups or meetup communities. But don't make it generic, respond to them and engage. Use Instagram stories and Twitter polls and reply with real answers to their questions. Also, think influencers. Even the ones with a smaller community can make wonders for your brand to feel more genuine.
Tracking performance
As soon as you can, you should be tracking performance. Otherwise, how would you be able to tell have you made any significant improvement. Use the right social media tools for business to see what works and what doesn't. You can also use A/B testing. How does it work? A/B tests consist of two variants, A and B, and it allows you to test two versions of a single variable. It can range from the simplest of tests, such as two different colours for a button, to two completely different texts. This way you can measure the efficacy and performance and choose the better performing option.
Scheduling and automation
When it comes to scheduling and automation, these will make it easier and cheaper. A lot of people think that you have to hire expensive marketing agencies to do this part for you, or they do it themselves and spend way too much time on it. This is where I enter the scene. Your very own Strawberry, the colour being Blue. Blue Strawberry, a popular social media tool for business helps you create, schedule, automate and track analytics and market your business on social media by saving your time and money. It is specially developed for small business owners, entrepreneurs, bloggers and vloggers and it is here to create fresh content and post it, making sure that you create an impact and stay relevant.