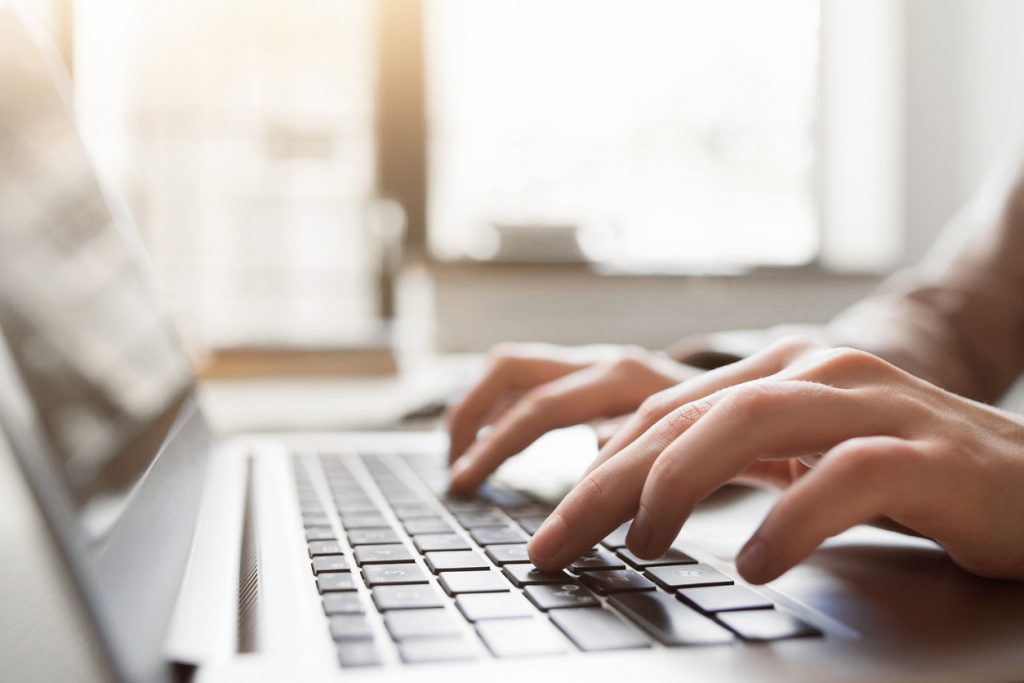 What are you waiting for? Take a picture and I'll last forever! Oh sorry, didn't see you there dear Strawberian, I was just…creating a social media post for my newest blog post. Here is a thing, most of the time, you have to make people read your posts and you have to do whatever it takes if you want to achieve the results your blog deserves. So let's crack on!
Visuals
Think of the visuals. Whether it is an image, just text, or even a video visuals will be the first line of contact for most readers. Visuals have to make the reader stop scrolling and want to read more and even click on the post and read the blog post. They have to represent the post but not necessarily correspond with the visuals from the post itself.
What this essentially means is that if your post uses some imagery, you don't necessarily have to use the exact images from your blog post to represent it. You should use the most captivating images whether you have used them in your original blog post or not. You have to play a bit of the 'clickbait' with your audience.
Caption
Captions can do so much yet most people don't use them nearly as efficiently as they could. When it comes to creating social media posts for blog posts captions are especially important. They can be used to summarise the post itself or even pose questions to make the reader curious to read the post.
Another important part of captions is hashtags. As much as we hate them, they are amazing for fighting the algorithm and that's exactly what you must do. Use less popular hashtags to reach niche audiences that will be interested in your content. Be specific and you'll see results.
Schedule
Post regularly and respect a tight schedule. Conduct audience research and get to know your readers. This will help you plan your posts and schedule an ideal time for them to see the posts and therefore potentially read them. If you find out when your followers have free time, you will know when to offer content and get better traffic and engagement.
This is all hard to do by yourself so why not get some extra help from…let's say an AI? There is some amazing AI software out there and Blue Strawberry is one of them. Blue Strawberry can help you organise, plan, schedule posts, and marketing campaigns help you create image and video content as well as offer useful automated analytics and features.
If you like this blog post and want to see more similar content please check out more articles throughout our blog.