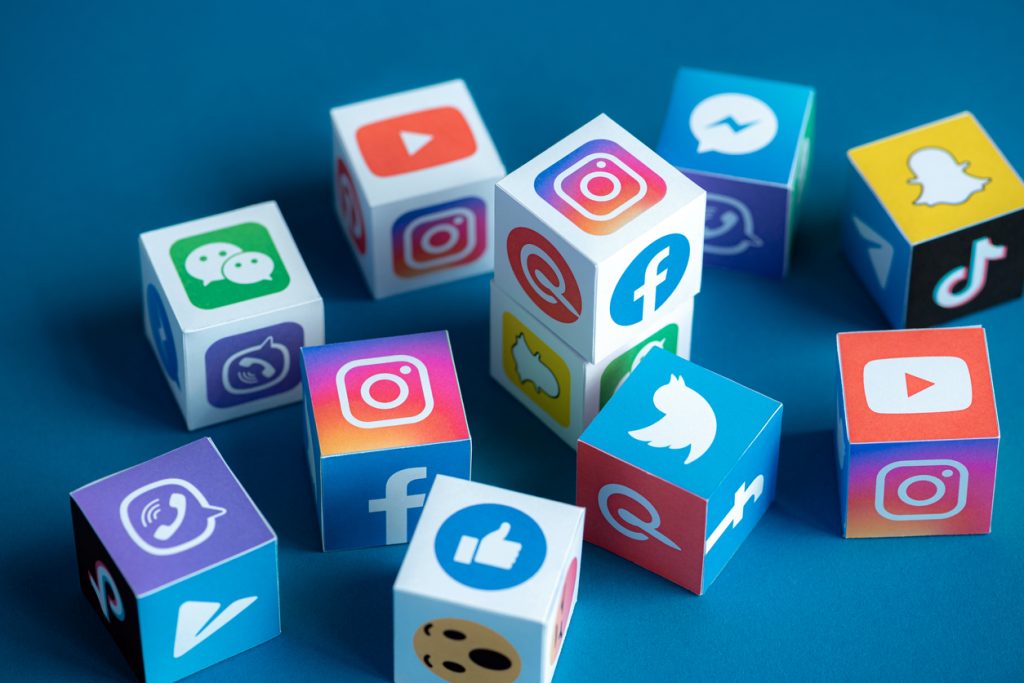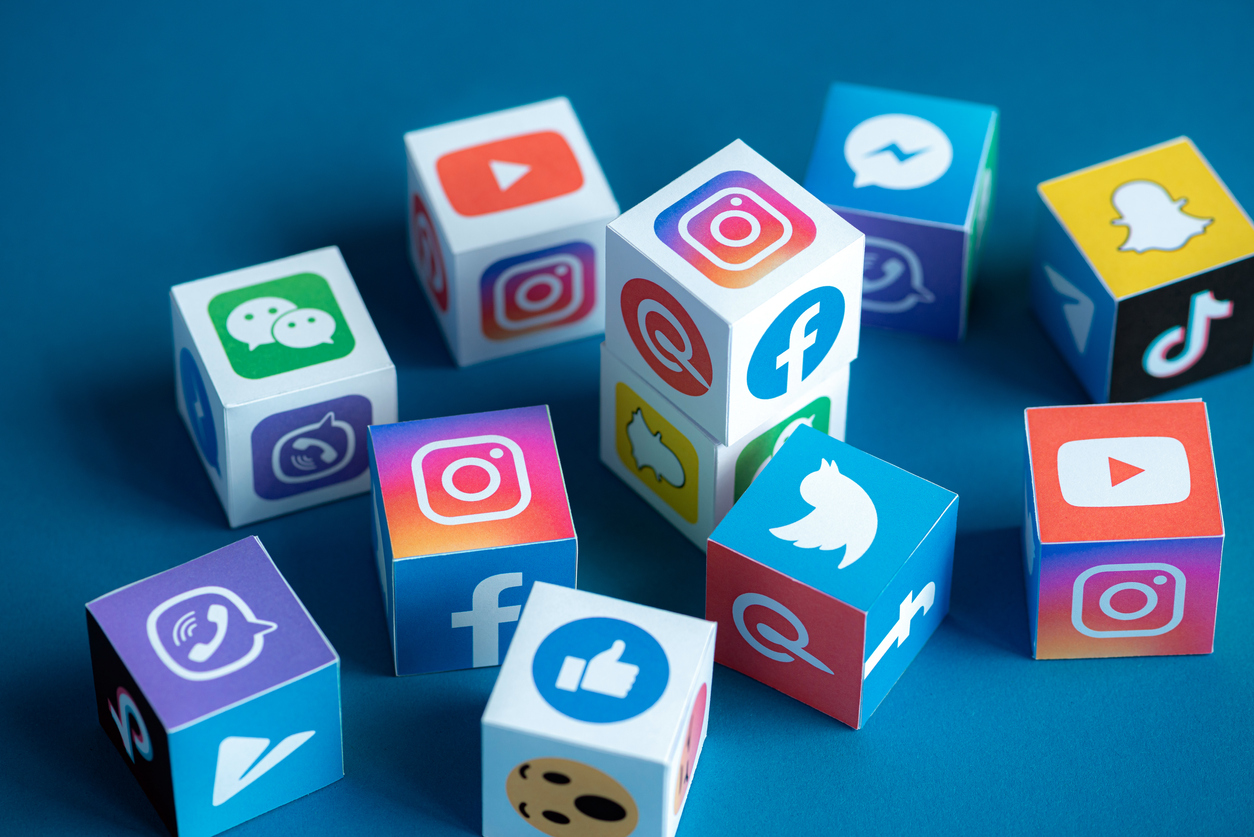 Good content
Content is king and good content shouldn't feel as if you are trying to sell something. It should be more like telling a story. Remember that people don't spend time on social media to buy products. They come to enjoy their free time and if you engage them with an interesting story, they might stick around enough to notice your product or service. Creating good social media content and posting it regularly can be time-consuming but you can always ask Blue Strawberry for help.
Driving more traffic
Driving more traffic to your social media, website or blog is a complex procedure. Finding balance with a combination of various social media platforms such as Facebook, Instagram, LinkedIn and Twitter can help you reach different strata of society.
After that, think SEO and keywords. Search Engine Optimization gets a bad rep when it's used for the sake of Search Engine Optimization only. But when used wisely, along with smart keywords it can do wonders for driving more traffic from Google.
Call to action
You have to optimize your conversion rate and a good way to do that is through a "call to action".
So what is a call to action? It can be an invitation to your customers to subscribe to your newsletter or just a simple sign-in button. But the best way to do it is to make it fun and engaging or to offer something in return. You want to convince people to act. There are a lot of pages offering various services and you want them to choose you. In other words, you want to motivate them to act.
Now that we've defined it, let's see what it should look like. It should be concise and it should contain the why. "The why", you ask? "Yes, the why, as in, why should I sign up/subscribe? What do I gain from it?" Give them something in return. A one-off discount or a free trial. In other words, motivate them to act.
Giveaways and discounts
Hey, we all love a good deal, am I right? Giveaways are a good example of engaging more people by giving away your product or service to one lucky winner. For instance, they have to share your page/post, comment on it and tag a friend. In return, you reward the lucky winner with your product. This is a pretty sweet deal as you gain more followers on social media and you show the human side of your brand. Either way, it's a win-win situation.
Another way to grow your business on social media is through offering discounts, giveaway's older brother. Be creative, products look more attractive when the price is off, or if you have to send the product, you can give free shipping. There's something very satisfactory not paying that shipping fee. You can announce your discounts, or you can have surprise discounts, which will always make your customers happy.
As you can see, discounts go hand in hand with giveaways like strawberries and cream! Use them both wisely.
That was all for today's episode my dear reader, stay tuned for some more wisdom from the Blue Strawberry, there's plenty more where that came from. Or if you're anxious to learn more about me, go visit Blue Strawberry and see what's all the fuss about.