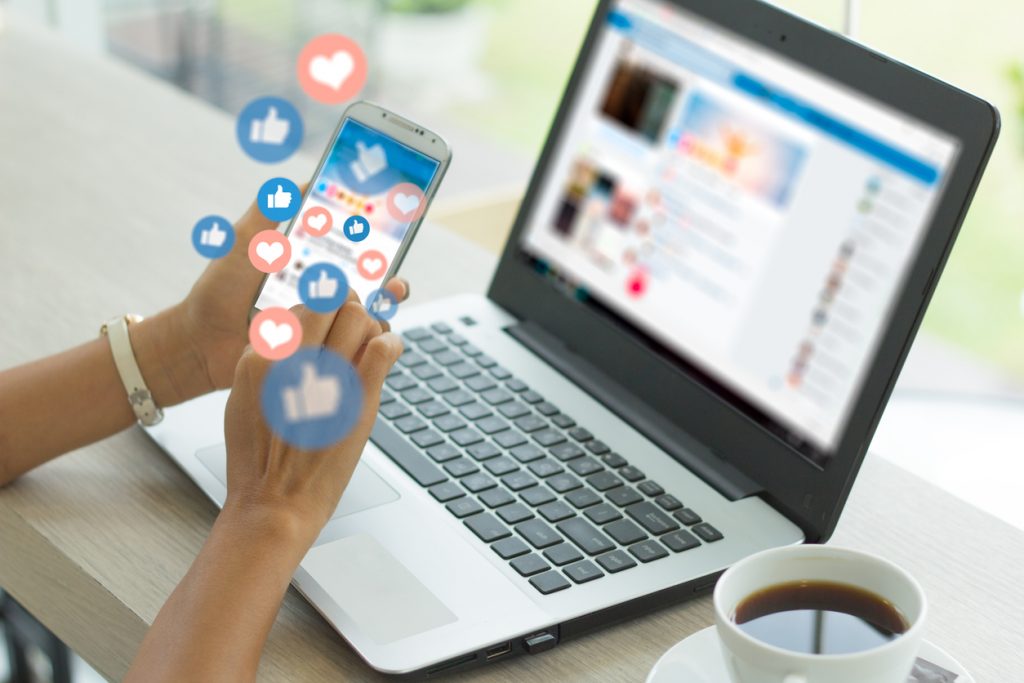 Get to know your audience
Who are your followers? What is their demographic, what are their interests and their prefered ways of communication? Why would you need to know all of this?? And why are there so many question marks in this blog post???
Knowing all of this will greatly help you grow your Facebook page as well as any other social media account. It will help you tailor your marketing and branding in accordance with your followers to maximise their output. Whether it is engagement or sales you're after, Knowing as much as possible about your audience is key to knowing how to grow.
Create engaging content
Artificial intelligence is getting evermore, well…intelligent. We've come a long way and yet have a long way to go but the AI of today can be pretty useful when it comes to helping you grow your Facebook page. AI can do many wonderful things for you, from social media marketing campaigns, content creation to even video and image editing, and post scheduling.
There is a lot of amazing AI software out there but you don't have to look any further than Blue Strawberry. I've got all you need to help you grow your Facebook page, and any other page really no matter what you do.
If you want to read more about me and similar topics to this one, check out more in our main blog.