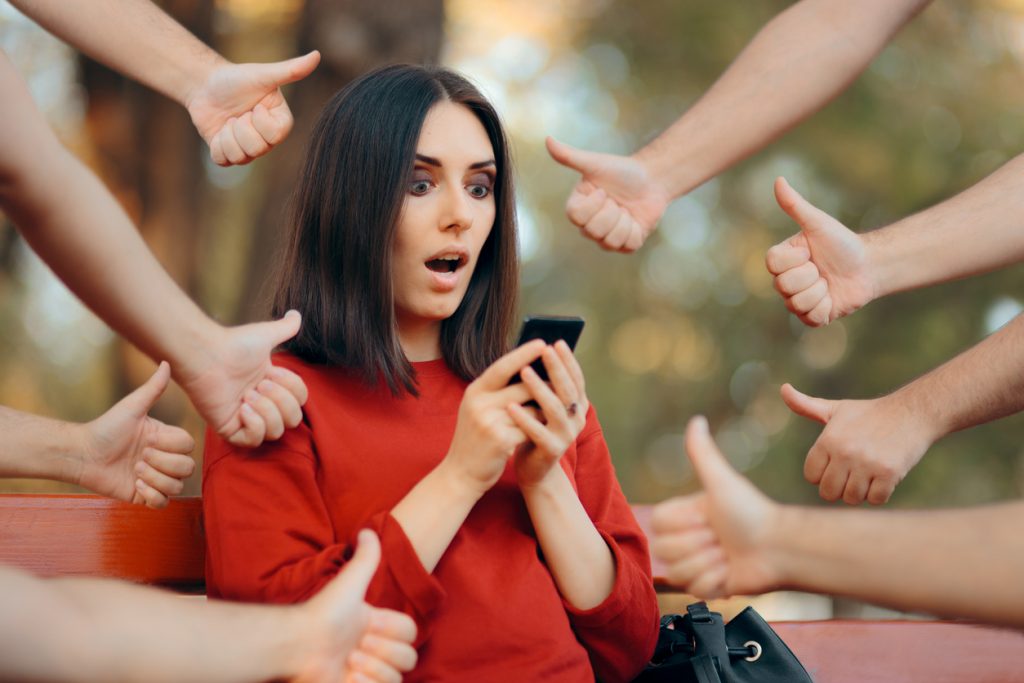 On tonight's line-up… Chuck Berry, The Cranberries, Strawberry Alarm Clock and of course, our headliner… LADIES AND GENTLEMEN! WE'RE PROUD TO PRESENT, TONIGHT, IN YOUR CITY ONLY… BLUUUUEEEEE STRAWBERRYYYYYYYY!
Ahh, thank you, thank you, you're far too kind. The life of a star isn't easy, I would know of course. But everyone has at least once in their life wanted to be a superstar on social media. Here is some advice from one star to another on how to shine and look like a superstar on social media.
Synchronizing
You have spent a lot of money on your visual identity but you're not getting the results you've hoped for. It might be that your social media voice isn't in sync with your visual identity. Today fancy design isn't enough for people to fall in love with your brand and you'll be a star on social media instantly. You have to speak their language, connect with them. This means being responsive but not in a generic way.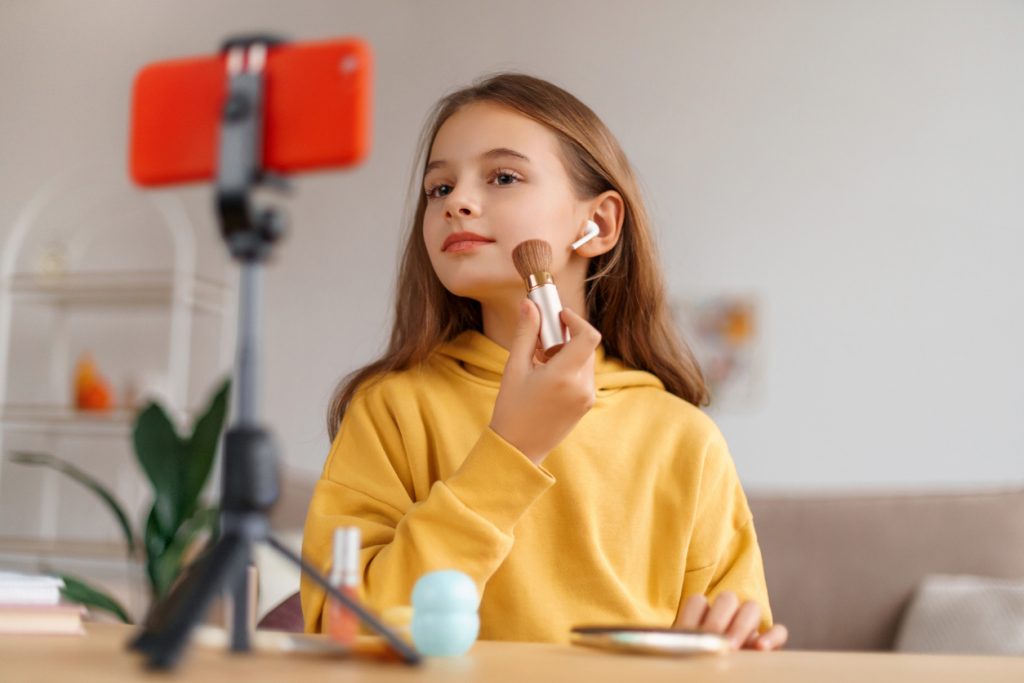 Be recognizable to become a superstar on social media
You don't have much time to win people's hearts as they often only take a glance while scrolling. You want to achieve that effect of recognition to look like a superstar on social media. This means that when people see your post even for a split second, they immediately have to think about your brand. This can be achieved also by using your unique brand voice, but also by employing your brand colours. They aren't there just for your website and your logo but they should also be used in everyday communication through content.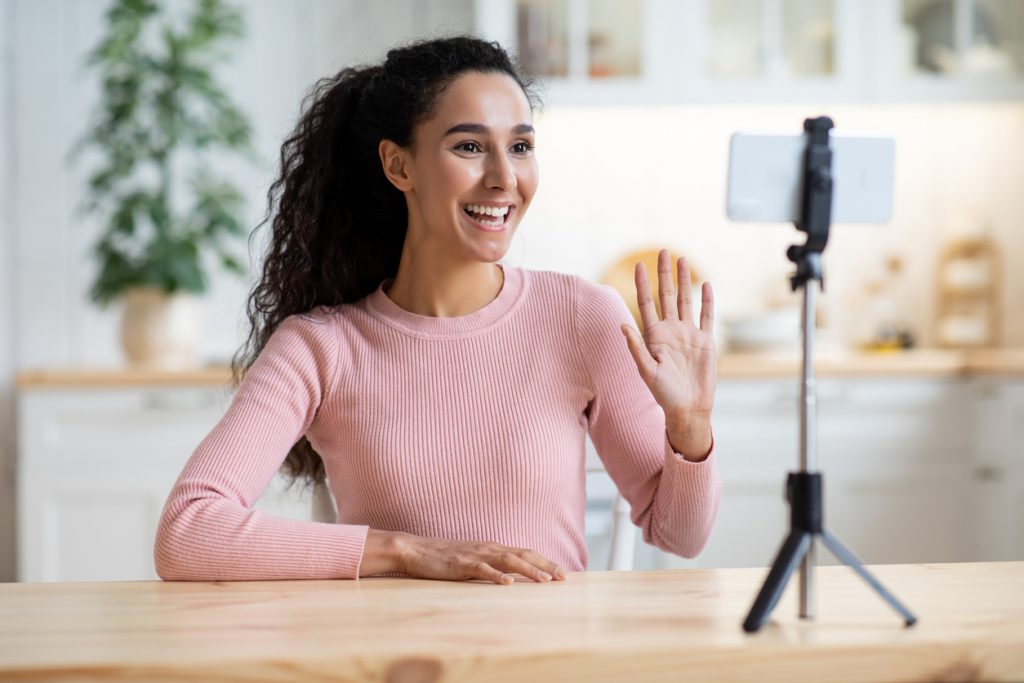 Be the master
This one goes with that old one that you should know your audience very well. Some brands have a problem knowing what THEY are really about. Instead of being a Mr Know-It-All, try mastering one thing or one niche and let everybody know that you are the boss of that. Speaking gigs and webinars are a great way to directly communicate your knowledge, expertise and become a superstar on social media.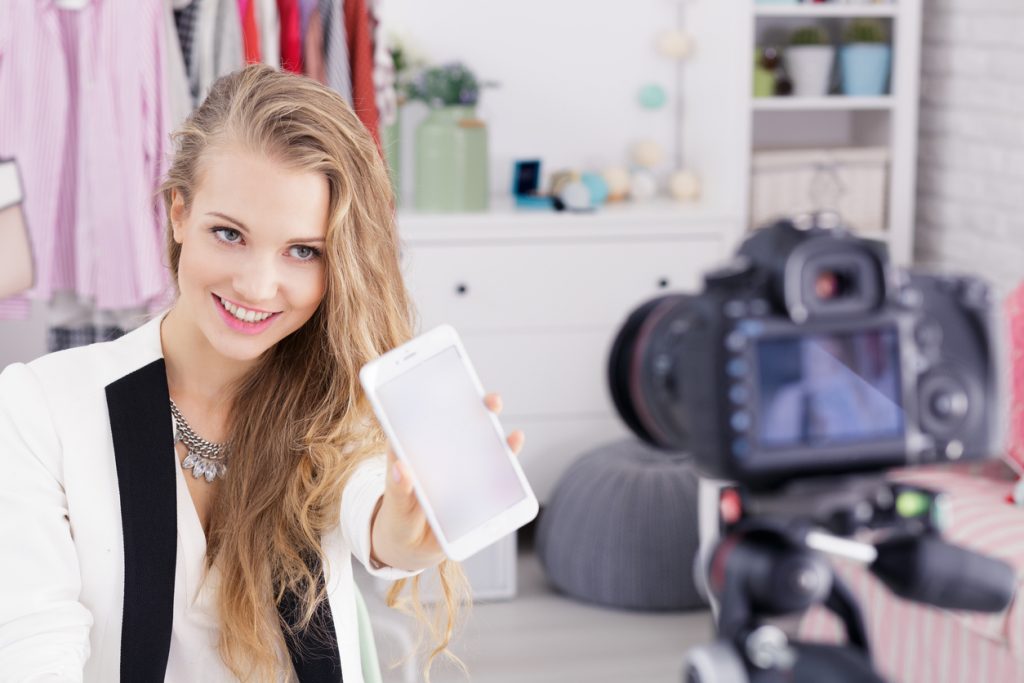 Visually engaging content
You know how a visually unattractive picture can put you off. Each of your social media posts should be eye candy. People are more likely to click on content that is accompanied by an image. It can be a high-quality photograph (nobody likes pixelated images), an infographic or even a meme if it suits your brand voice, as long as it is visually engaging.
Automation
You have to post regularly to become a superstar on social media. It has been proven that when profiles stop posting it is hard for them to get their audience back even when they start posting regularly again. It is hard to post on a daily basis but it doesn't have to be. If you need help with this go check Blue Strawberry whose automated AI makes social media scheduling and posting a walk in the park.

That being said, go check our other blog posts because we have more fresh and high-quality tips on how to become the king of social media. Till next time, yours truly, Blue Strawberry.