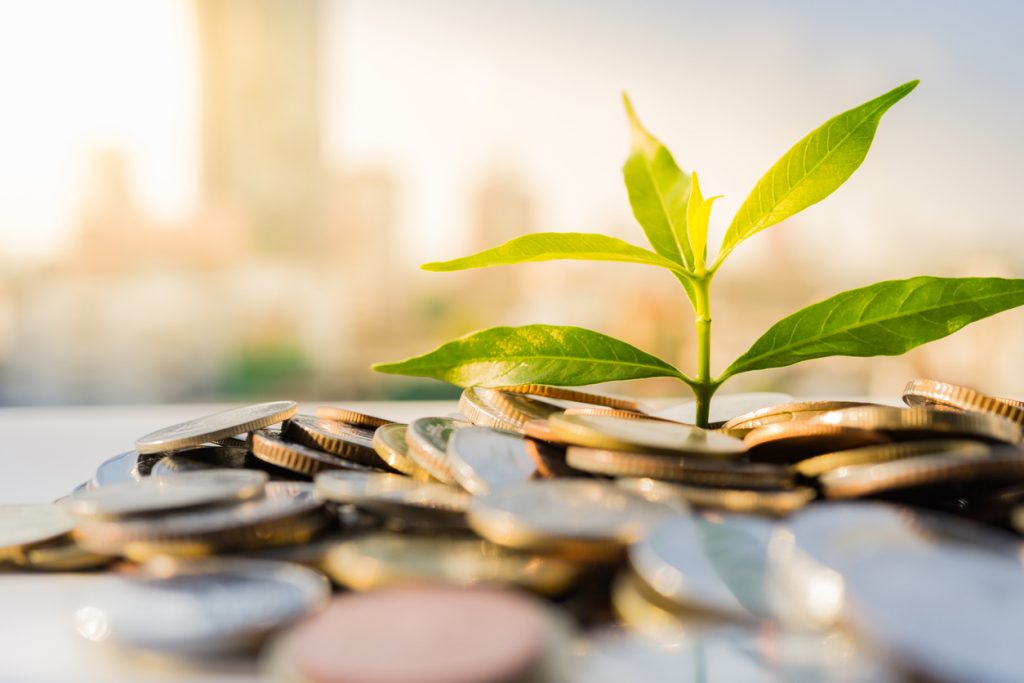 Whether we like it or not we all do things to make money. Writing blogs and having an online business might be your great passion but wouldn't it be nice to make some money on the side? I'm here to tell you that you can, with a bit of Ai help. Here is my guide on how to make money by using Ai.
Increased Traffic
Ai can do many wonderful things and one of these is increasing traffic on your social media. It can optimise your captions and hashtags to increase your social media reach and visibility. It can also schedule posts for you helping you fight the algorithm and saving you a lot of time and energy that you can redirect elsewhere.
More Engagement
Increased traffic goes hand in hand with more engagement and helps you make money. The more people that see your posts, the more potential customers you have. They will all browse your online accounts and look at all the items you have in your store.
Optimised Social Media Activity
Ai can help you create content that your followers want to see. It can use statistics and your previous posts to automatically create posts from your new blog posts. Some advanced Ai like Blue Strawberry can even create social media posts from your YouTube videos. This amazing feature allows you a lot of creative freedom and is a good jumping board if you don't know where to start in online marketing.
Clear Marketing Planning
Most importantly Ai can help you create short-term and long-term marketing strategies and plans that lead to you to make money. The key step to achieving any goal is a good and planned-out route of how to get there. Ai can do just that, set your smaller goals that lead to bigger milestones. It can help you stay on schedule and keep track of all the amazing things you have done. It can help you keep track of various statistics and make you focus on what's really important to your success.
If you're still not convinced, check out our blog and see what else could Ai do for you.