Hello dear Reader…oh wait, I got an email, oh and a DM, just one sec…. Where was I? Oh, yeah, hello dear Reader. It is I, your fragrant Blue Strawberry with another wonderful blog post for you. Today's topic will be a few of my top-secret strategies of staying focused…oh, an email! As I was saying… without further ado, let's begin.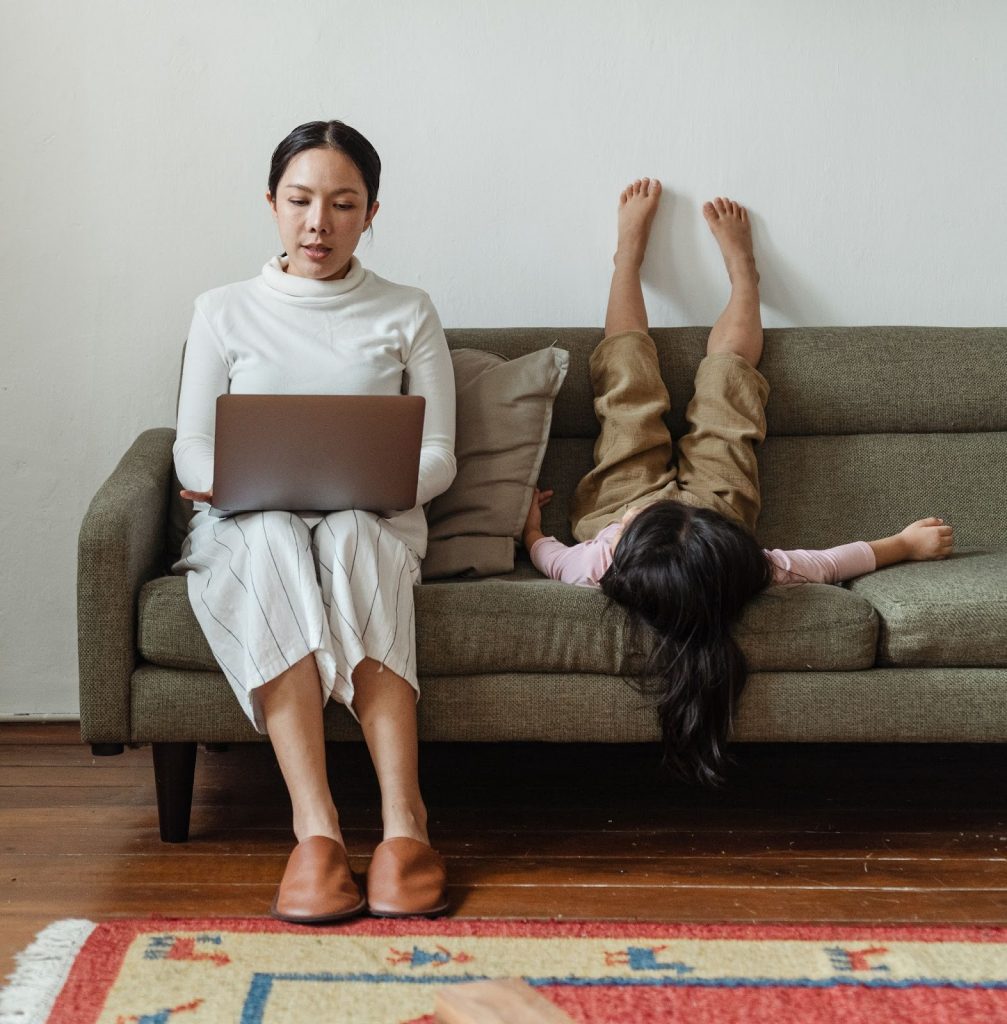 Stay Organised or Stay Focused
Clear desk means a clear mind. This applies to both your physical and your mental working desk.
If you keep your desk tidy and keep all the supplies you need for the job within reach, it will greatly improve your focus and productivity. No frustrated breaks to look through piles of papers, and files, nothing falling onto the floor, and there is that stapler you need as you're reading this.
Your mental desk is a different thing with the same rule. If you try to focus on your current goals and tasks at hand instead of nonstop brainstorming, your focus will greatly benefit. Give your brain some rest and try to deal with ideas and issues one at a time. Keeping a clear head is the key to success in anything, especially something as fragile as focus.
Tune out
If you're like me, oh look, email! As I was saying, if you're anything like me you need to take away the distractions. And by this I mean anything that distracts you. Your phone, that plant on your window, aany noise around you and so on.
Any distraction that is prevalent enough to overpower your focus on your current task is a distraction that has to be removed.
Once they're out of the way you should have a space where you can focus and work on your tasks in peace with full capacity.
Get Some Help
It's hard to do it alone. Whatever that 'it' may be. So why not seek some help on your way? Our world is full of different tools that can kelp you stay focused. They may range from simple do not disturb settings on your phone to more complicated apps like Blue Strawberry.
These tools, depending on their features can help you stay focused in many ways and attain your goals. Blue Strawberry can take your mind off dreadful social media campaigns and content creation that would otherwise take a lot of time and overthinking. It's a great way to save time and stay focused.
Check out our insides tips on how to save more time and many more of our other interesting blogs.
Until next time!