Using social media for business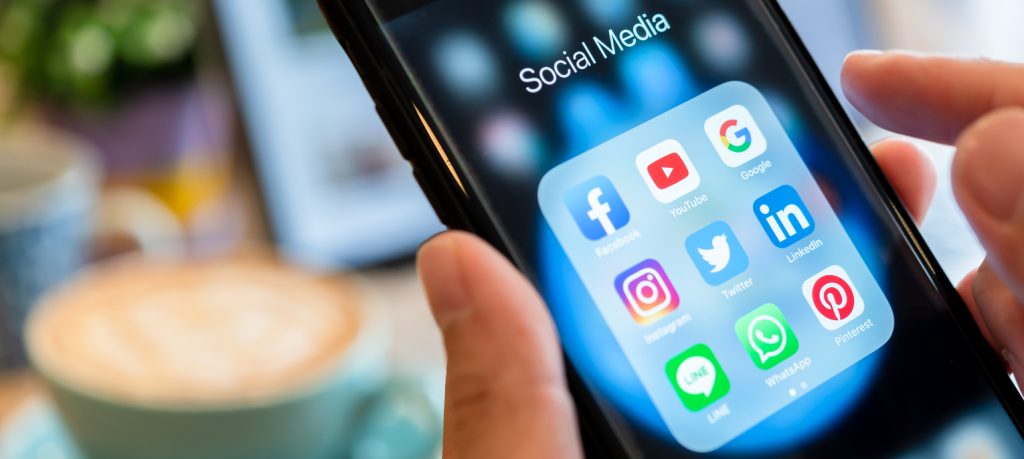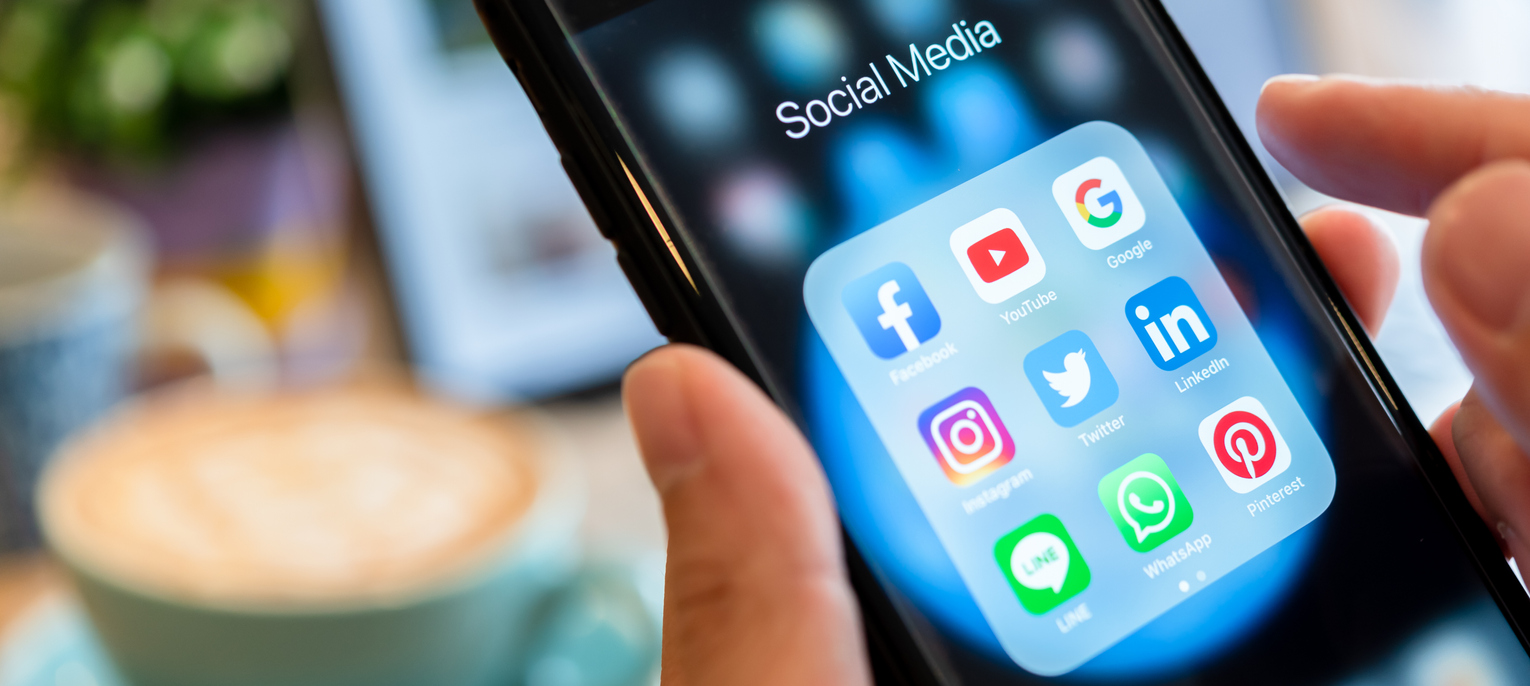 Good news: Blue Strawberry is back! Not only am I back, but I've got a brand new guide about using social media for business! This one is guaranteed to make you the most popular kid around the block.
Let's not waste any time! Here's how to properly use social media for business marketing:
Set your goals
You need to know where you're going before you can get there (duh!). Setting goals helps give you direction which makes your marketing more effective.
Know your target audience
A key thing for using social media for business is knowing who you're advertising to. With a solid buyer persona, you'll be able to know how to direct your marketing efforts!
Create your marketing funnel
Okay so… your audience has seen your posts and is aware of your company… now what? A good marketing funnel will answer this question for you. You need to make a concise series of steps that takes your potential lead from awareness to conversion. More on this in our blog posts on marketing and conversion funnels!
Choose your platform(s)
Using a lot of images? Instagram might be for you! If your posts are more text-based, then perhaps Facebook or Twitter might be better suited for you. It doesn't even have to be just one. What matters is that the social media platform you choose suits your business!
Create a social media calendar and start planning content
Don't back out on this! This is what most businesses fail to do. Not only do your posts need to be high-quality, but you also need to schedule them at the right times. For that reason, make sure you have a regular posting schedule and get your whole team on board.
Decide your metrics
Using social media for business means keeping track of what effect your marketing is having on your platform. Use metrics to figure out if anything needs changing and adjust your strategy accordingly!
Branding
Make sure you have a strong brand. It'll help you sell your product even if you slack off on your marketing tactics once in a while.
Use trends
Social media lives on trends. Don't be afraid to utilize them when you notice them.
Reach out to influencers
Influencers are called that for a reason. They… influence people. And you should get them to influence people to check out your company. Just make sure you're compatible!
Showcase your offline efforts
Whenever you do something cool in real life like hold a speaking gig or have a photo shoot, don't be afraid to post it. Your followers will eat it up (now that's a scary image).
Use your personal network to boost your efforts
When you're first starting out, promoting your social media in your personal social circles might just be the best thing you can do!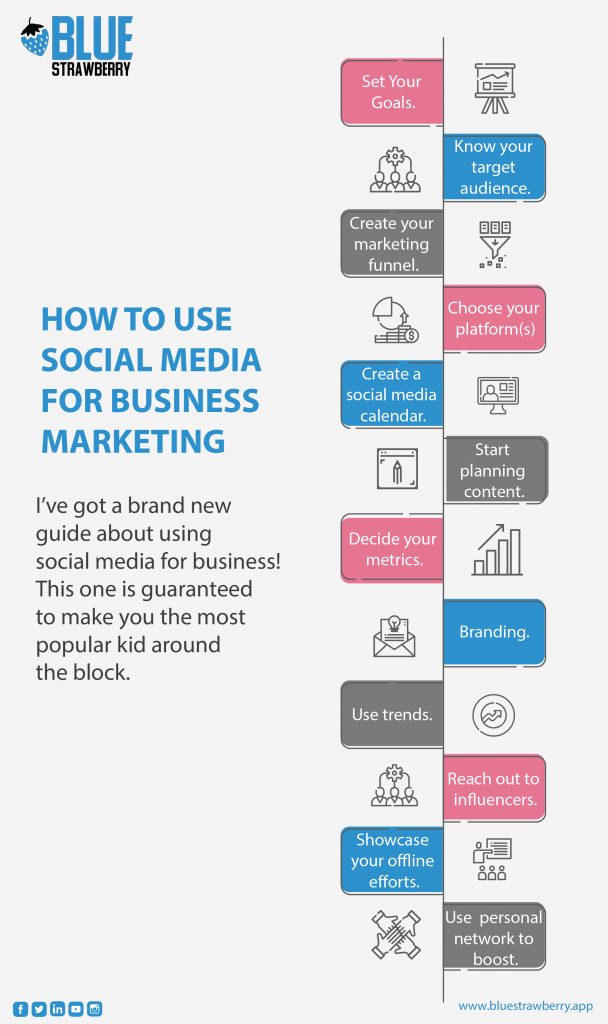 Conclusion
And there you go! Hopefully, now you have a clearer idea of how to market your business using social media.
Blue Strawberry out!