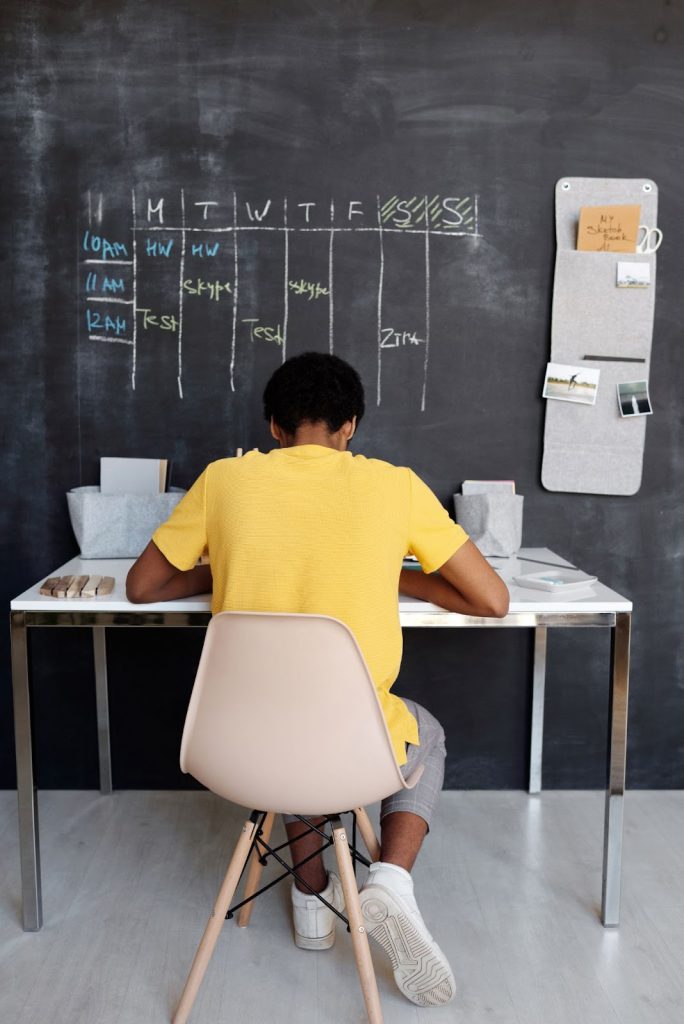 Dear reader, welcome back to another amazing sip of the sweet blue wisdom from your favourite strawberry. Today's blog topic will be scheduling Instagram posts, why it is important and how you should do it.  
Happy Hour (Kind of)
Scheduling Instagram posts or any other social media posts is an amazing opportunity for your business growth. If timed correctly, it almost serves like happy hour for the both participating dsides. You will get new views, engagement, and potential clients. The accounts you reach will get their desired content and potentially needed services.
Perfect timing will also help you beat the algorithm. This way your posts will have a better reach and more engagement. This will make your account more reliable and would more likely attract customers and clients. 
I get it but…how do I do it?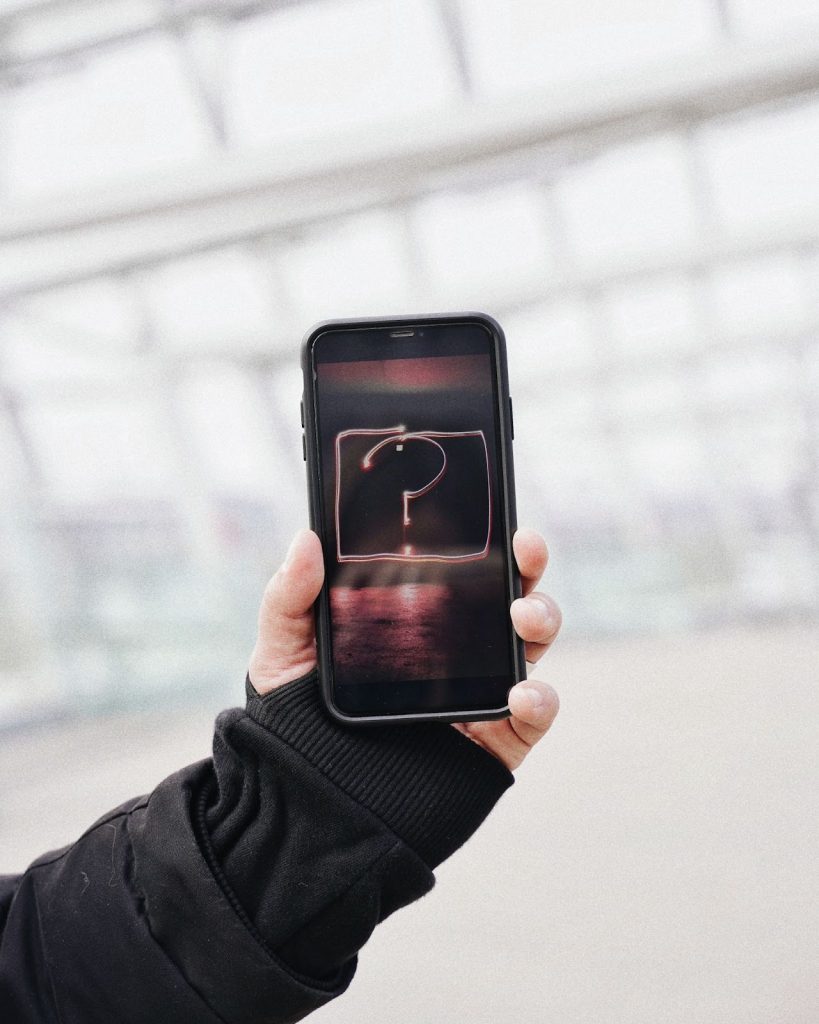 You can schedule Instagram posts by either doing it completely manually or using some softer or even AI like Blue Strawberry. Let's investigate. 
Manually
You can spend hours keeping track of your Instagram audience stats and keeping an eye out on the clock. This method, although it is really hands on and fully-controlled it is extremely impractical.
It puts all the pressure on you to use up that perfect time the best that you can which often ends up being quite inefficient. 
Software
The biggest pro of software for scheduling Instagram posts is the ability to plan in advance. You can organize your content months in advance, need it to be, and just let it roll. 
However, a big downside of post-scheduling software is their various limitations. Depending on the chosen provider, these will warry and will greatly impact your scheduling.
Artificial Intelligence
Using AI for scheduling Instagram posts can be beneficial in so many ways. AI knows how to fight the algorithm and will greatly improve your engagement. AI can also track and update data about your audience and tailor the content better for them.
Most Ai providers like Blue Strawberry even offer different content creation to help you boost your success in all of your social media campaigns no matter how big or small they are. 
In The End
It's all on you to decide on your ideal path based on your goals and resources. Whatever you end up choosing has to work best for your and your business. If you see that something isn't working you can always switch it up and try something new.
Check out more of our blogs from your favourite Strawberry to get more great insider info.