Social media has become an integral part of our daily lives and has revolutionized the way we communicate and share information. Here are some of the key reasons why using social media is essential.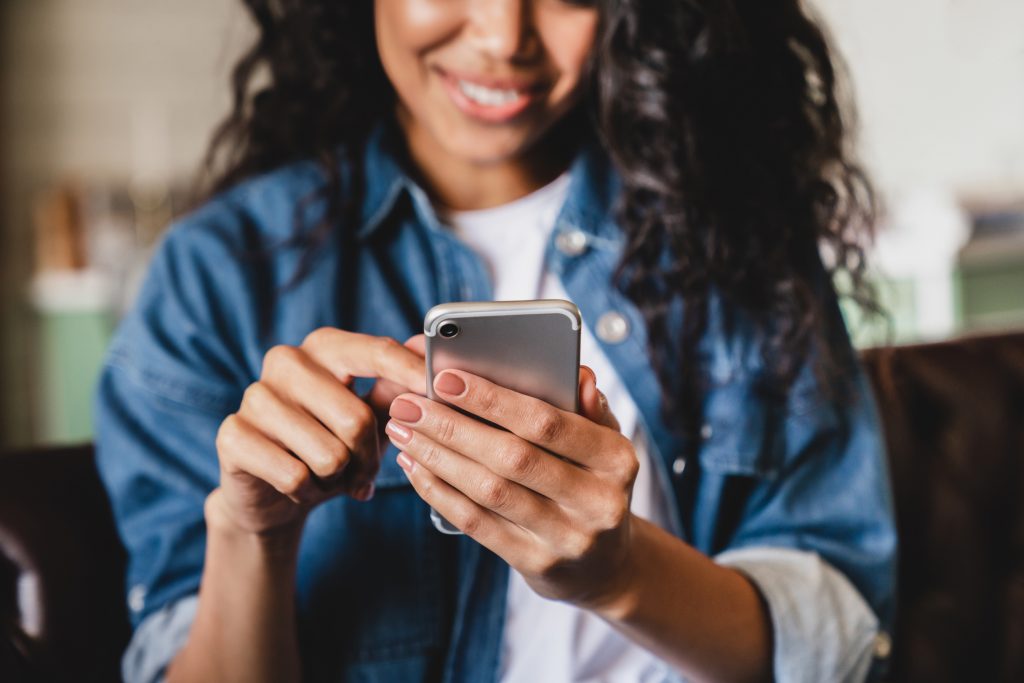 Connecting with people: Social media provides a platform for people to connect with friends, family, and acquaintances worldwide. It makes it easier to keep in touch with people who matter, regardless of distance and time zones.
Marketing and promotion: Social media offers businesses a cost-effective way to reach a large audience and promote their products and services. Platforms like Facebook, Twitter, and Instagram allow companies to engage with customers and build a strong brand presence.
Gathering information: Social media has become a primary source of news and information for many people. It allows users to stay updated on current events, both locally and globally and offers a platform for people to share their opinions and perspectives.
Career opportunities: Social media can help individuals build their professional networks and showcase their skills and expertise to potential employers. It also provides access to job postings, industry news, and professional development resources.
Influencing public opinion: Social media has the power to influence public opinion on various issues, from politics to social causes. It provides a platform for people to voice their opinions and raise awareness about important topics.
In conclusion, social media has become a vital tool for communication, information sharing, and personal and professional development. Whether you want to stay connected with loved ones, promote a business, or make a difference in the world, social media provides a powerful platform. That's why Blue Strawberry will enable you to grow your social presence.