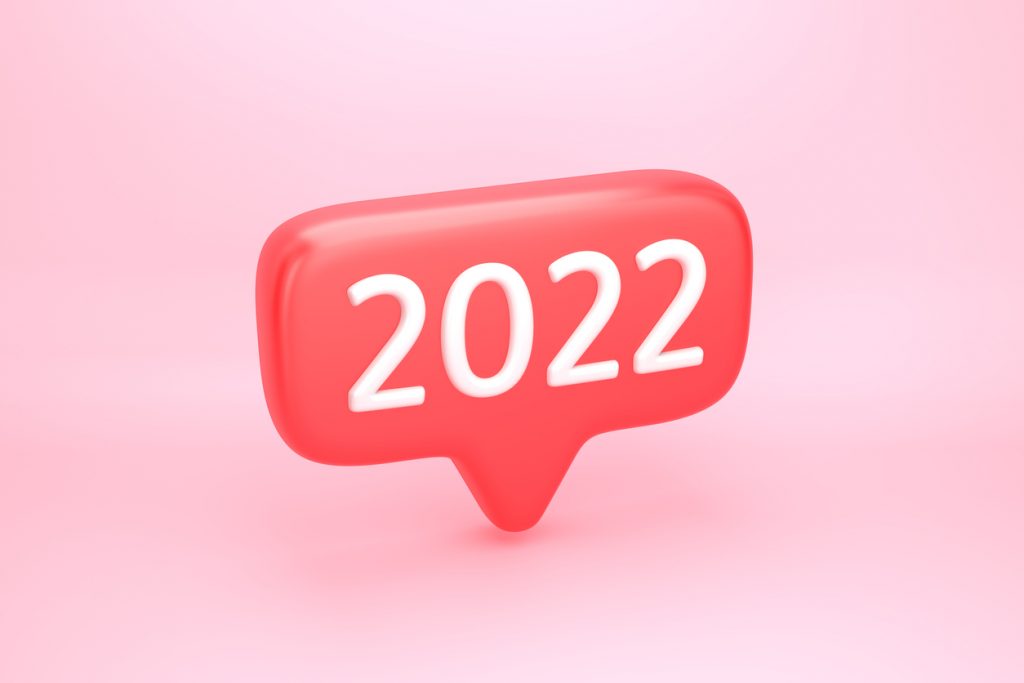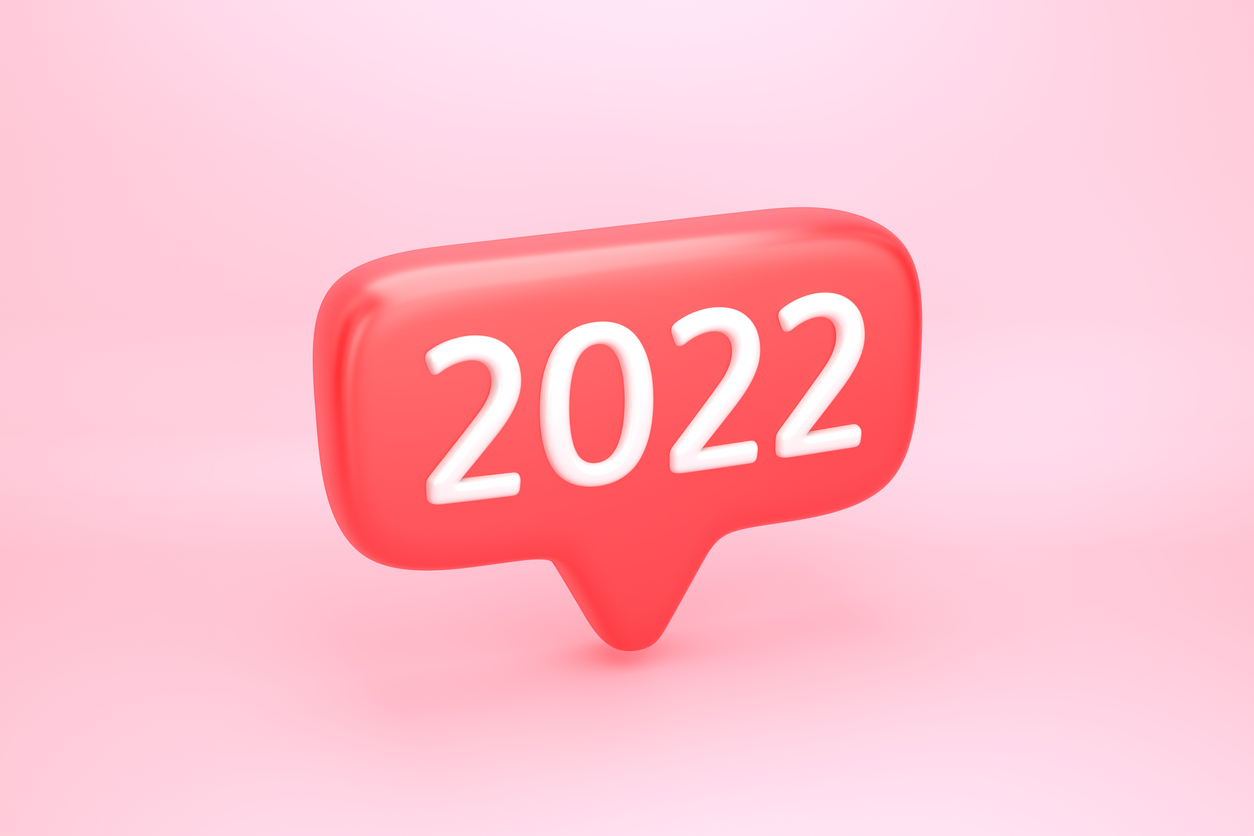 Knock, knock! It's me, Blue Strawberry. Guess who I've brought, fresh and ready to party! My new friend T. T. T.! It's short for Twenty Twenty-Two. She's just around the corner, powdering her nose and having some last-minute preparations.
If you're full-on in party mode too and don't have time to think about New Year social media posts, continue reading.
Top last-minute New Year social media posts ideas
Giveaways / sales / contests
Brands usually mark the end of the year with big giveaways, sales or contests. These grab the attention of current and prospective followers and are great for business promotion.
Pick your most successful product/service and put it for a huge sale or give it for free. In order to participate, your followers have to like, share, tag, hashtag or write/draw/take a photo/make a video of something.
It's a great opportunity for using user-generated content. For example, if you're a writer, your followers could win your best-selling book by participating in a contest. They could write the top ten funniest New Year resolutions, including a certain hashtag and tag some friends.
New Year resolutions
Speaking of resolutions, you could always share yours with your followers. In that way, your followers will feel deeply connected with you.
Depending on your brand's tone of voice, you can make this post very serious or straightforward hilarious. Resolutions memes are always a good idea if you aim for funny.
This post also encourages engagement because it promotes conversation and discussion in your online community.
Recap of the year
If you've had a good year, why not make a nice memory of it? You can create a short video or a series of throwback photos.
Share your happiness with others but make sure your post doesn't sound boastful. Always invite your followers to share nice stuff that happened to them during the year.
Sneak peek
Maybe a big project or a new project is waiting for you in the following year. If you're ready, share an announcement with your followers.
But don't spill the beans! Only share a few mysterious pieces of information. This will provoke anticipation and excitement. Your followers will definitely come back later to see what's going on once you reveal the big changes.
Best wishes
Of course, don't forget your followers on New Year's Day. Wish them all the best: first of all, good health (we all need it, especially now), love, peace and success.
Blue wishes you all the best, too. If you need some AI advice and still wonder about New Year social media posts, contact me. But for now, let's party! T. T. T. has powdered her nose and is ready to rock and roll.