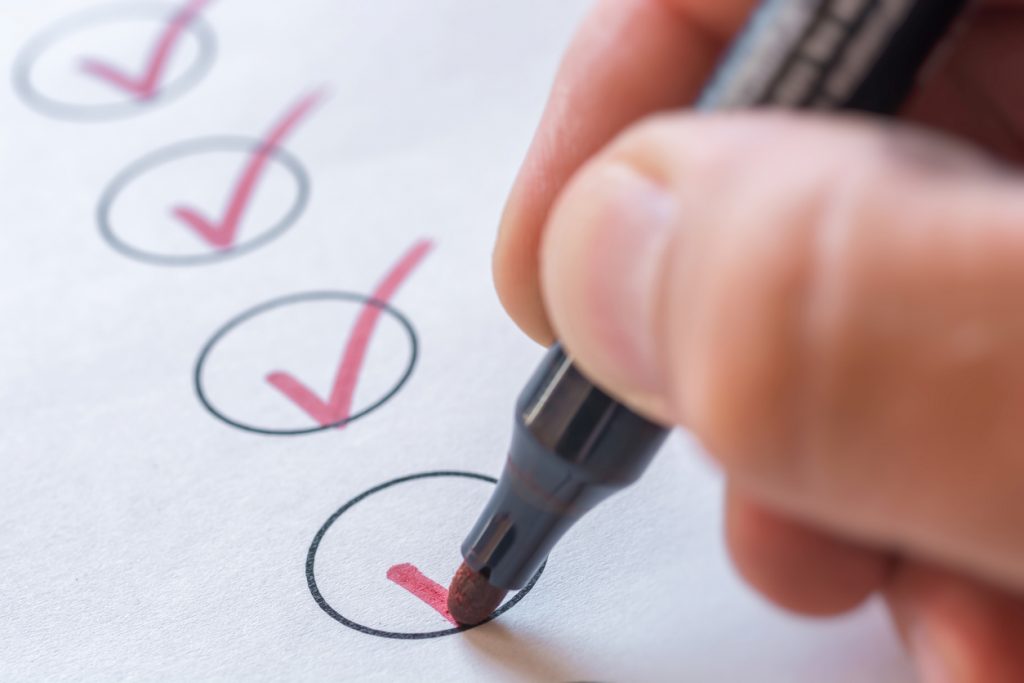 Tick, tick, tick…oh sorry, didn't see you there. I was just going through my list for this week. Checklists are a fascinating bunch, aren't they? They put things into perspective and help you remember and….oh wait! Tick! Get things done, tick. This is why I've decided to share one of my all-time favourite checklists, an online business checklist everyone should go through before or shortly after starting out with a new online business.
Branding
Who are you, what are you doing, and how are you doing it? The first thing on our online business checklist is branding. Without proper branding, your business has no identity.
Distinct branding will help your brand awareness. This directly impacts your reach and eventually sales. It will also make your online business stand out in an overwhelming environment and help you create a space for whatever you do.
Different branding can also serve as smart marketing for different demographics. Depending on who you cater to, you should consider different vocabulary, fonts, features, content, and visuals for your brand. All of these can positively or negatively affect your target demographic so do your research beforehand.
Organisation and planning
Organisation and planning are crucial in many, MANY ways for MANY different reasons. This makes them a second check on our online business checklist.
A good action plan can get you very far. Organising your finances, workspace, online environments, online content, and any other resources is the key first step to good online business management.
Perhaps the most important of all these things is managing your online presence, content, accounts, and marketing. Careful planning is especially important in the everlasting battle against the social media algorithm.
Timely scheduled posts and the right captions, hashtags, and type of content can greatly aid you. With that said, it might seem like a daunting task, to do all these things by yourself if there are so many other things that need to be done as well.
This is where a little help from AI might come in handy. There are AI software like Blue Strawberry created for people like you. Small businesses with limited financial and human resources.
Blue Strawberry acts like an entire marketing team helping you achieve your goals no matter what they are. It helps small businesses achieve their goals by using AI technology on the Ai's own territory.
Also, don't forget to tidy your desk 🙂
Setting goals
Looking ahead can be scary but also very rewarding. Setting your goals will enable you to find the right means of achieving them. It will serve as a strong guide on how to proceed forward and how to prepare for what is to come.
Keeping these long-term goals in mind can also help you organise necessary marketing strategies and sort out your branding. After all, your goals determine what you want out of your business.
It is also important to set smaller goals along the way. This way you will be taking baby steps towards your bigger goals making them seem more attainable. This will also help you reflect on the wins and failures of your approach and help you better yourself and your business.
If you want more engaging and informative content please check out our blog.