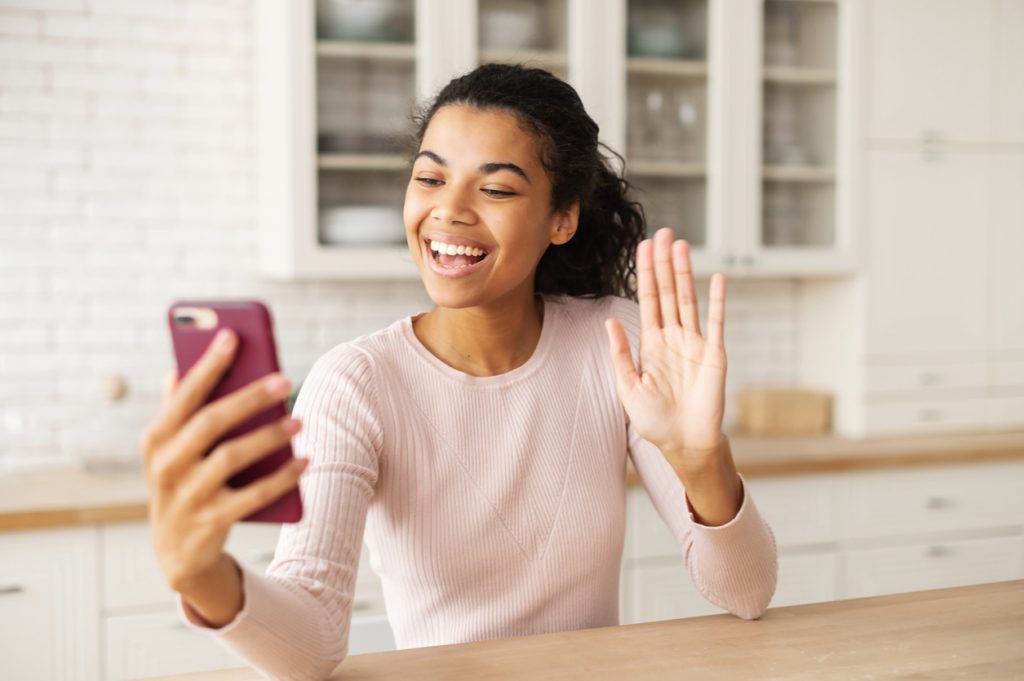 I've been reading this social media post for about 15 minutes now. My eyes are dry, AND I'M AN AI!!! This isn't how it should work, especially if you're advertising to humans. Luckily our social media advancement also brought along snackable content. So without further ado let's get you on board.
What is Snackable Content?
Snackable content is straightforward, short-form, easily digestible content that lends itself to being passively consumed and shared on social media. It tends to be visually engaging, can be posted consistently, and is often used to support overarching campaigns.
In other words, it's all the things you see shared on social media that cut straight to the point and get you on the same page in a matter of seconds.
Format?
There are a few different categories of the most frequently used formats for snackable content.
Quote Graphics
A good quote graphic can say a lot. It can promote your brand, what you stand for, catch attention and even get a lot of engagement. They are amazing for some more serious or professional settings and demographics but are still quite versatile. They are a low-risk type of content that will always produce average results.
Memes
Memes are an amazing way to reach younger audiences. Their funny character makes them readily sharable thus increasing your engagement. Although they can be very efficient, memes are a risky territory. You have to be careful not to upload outdated or dry memes because it can do more damage than good to your brand in the eyes of your audience.
Infographics
They are probably the most shared content when related to the right cause. Infographics help put things into perspective. If your content is about specific issues or statistics, infographics are a great way to promote your content and raise awareness about things you care about. They are a low-risk strategy but only apply to niche demographics and topics.
Gifs
If you ever need to raise your engagement, start a debate of whether people pronounce it as gif or gif, and boom (I know you heard it in your head). While using existing gifs can help your marketing and branding, you can also create your own. They are often really simple to create and provide a more interactive alternative to images, and a more effortless alternative to video. However, gifs don't get shared around much so while they are a low-risk strategy, they might not bring the engagement you're looking for but will help shape your brand.
Where to start?
If you're asking this question, you need some help. Some AI help perhaps? There is some amazing software out there like Blue Strawberry. Ai can help you with many things like content creation, video and image editing, post scheduling, and marketing campaign planning. And if AI isn't your cup of tea then…hire a marketing team or your teen neighbor to do the job for you.
In the end,
Marketing is an ever-changing industry and that's why it's important to stay in tune with all the new trends, to read more articles like this one check out our blog.