In the digital age, where content is king, a well-maintained WordPress blog can be your crown. But even the most magnificent crowns can go unnoticed in a vast treasure trove. That's where social media comes into play. By broadcasting your WordPress content on platforms like Facebook, Twitter, Instagram, and LinkedIn, you expand your audience reach and add layers of connectivity, engagement, and authenticity to your blog. Let's dive deeper into the importance of posting details about your WordPress blog on social media.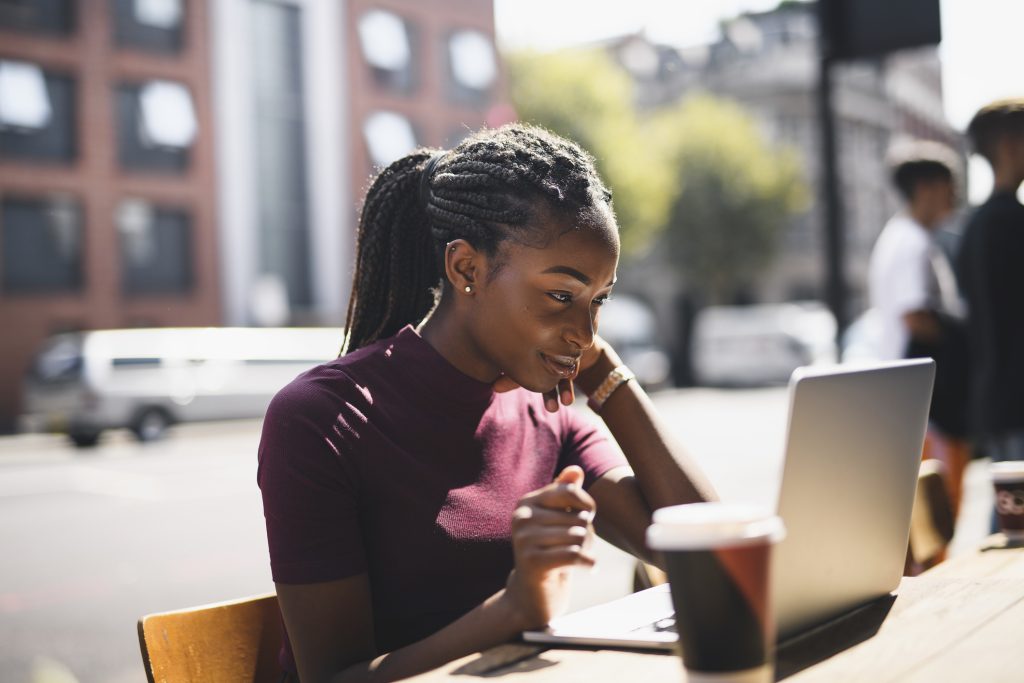 Expanding Your Audience
Base Imagine penning a heartfelt post, pouring hours into research and editing, only to gather dust in a corner of the internet. Social media acts as a bridge, connecting your content with millions of potential readers, viewers, and even collaborators. Every share, retweet, or repost can increase your blog's visibility exponentially.
Instant Feedback and Engagement
The comments section on blogs can sometimes feel one-dimensional. Social media, on the other hand, is designed for interaction. Posting your blog details on these platforms invites conversations, debates, and insights from a global audience. This not only adds depth to your content but also helps in understanding your readers' perspectives.
Boosting SEO
Google and other search engines value social signals. When your WordPress blog post gets shared, liked, or commented on via social media, it indirectly boosts your site's search engine ranking. This increases the chances of your blog being discovered organically, leading to sustainable traffic growth.
Authenticity and Trust Building
Consistent posting on social media showcases your commitment to your niche and audience. Over time, this can establish you as an authority in your domain. When readers see a blog consistently being shared and discussed on social platforms, it lends credibility and trustworthiness to your brand.
Opportunities for Collaboration
Sharing your WordPress blog on social media increases its visibility among peers, influencers, and industry experts. This can lead to collaborative opportunities, guest post invitations, and even potential business partnerships, widening your network and influence.
Analytics and Insights
Platforms like Facebook and Twitter offer in-depth analytics about your shared posts. This data can provide insights into your audience's demographics, preferences, peak interaction times, and more. Leveraging these analytics can help you tailor your content strategy for better results.
Final Thoughts…
In an interconnected digital ecosystem, isolating your WordPress blog from the bustling streets of social media can be a missed opportunity. By integrating these two, you enrich your blog's potential and weave it into the broader tapestry of global conversations. So, the next time you hit 'publish' on that WordPress post, ensure it resonates through the lively corridors of social media. After all, a story gains true value only when it's heard, no matter how beautiful. Using Blue Strawberry will help your social media succeed.