In an increasingly interconnected world, social media platforms such as Twitter, Facebook, Instagram, and LinkedIn have emerged as powerful tools for both individuals and businesses. Over the last decade, these platforms have experienced exponential growth, paving the way for a revolution in the way we communicate, network, and conduct business. The sheer scale and depth of their reach offer enormous potential for small businesses and entrepreneurs, making it crucial to understand each platform's unique attributes.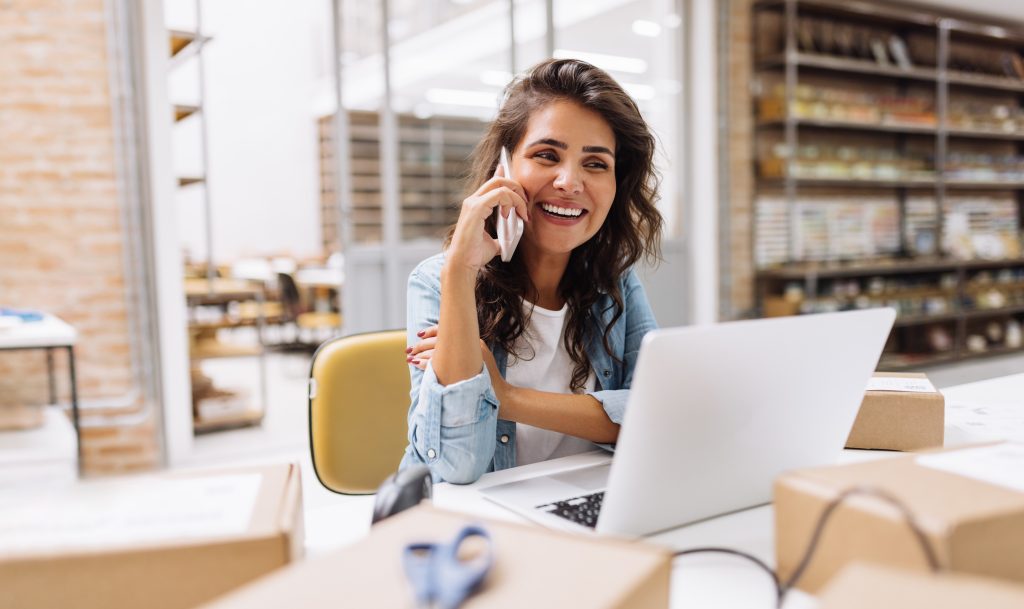 Twitter: The Pulse of Real-Time Information
With over 330 million active users as of 2021, Twitter is a real-time global information network. Its brevity-based messaging format offers businesses a unique opportunity to connect with their audiences promptly and concisely. Small businesses and entrepreneurs can leverage Twitter's strength in news dissemination, trend spotting, and real-time engagement to increase brand visibility and foster community ties. It's the ideal platform for sharing timely updates, participating in industry-related conversations, providing customer support, and showing the human side of your business.
Facebook: A Community-Building Powerhouse
With over 2.8 billion active users as of 2021, Facebook stands as the giant in the social media landscape. Its strength lies in the ability to build and nurture communities. For small businesses and entrepreneurs, Facebook provides an extensive platform to engage directly with their audience, share stories, gather feedback, and promote products or services. The Facebook advertising ecosystem is mature and sophisticated, offering robust targeting capabilities that allow businesses to reach their ideal customers efficiently.
Instagram: A Visual Storyteller
Instagram is a visual platform with over 1 billion users, making it an excellent platform for businesses with visually appealing products or services. With features like Stories, IGTV, Reels, and Shopping, it offers a myriad of ways to showcase products, behind-the-scenes content, and user-generated content creatively. Instagram's high engagement rates make it an ideal platform for small businesses and entrepreneurs to build strong connections with their audience and convey their brand's aesthetic.
LinkedIn: A Professional Networking Hub
LinkedIn is the world's largest professional networking site, boasting over 760 million users. It offers businesses a more professional communication channel, excellent for B2B marketing, recruiting, and thought leadership. LinkedIn provides a platform for entrepreneurs and small businesses, especially those in the B2B space, to demonstrate industry expertise, build professional relationships, and target potential business partners or employees.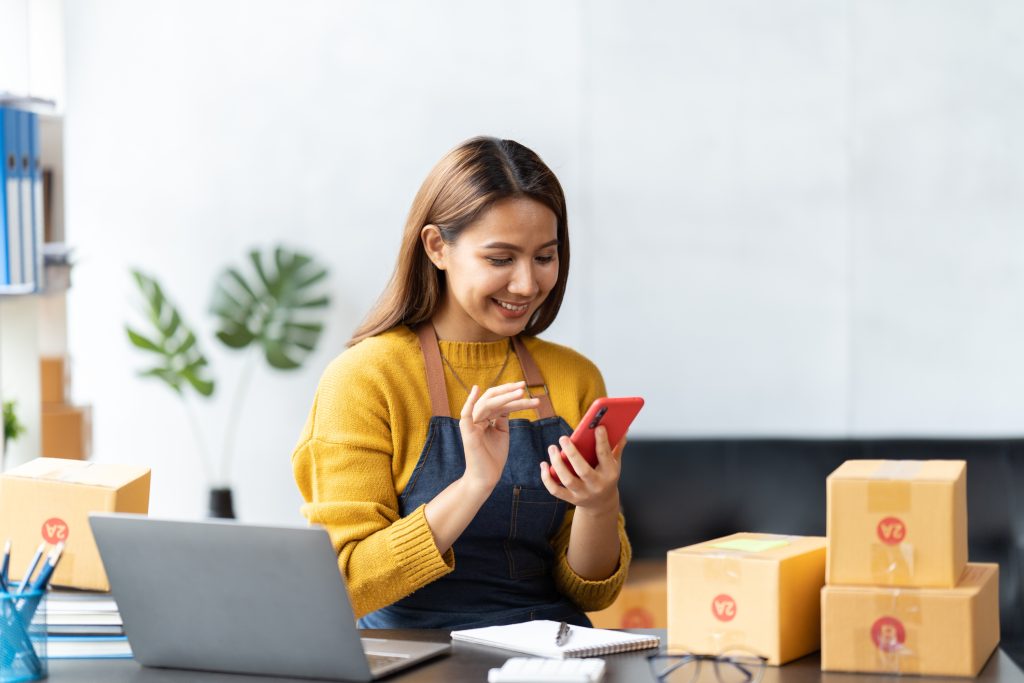 Why Posting on These Platforms is Crucial
The continuous growth of these social media platforms, coupled with their diverse user base, makes them an indispensable tool for small businesses and entrepreneurs. They offer numerous benefits, such as:
Audience Reach: Social media platforms provide access to a global audience, breaking down geographical barriers.
Brand Awareness and Visibility: Consistent posting on these platforms increases brand visibility, helping businesses reach potential customers who might not be aware of their products or services.
Customer Engagement: Social media platforms offer the opportunity for real-time engagement with customers, allowing businesses to build relationships and loyalty.
Cost-Effective Marketing: Compared to traditional marketing channels, social media marketing is more affordable and offers excellent ROI.
Insights and Analytics: Social media platforms provide data that can help businesses understand their audience better and make informed decisions.
The unprecedented growth of social media has forever changed the landscape of business marketing and communication. The unique strengths of Twitter, Facebook, Instagram, and LinkedIn can be harnessed to reach and engage audiences, increase brand visibility, and drive growth. For small businesses and entrepreneurs looking to scale, adopting a robust and diversified social media strategy is no longer an option – it's a necessity.