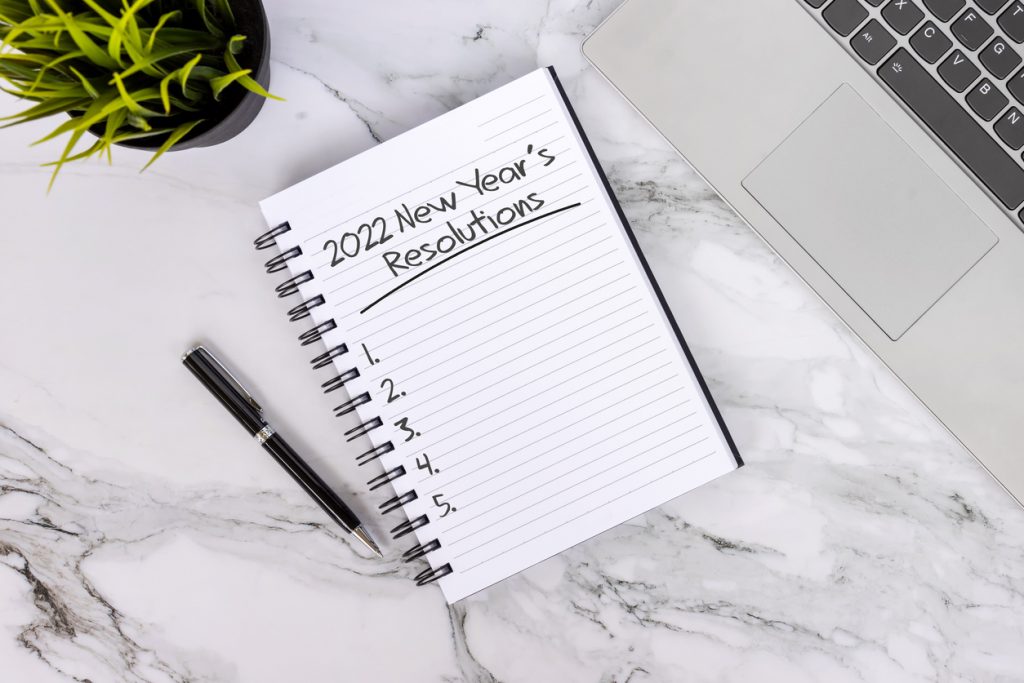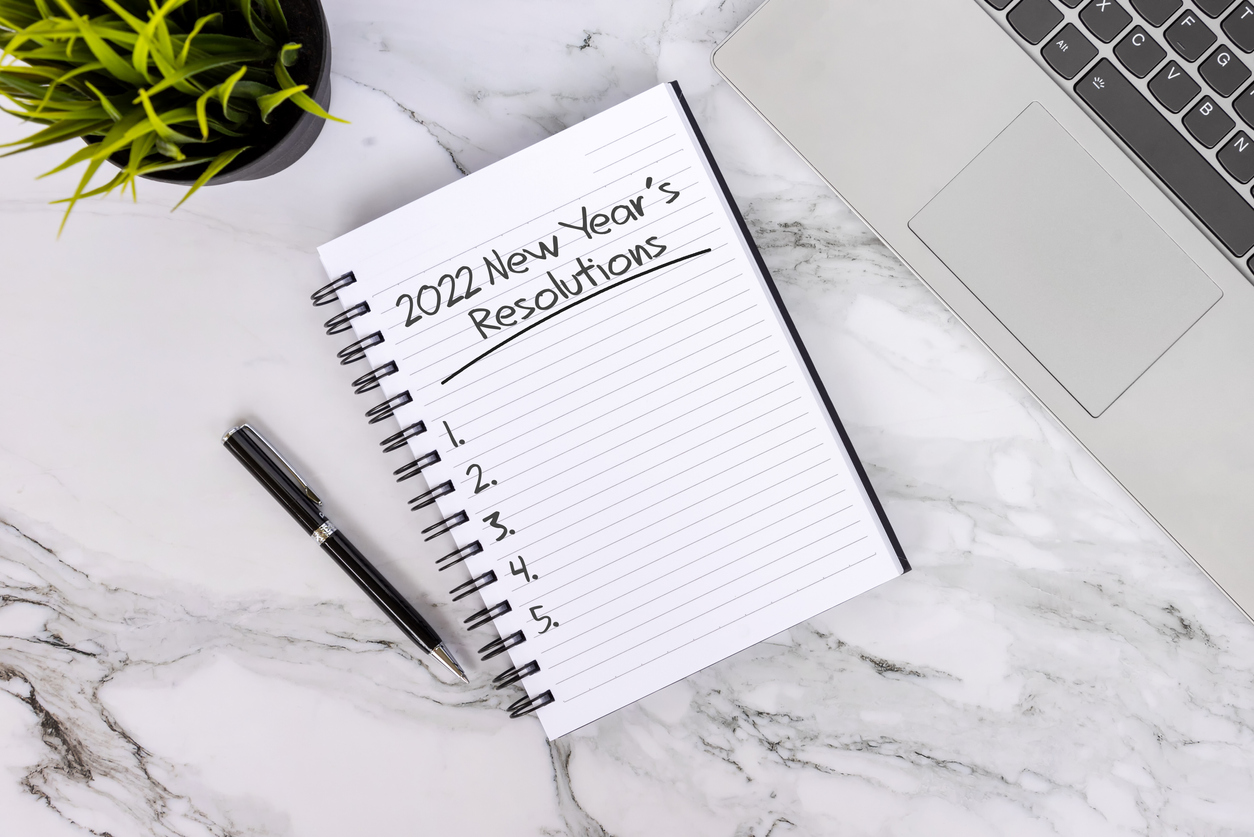 January the 1st has passed (or, rather, flew by) so it's high time you made some New Year resolutions. Maybe you've already decided to quit smoking, hit the gym more often, eat healthy food, help those in need, or simply become a better person in general. All of these are very beneficial and noble decisions for both you and others, and I hope you'll accomplish everything you've imagined.
On the other hand, you can also make business New Year resolutions. They sometimes seem hard to achieve, but that doesn't have to be the case!
My list of top social media New Year's resolutions
Blue has compiled a list of some hot tips, i.e. resolutions that will bring your social media marketing game to the top and make your life easier.
1. I will transform my existing material
Recycling, downcycling or upcycling doesn't just save the environment. It also saves your time, money and social life.
Instead of sweating over what to post every single day, you can start from your existing blog post or YouTube channel. In just a few clicks, you will use that content to quickly generate up to 18 months of new social media posts and quotations on Facebook, Twitter, Instagram, and LinkedIn.
All of that is done automatically, with the help of top-notch cloud-based artificial intelligence.
2. I will pay more attention to visuals
Nowadays, you don't have to be a tech wiz to create stunning and aesthetically pleasing visuals.
Simple graphic design tools like Canva or Blue Strawberry's image editing app can make your life easier.
When creating your posts, always think of your brand image and tone of voice. Consistency is key if you want to grow and be recognised. Our app personalizes your templates and social media campaign images which capture your unique style and make you stand out.
3. I will start using more videos
Videos are a great way to attract attention and reach your audience because of their audiovisual characteristics.
However, this type of content might seem complicated to create. But it doesn't have to be the case. Instead of taking you ages to film, re-film, edit and post videos, it can also be done automatically.
Blue Strawberry's artificial intelligence creates unique and effective video content from your blog post or page using a video generator.
4. I will start using automatic scheduling
When your posts are made, they're ready to be published. However, you don't have to spend your precious time every day to do that yourself.
Our flexible scheduling feature offers a ton of different scheduling options templates. Whether you want your posts to be published more steadily or explosively, we've got you covered.
5. I will take demographics into consideration
As we all know, change is the only constant, especially in the 21st century. The same pertains to social media. You have to be aware that demographics on different social media channels change over time.
For example, Facebook is more popular with Millennials, who joined it when it started in 2004 or a bit later, and with the Boomer generation, who are joining it increasingly nowadays. So, it's not as popular with the younger generations as it used to be in the early 2000s. These generations have grown up and now stick with the familiar Facebook. Today's kids have new channels which attract them more – Gen Z is now on TikTok.
However, it doesn't mean that you have to give up some channels and devote completely to others. You just have to adjust your content to the audience on the specific channel. Blue can help you with that and make your social media New Year resolutions come to life.  Feel free to contact me!