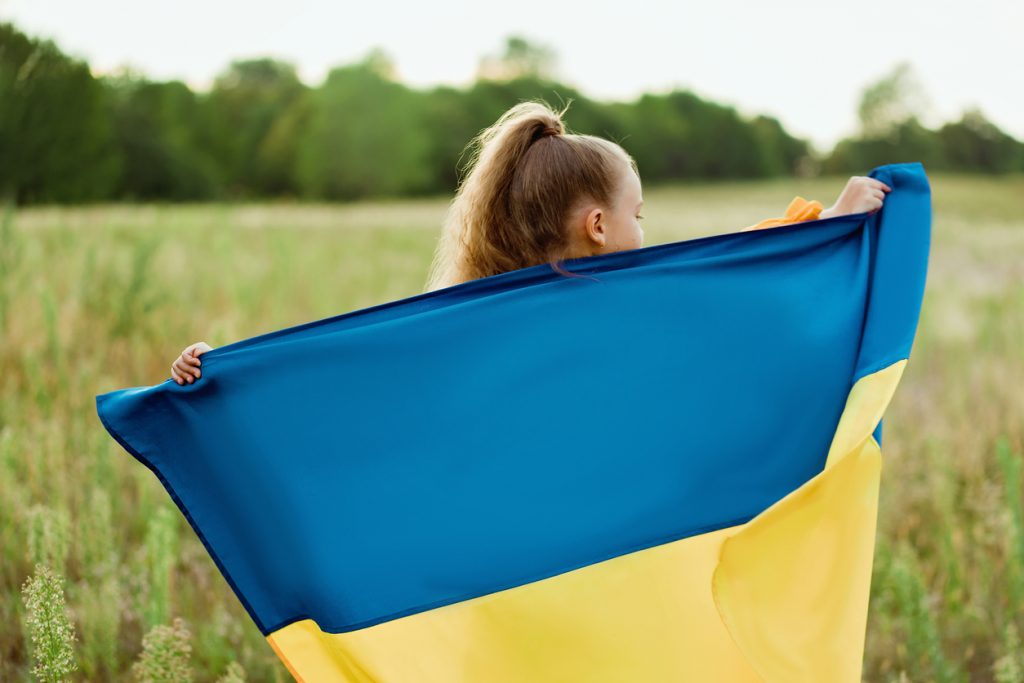 With the current situation in Ukraine, if you are looking to support Ukraine, then you will find below a list of charities…

Save Life: This NGO crowdfunds non-lethal military equipment, such as thermal vision scopes. Website: Save Life
The International Committee of the Red Cross: Helping the Ukrainian Red Cross assist people who were affected by the conflict there. Website: Red Cross
Hospitallers: This is a medical battalion that unites volunteer paramedics and doctors to save the lives of soldiers on the frontline. They crowdfund their vehicle repairs, fuel, and medical equipment. Website: Hospitallers
Happy Old: This charity provides older people across Ukraine with groceries and medicine. Website: Happy Old
Razom: Has been helping Ukrainians since the organization was first established in 2014. Website: Razom
Vostok SOS: Comprehensive assistance to conflict-affected persons and IDPs, promoting democratic transformation and human rights values in Ukraine. Website: Vostok SOS
Voices of Children: Charitable Foundation Voices of Children helps children affected by the war in eastern Ukraine. Website: Voices of Children
Malteser International: Based in Malta – but with a network in Ukraine and neighbouring countries. Donations fund supplies of blankets, medicines, food for refugees / displaced peoples. Website: Malteser International
So how is high tech helping Ukraine – #TechForUkraine. This campaign, launched by Tech to the Rescue, has an aim to connect Ukrainian non-profit organisations with high tech companies that can help them design digital solutions that will make a difference.
It is important that you do not overload the news hashtags for Ukraine, so try using hashtags such as #isupportukraine #instaukraine #supportukraine #isupportkharkov #isupportkyiv to help get your message over allowing only current news to flow on Ukraine's main hashtags.
Remember the Capital of Ukraine is Kyiv, (pronounced Keev) this is the correct translation from Ukrainian. The old spelling of Kiev is the Russian translation, as a small way to stand with the Ukrainian people try and stick to the correct way to spell and pronunciation of the capital.

PLEASE DO SHARE THIS ARTICLE and HELP UKRAINE.