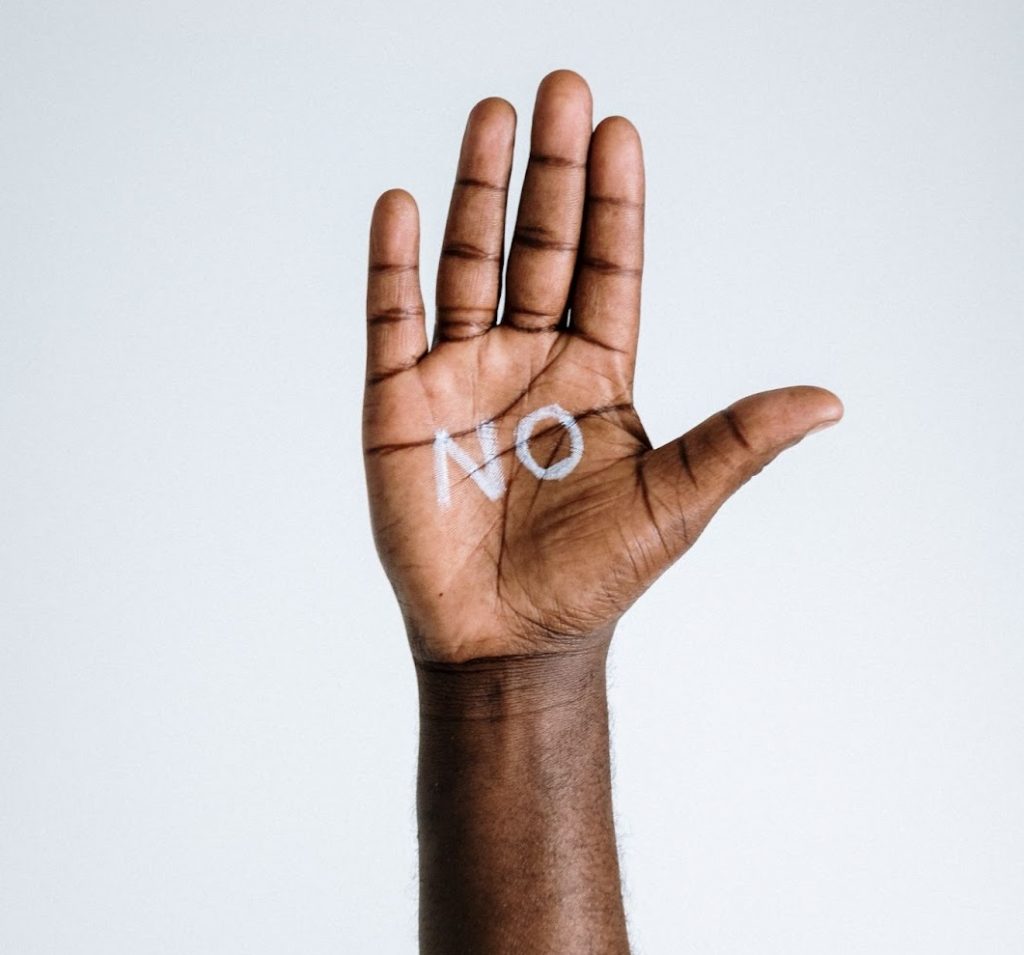 Your favourite fruit is back with its top 5 social media behaviours to avoid at all costs. We've all been there, most likely on both sides of the spectrum. Seeing that annoying Red Blueberry posting those juicy selfies or impulsively posting a 4 am storytime only to regret it in the morning. That's why I made my top picks of the top 5 social media behaviours to avoid (forever and always).
Overposting and Underposting Social Media Behaviours
The most devastating thing you can do to your business (or personal) account is posting irregularly. Posting all the time at random moments or not posting at all for long periods of time really messes up your algorithm. This way your posts won't even reach your existing audience, let alone new ones.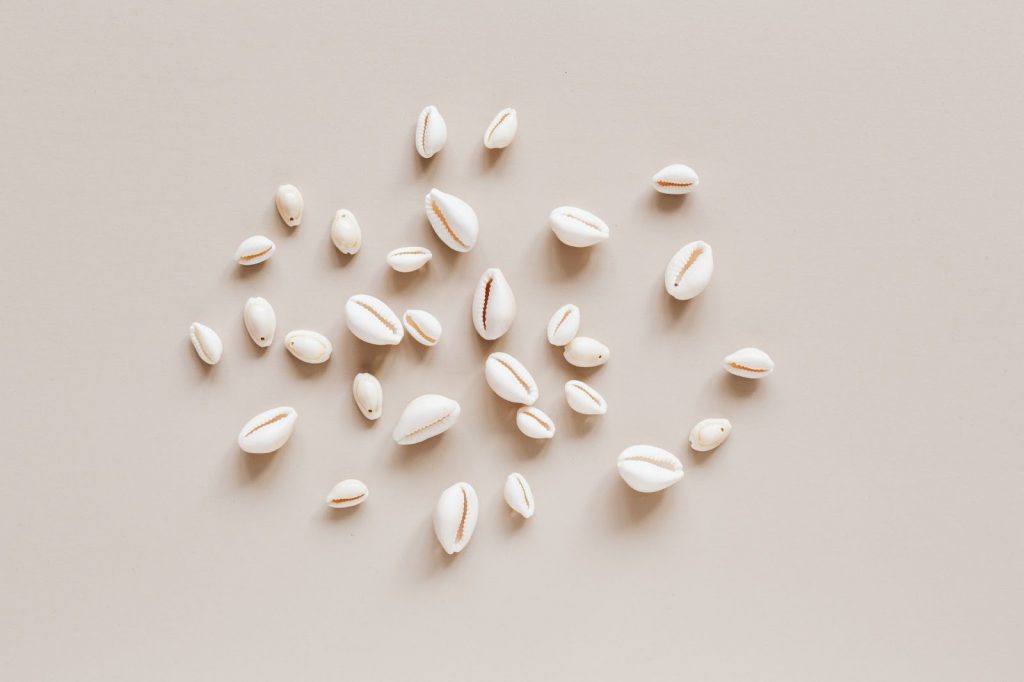 To fight with these types of social media behaviours you must post regularly but not overdo it. If you schedule your posts a few times a week at certain carefully planned times, your posts are more likely to be successful.
Unavailability and Inaccessibility
Make your social media, especially business sites readily available and easy to find. Don't hide behind locked and private profiles and groups. Be open and transparent.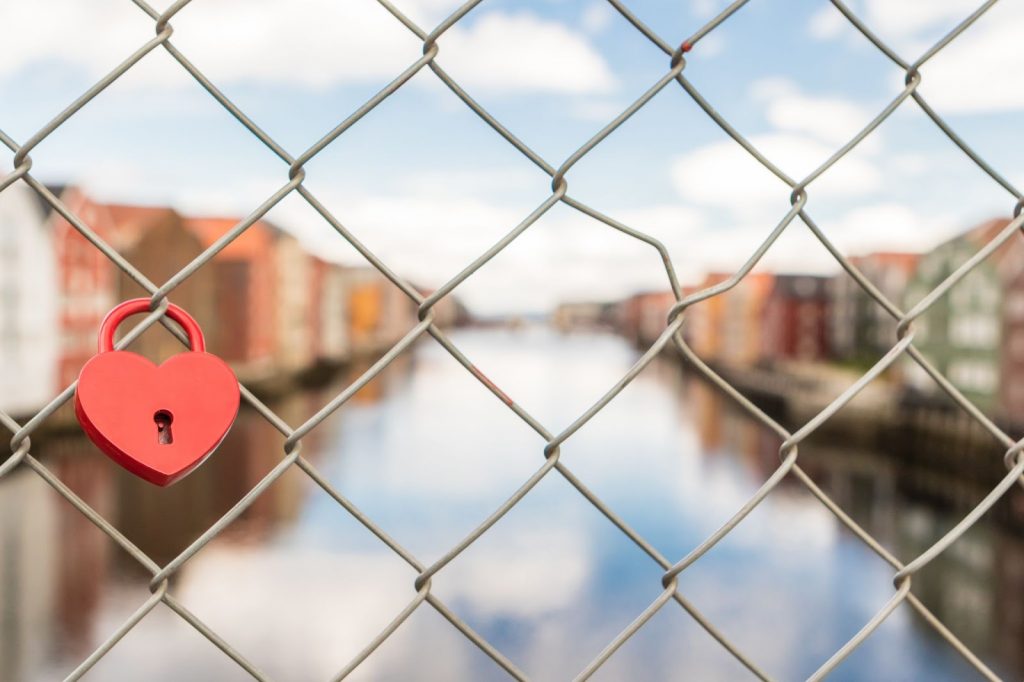 Use easily legible fonts and nonaggressive visuals. If using video try including subtitles and audio as well. The easier your content is to consume the more it's going to be consumed. Use this rule wisely and to your advantage.
Inappropriate content Posting Social Media Behaviours
To Avoid the type of social media behaviours like posting inappropriate content. Unlike the Red Blueberry from earlier, don't confuse your business profile for a dating app or a platform to encourage antisocial behaviour.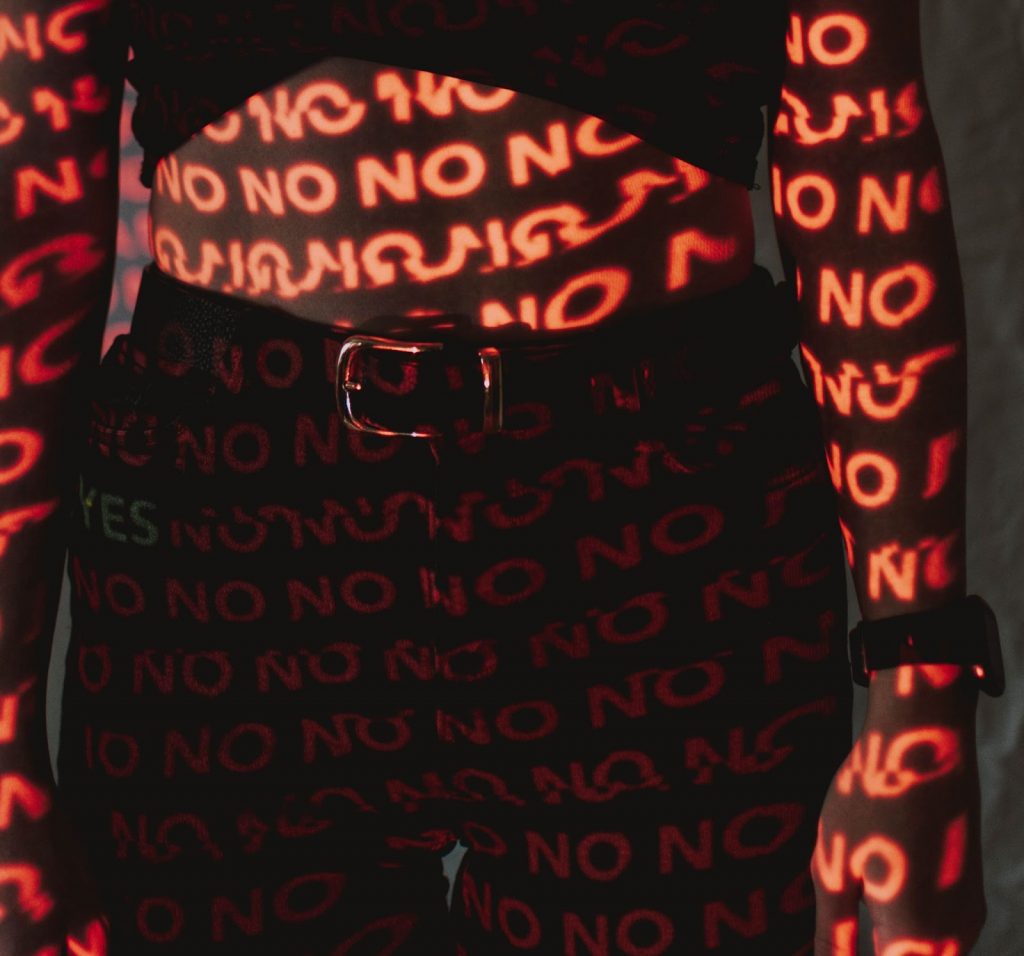 Post accordingly to your target age group. Avoid nudity and profanity especially when advertising to children and young people. Avoid sensitive content unless it's related to your brand.
Rude or Impolite conduct Social Media Behaviours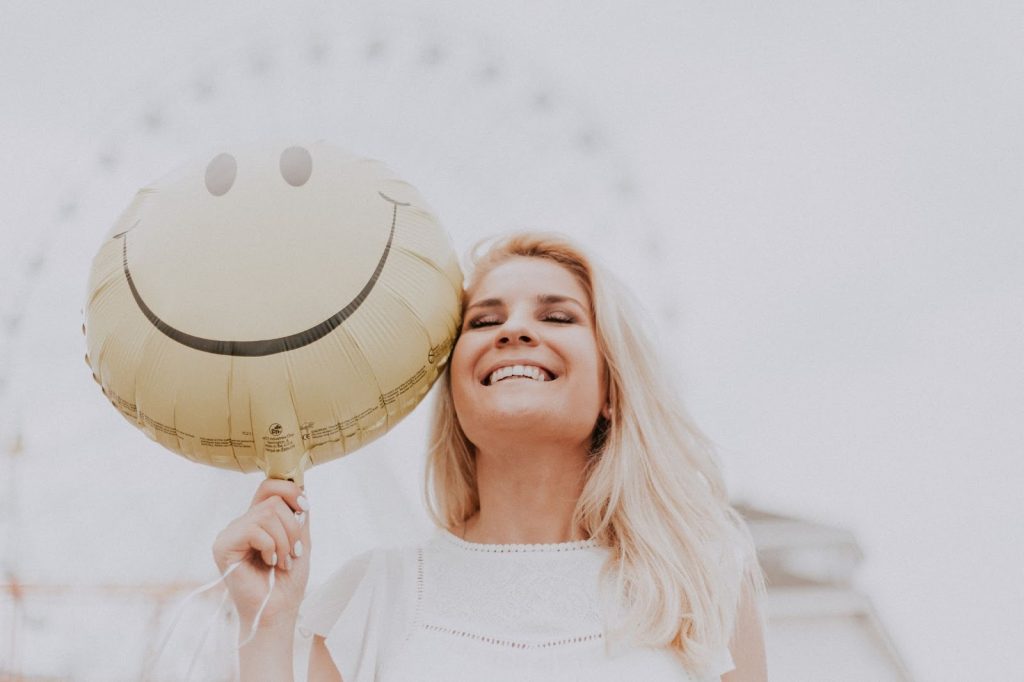 This one is pretty self-explanatory. Don't go around spreading hate and insulting people. To avoid inappropriate social media behaviours try to moderate the comment sections and potential community posts on your platform. Do everything you can to ensure a safe environment and retain customer service satisfaction.
Oversharing Personal Information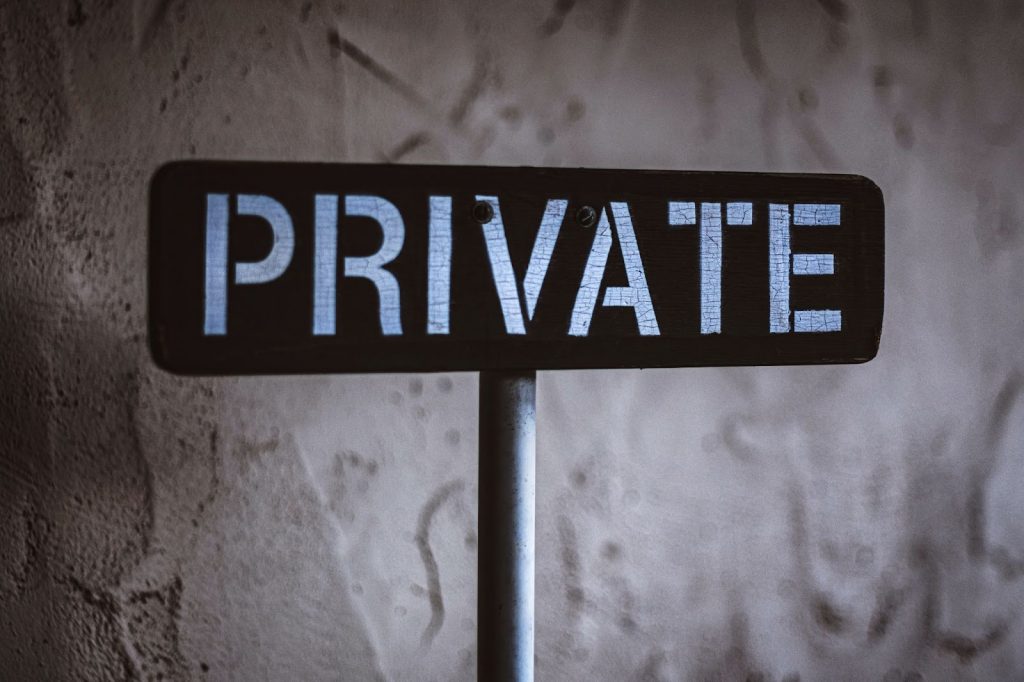 It's not good for you or your online business. Don't put yourself in danger and expose yourself and your personal life to your clients and customers. It's up to you to gauge what life events you might want to share with your community. However, this should be used cleverly to combine business and pleasure. Things like birthday giveaways is a perfect example of celebrating with your community while giving yourself an amazing PR boost.