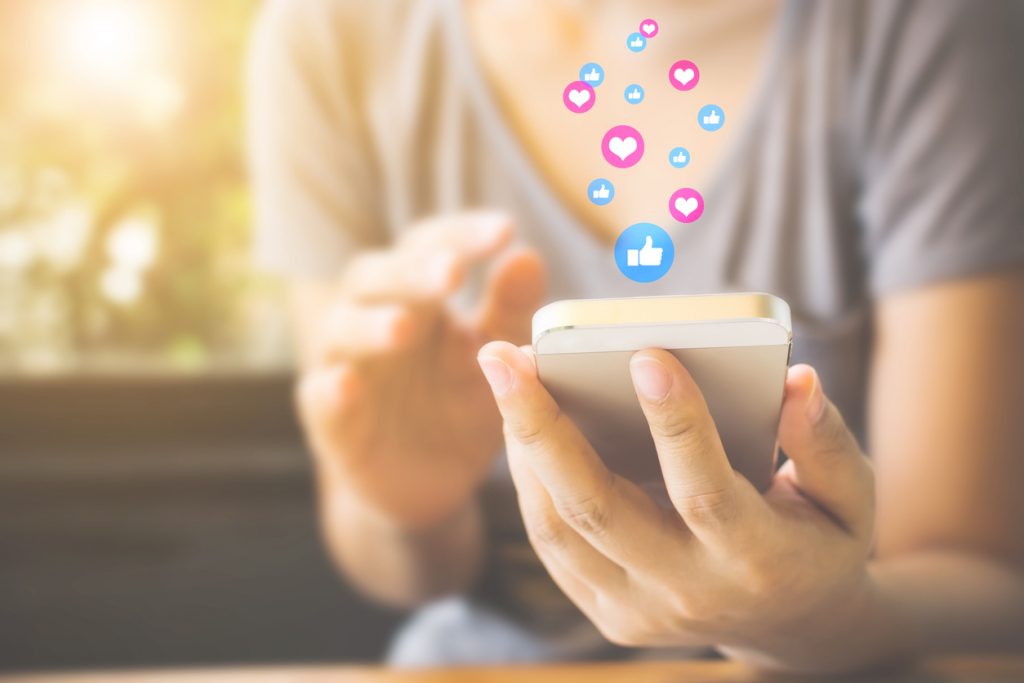 Strawberians, as a globally superfamous elaborate berry, I've decided to shine some light on the topic of solutions for low social engagement. We all have our moments, but in business moments, can only be just that..moments. so without wasting too many..moments let's crack on.
Audience Research
Audience research is the first step to finding your actual first step. Depending on your thorough research and its results you can take different steps as solutions for low social media engagement.
Different social media platforms have a variety of tools available to track and monitor your demographic and audience. If this isn't enough, there's many amazing software out there that could do the job instead.
Platform Migration
Depending on your research finds, and your overall target, you might want to consider switching or at least branching out to other platforms. Different demographics use the Internet differently and the same goes for social media. If you want to market to Gen Z, Facebook probably isn't the best idea, and if you want to sell to pensioners Snapchat probably won't bring you much luck.
Involve Some AI
If you just need some headspace to step back or are lost in all this…planning and post scheduling AI might be a good option for you. You don't have to pay for its office space, transport, education or taxes. You only usually pay a monthly plan that covers all its services.
There's some amazing AI software out there, like Blue Strawberry. It can help you plan, create and schedule posts, create and edit images and videos and create marketing campaigns.
Hire a VA
If a robotic friend still doesn't do the job and you're not ready to fully expand your team,why not hire a VA? VAs, or virtual assistants, are often freelancers and don't require a lot of…well, anything. They know their job and can bring a breath of fresh air to any project. Besides that, it's always easy to discontinue the cooperation if it doesn't work out.
Rebrand
And finally, maybe your brand just isn't what you think it is? Hear me out, the ultimate solution to low social media engagement is a full makeover. Who is your audience now and who do you want it to be? What do they like and want to see? Does your business stand for something or represent a cause your target audience cares about? Would your target audience prefer your brand if something was different?
These are all valid questions that you need to consider. If your answer to any of these is different to what your brand is, there you have it.
Finalement
These might differ for everyone. Depending on what your business and brand are and what you want them to be. Work, try, and see for yourself, is the best way to find out what will actually work for you.
If you want to read more blogs like this one click here