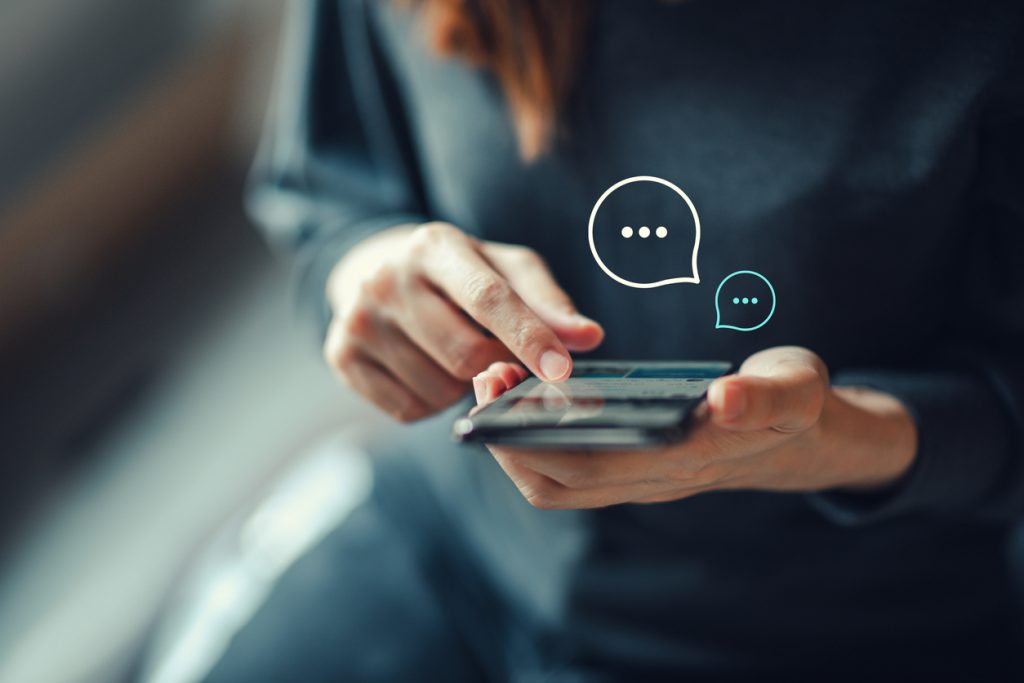 SEO, who is she?
Dear Strawberrians, before we even start with my tips for social media post SEO for small businesses let me level the playing field. Search Engine Optimisation or more commonly known as SEO is one of the key marketing strategies online. No matter the kind of business that you run, SEO will always come in handy. It will improve your reach and help your business, services, and post pop up during internet searches. So let's get on with my top 5 tips for social media post SEO for small businesses that you absolutely have to know.
Tag it right
Yes, you heard me. Whether it's Instagram posts or Facebook stories tag your content accordingly. Use hashtags, locations, mentions, and other tools offered by specific platforms to maximise your potential reach and make it as easy as possible to find your content.
Caption the point
Make your caption relevant. Make them say what the post couldn't say on its own. Use them as a space to brief or expand on the post. Also, choose specific words used in the post itself and repeat them to get the most out of the algorithm.
Make it relevant
Keep up with what's happening around you. Follow new trends and events in the world around you. Find out what your audience is interested in and keep your posts on track with whatever is trending. This way your posts will be pushed to the forefront ensuring more reach and engagement.
Be specific
Finding one purchasing customer is better than finding a hundred non purchasing ones. Be specific with your content and SEO, from hashtags to specific words and headlines. Catering to a niche audience might seem counterproductive but is actually the key. Finding the right niche and ensuring you cater to their needs will greatly benefit your business, and decrease competition.
AI intervention
Just use AI. It can do so much for you. This is my ultimate tip for social media post SEO and I might be a little biased because I am an AI fruit myself. As the Blue Strawberry that I am, I can help you create content directly from your blog posts. Besides that, I can help you create and plan marketing campaigns, edit and create video and image content, and even schedule posts. AI can do so much for you while being both cost and time-efficient thus making it the ultimate combo for successful SEO and marketing in general.
So…
There you have it, my top 5 tips for social media post SEO for small businesses. Being a small business owner there are so many things you have to take care of and it's easy to forget something along the way. Plus, there's always something new to learn and space to improve even after many hours in the game. IF you want to keep on learning and reading about similar topics check out our blog.