We hope this message finds you well. We are writing to inform you about an essential upcoming activity that is part of our ongoing commitment to provide you with the best software experience possible.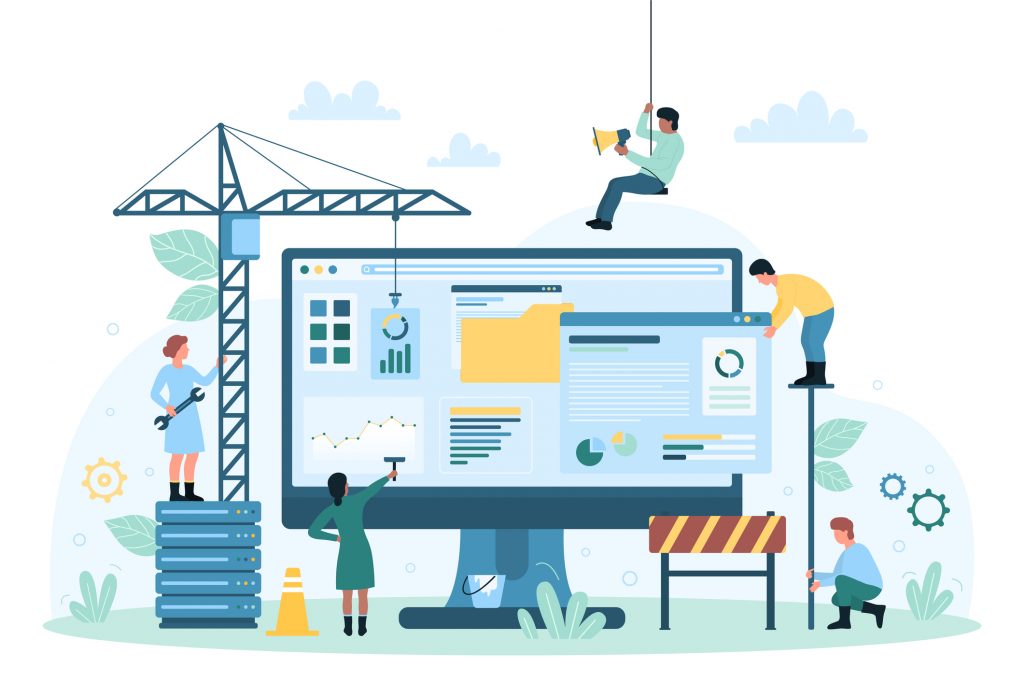 Blue Strawberry will be undertaking a comprehensive system upgrade starting this week (likely Tuesday) as part of our continuous effort to improve and secure our services. This upgrade will involve server updates, enhanced security features, and significant improvements to our AI.
While we understand the inconveniences associated with system upgrades, it's crucial to note that this action is a preventative measure designed to remove potential future issues. We intend to make the transition as seamless as possible while ensuring that the high quality of service you are accustomed to is not compromised.
Due to these necessary upgrades, you may experience some temporary service disruptions or outages where the system becomes unavailable. We sincerely apologise for any inconvenience this may cause and appreciate your understanding as we work towards enhancing your user experience and protecting your data.
The continuous growth of Blue Strawberry would not be possible without your loyal support, and it is with this in mind that we are proactively making these improvements. Our ultimate aim is to provide you with an even more robust, reliable, and efficient service.
We encourage you to contact our customer service team at customer.relations@bluestrawberry.ai should you have any concerns or if there are specific issues we can help address during this period. 
We will continue to update you as the upgrade progresses and are confident that these enhancements will provide an improved user experience that helps you get the most from our software.
Thank you for your patience and understanding during this time and, most importantly, for your continued trust in Blue Strawberry.
Best regards,
John Bishop
Customer Service Team at Blue Strawberry