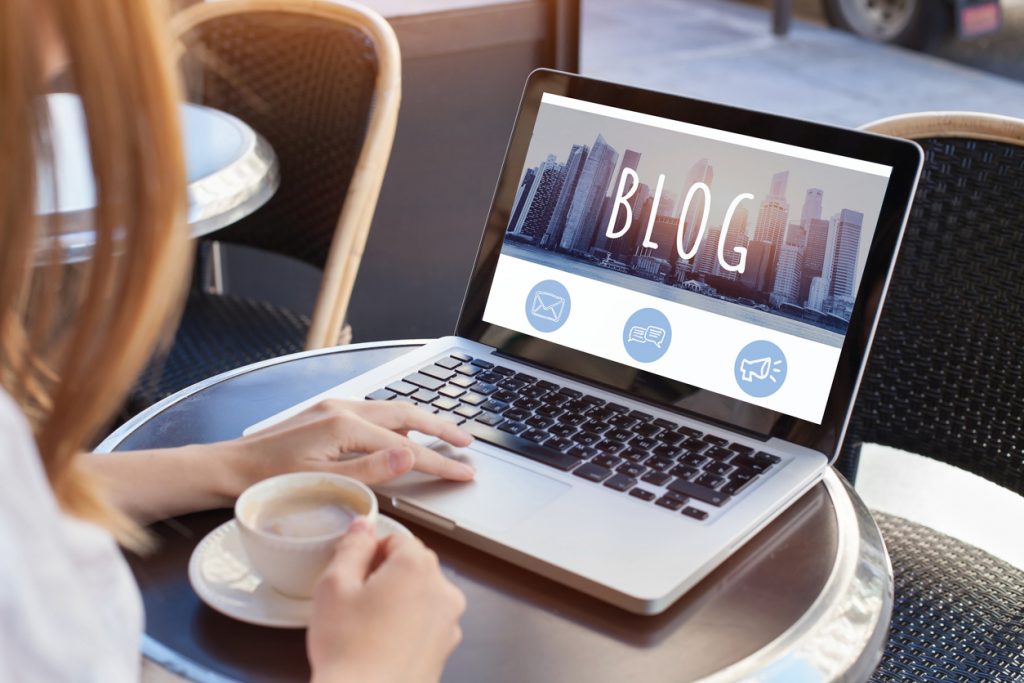 Hey, don't worry, no questions asked. We've all been there. A new week, and you're just sitting there. Completely out of content and panicking about what to do. So what do you do then? There are a few things I do in these situations and I will share them with you. You know, simply out of the goodwill of course. So without further ado, let's begin.
Reposting
It might sound counterintuitive like, I need NEW content but hear me out. When you run out of content it might be useful to repost something old that did well with your audiences. Whether it is an old blog post or an old meme that you posted, it will do the job with the algorithm. The algorithm is your worst enemy and it's exactly why continuous posting schedules are so important. Reposting posts with a lot of engagement will prompt and trick the algorithm thus giving you some extra time to come up with new content.
Look for inspo
Use your time wisely. And instead of just sitting around waiting for new content to smack you on the head go look for some inspiration. Use the right hashtags and search keywords to find content similar to yours. Use the content you see to get some fresh insight into what you could do and make it yours. Adapt it to your ideas and concepts, brand it, and make it work with the rest of your content. This will greatly help you get your creative juices flowing.
Get a helping hand
Finally, if you're completely out of it…just get someone else to do it, even for a bit. You just need a little break or at least a little help and there's no better way to do this than getting a helping hand. Whether you want to hire a friend, a business partner, a freelancer, a VA, or even an Ai software it's up to you.
Although, Ai might be the best solution for you if you are a small business with not a lot of money to spare. For a small monthly fee, you will get the whole marketing team in one. Software like Blue Strawberry can help you create, plan, schedule, and post content thus doing most of your work for you. Never worry if you run out of content because it's all automatic. So, what are you waiting for?
To read more about Blue Strawberry and similar topics to this one, check out our blog.