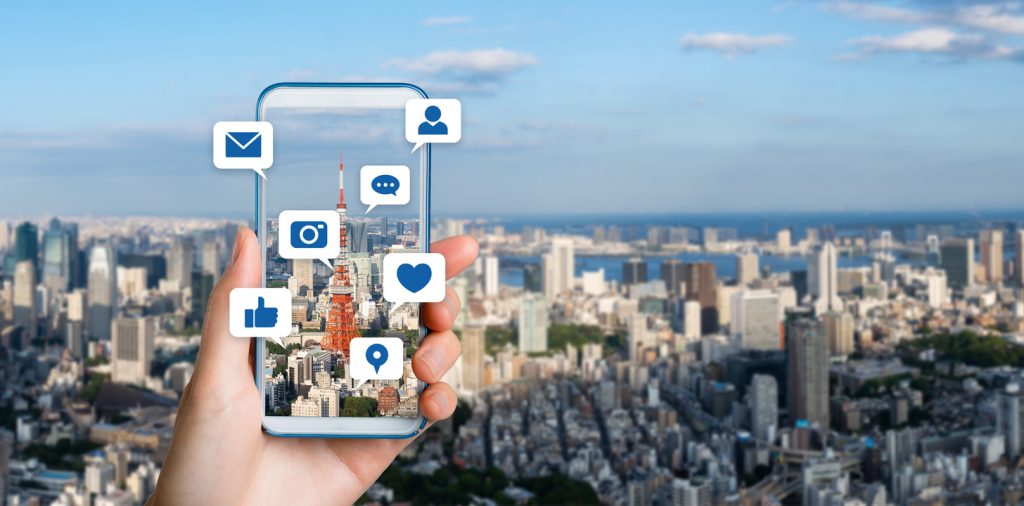 Dear Strawberians, your favourite blue fruit is passport ready and is making sure their blog is too. There are so many things I still need to pack and do, so I've decided to share with you, my top things on what to do with social media before a vacation. So, without further ado, drumroll…
Plan Everything
The key thing to having a carefree vacation is doing all your work before you go. Therefore, planning everything is the first thing on your list of what to do with social media before a vacation. And by everything, I mean EVERYTHING. Sort out your post schedules, your emails, DMs, campaigns and whatever else you might usually be dealing with. Everything needs to be prepared and cleared up so you would be able to relax the way you should on your well-deserved vacation.
Create Content in Advance
Preparation is always the best way to go about anything really. The same golden rule applies to the checklist of what to do with social media before a vacation. Unless you want to have a working holiday let your creative and business juices rest a bit. Create your content in advance and synchronise it with your planning.
Write your blog posts, and take your photos so you wouldn't have to do it while rushing on your way to the beach. Doing this will ensure that you're ready and prepared for your absence and reduce its impact on your social media presence. The worst thing you can do is just post nothing for a few weeks. So planning and content 'pre-creation' is the key to success.
Get some AI help
All of this might seem really daunting. And you're probably thinking: AI??? How would THAT, out of all things help me with social media before a vacation?? Bear with me, I'm not being silly. AI has evolved to do so much more than just being a toy. It can do great things if programmed correctly. One of these amazing AI software is Blue Strawberry.
Blue Strawberry can do most of the work from the past two points on the list for you. From content creation, social media marketing campaigns, video and image editing as well as post scheduling. Blue Strawberry is just the thing for you if you want to make sure you have a work-free vacation. Great thing is, you can even use it when you're back home to help you save time and money.
Overall
You're going on your vacation to rest. Do everything you can do before you go in order to ensure you can do that. Plan, schedule, and create beforehand so you'd be workfree wherever you go. Also, maybe get some, nonhuman help along the way just to be sure. So Toodle-loo until next time.
If you want to find out more about topics like this one check out our blog.