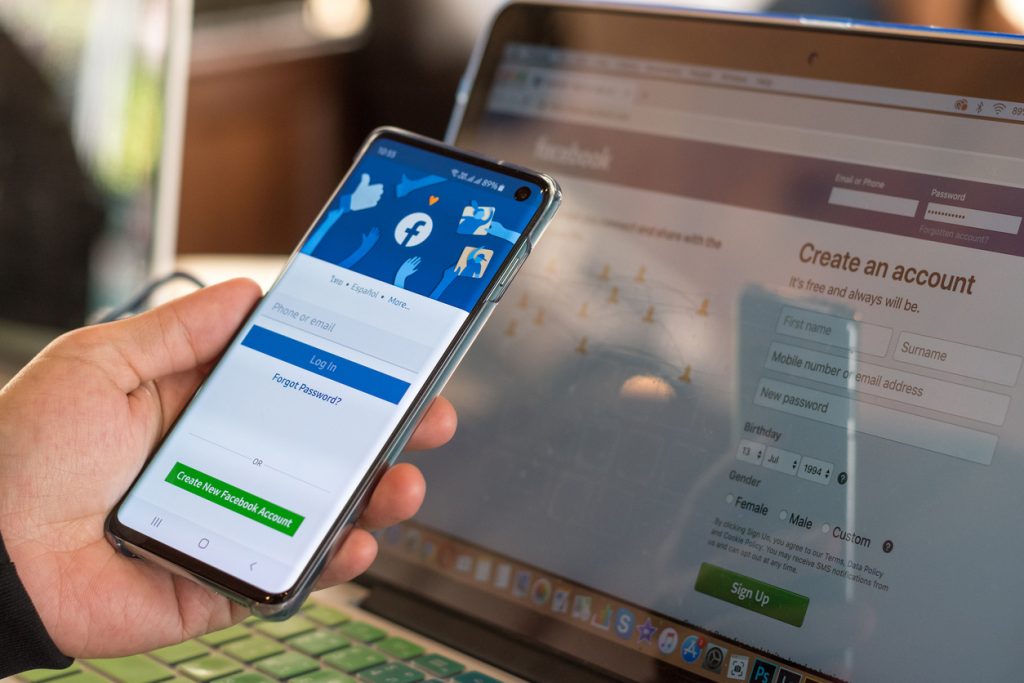 Oh, it's my favourite Strawberrian!
Congratulations on today's social media post! I've noticed it got you a bunch of likes, comments, shares… But you seem a little bit worried, why is that so?
It's only Monday and you've already reached the limits of your creative potential? You don't know what to post on your social media for the rest of the week?
Well, I understand your concerns. Consistency on social media is indeed essential for growth.
Worry no more! Let Blue do it for you.
Consistency on social media is key
You must have heard the expression "consistency is key". Whatever you do, you have to be persistent, especially if you're at the beginning of your journey. Success doesn't happen overnight.
The same thing applies to managing your social media. Having a few successful, but occasional and haphazard social media posts a month is… not great, not terrible.
To achieve AND sustain your social media growth and, consequently, your business growth, you simply have to be consistent.
Let's explore why.
Different social media channels can help in different ways
If you have accounts on several social media channels, which you definitely should, keep up to date on all of them.
You're very active on Instagram, but lately you haven't had time for LinkedIn, Facebook, Twitter and YouTube. Don't keep those channels dormant. They can get you good results in their own way.
You may think it would take up too much of your time and energy if you devoted yourself equally to each channel. That doesn't have to be the case.
Blue Strawberry can create and publish posts adjusted to each social media channel. In that way, you can get the best out of each channel.
It makes you recognisable
Maybe you've decided on a particular brand design, brand colours and tone of voice, and you use them on Instagram. Stick to them on other social media accounts as well.
In that way, someone who follows you on Instagram will immediately recognise your comment on someone else's YouTube video. They'll probably click on your YouTube channel. There you go. You've got yourself another YouTube follower.
Your audience will know what to expect
As I've mentioned, posting whenever you'd like isn't the best social media strategy. One of the best ways to achieve consistency on social media is to have a posting schedule.
Choose how many times a week you want to post on each platform. Then, decide on which days you'll post.
For example, you can post on YouTube twice a week, on Mondays and Fridays. For Instagram, you might choose Tuesdays, Thursdays, Saturdays and Mondays.
Your audience will expect and look forward to your posts on these days. Even if they miss your posts, they'll know that they can go to your profile and check them out.
Blue Strawberry's flexible scheduling feature can schedule a year's worth of content in advance. That means that you can do whatever you'd like on posting days – your posts will be published automatically.
Your audience will appreciate it if you just be yourself
If you stick to your brand image, tone of voice and posting schedule, your audience will appreciate it. They'll recognise wherever you post and support you on several different platforms.
Consistency on social media will make your brand reliable and your content desirable.
After all, there's a reason you attract followers – it's because of your unique brand. Be consistent in maintaining your brand on social media and results will follow.