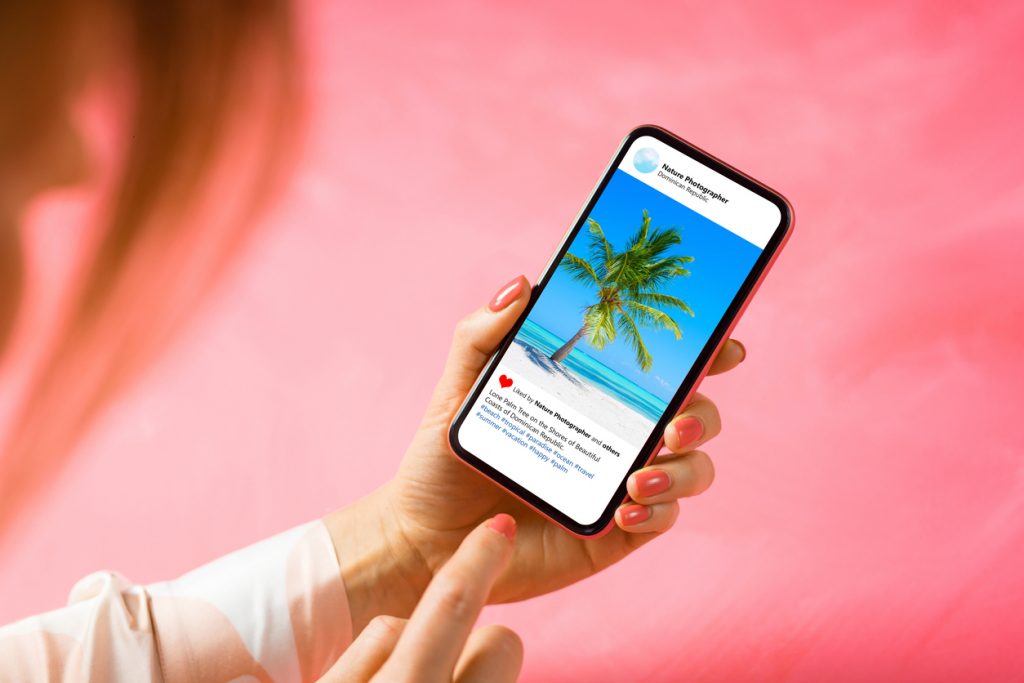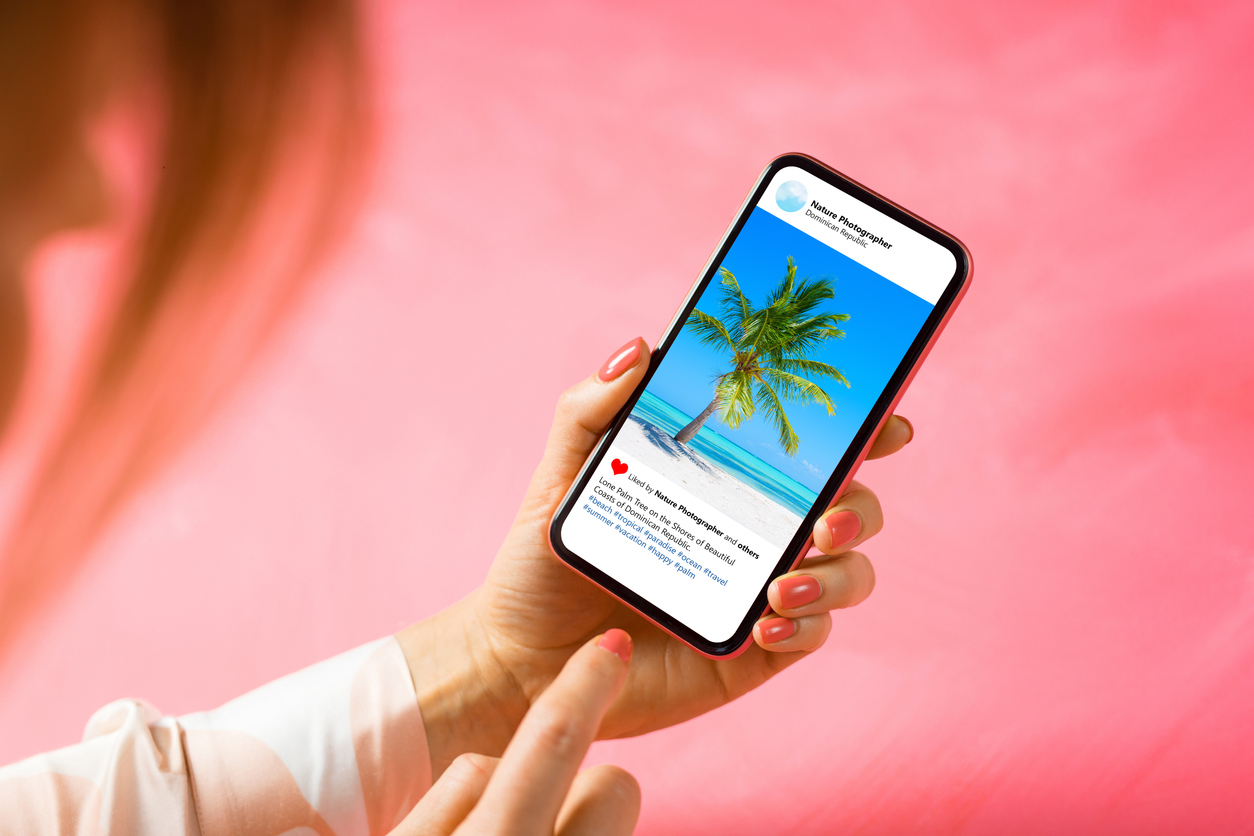 Hello, yes? It is the Blue Strawberry, who is this? Where am I? Bristol, UK, who is this? Hello? Oh sorry, about that, they are probably gonna come knocking on my door now. Locations are important, in real life we usually hide them but on Instagram and in Business we should let them shine. Use your location to your advantage and read on for reasons why you should use Instagram locations.
Save the Caption
Including a location in your posts tells your followers exactly where you are without wasting the valuable caption space. This can help you set the stage and say what actually matters without too much backstory. Use your captions wisely, populate them with hashtags and catchy lines instead of locations.
Branding
Use your location in your favour. Include it in your posts and make your business known. By associating your business with a certain location, it will get a specific layer of branding that would otherwise be hardly achievable.
Location Database
Instagram does this amazing thing where it stores all the content in the same location under that location's tag. If someone wants to see other content in the location they can simply press on it and see everything that was ever tagged in the space. Whatever you do, I don't have to explain how important and wonderful this is. Your content can be discoverable and reached through the location you tag it with. This is super useful if you use one space for your business as all of your content will show up in the location database.
Reach expansion
Humans are curious beings. And as curious beings, we click on shining buttons with different place names to see what's happening. Instagram allows people to discover your business through your location. This goes hand in hand with everything said above
Micro-influencers
When it comes to marketing it's all about being subtle but clear. There's no better way to spread the word about your business than through micro-influencers. They have niche audiences who follow their content closely. If you get them on board and they tag your location in their posts and stories, you're sorted. This will greatly increase your engagement and help your business grow.
Sorry someone's at the door. I gotta go. However, if you're still stuck and don't know where to start, have you ever considered AI? Check out our blog and website to find out more about how AI can help you and whatever you do.