Why WordPress Bloggers Should Use Blue Strawberry's Generative AI for Social Media Campaigns
The world of blogging is continuously evolving. With the rise of social media platforms, bloggers are not just writing and publishing posts anymore; they are now required to be content creators, digital marketers, and social media managers all rolled into one. For WordPress bloggers, managing all these different aspects of their online presence can be quite overwhelming. Enter the Blue Strawberry Generative AI Creative Content Marketing and Management Tool. Here's why every WordPress blogger should consider this tool for their social media campaigns.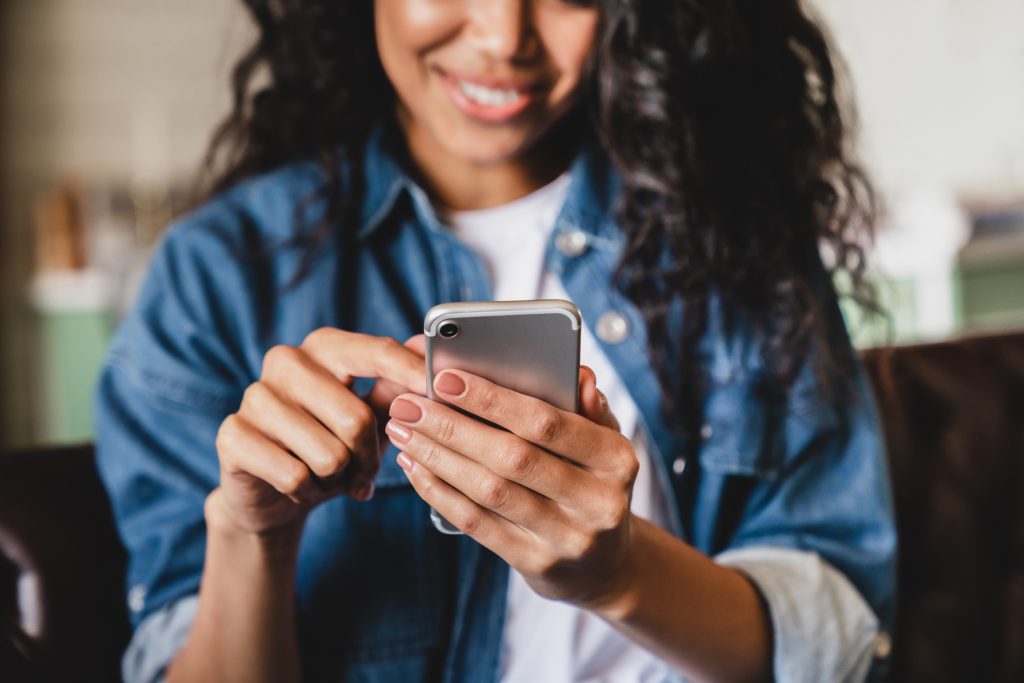 1. Automated Content Creation:
Generating content for different social media platforms can be time-consuming. With Blue Strawberry's generative AI, you can create tailor-made content for each platform without breaking a sweat. The AI understands the nuances and requirements of different channels, ensuring that your content is always optimized for maximum impact.
2. Consistent Branding:
Maintaining a consistent brand voice across platforms is crucial for building trust and recognition. With Blue Strawberry, the AI ensures that no matter where your content is shared, it retains a consistent voice and feel, which is aligned with your brand's values and aesthetics.
3. Data-Driven Insights:
One of the standout features of the Blue Strawberry app is its ability to analyze data and provide actionable insights. This means that you're not just shooting in the dark; you're making data-informed decisions about your content strategy.
4. Save Time and Resources:
Using the generative AI of Blue Strawberry means you won't have to hire a separate team or spend hours creating social media content. This can translate to significant savings, both in terms of time and money.
5. Stay Ahead of Trends:
With AI's power, Blue Strawberry ensures that you're always ahead of content trends. The system is always learning, meaning it adapts to the ever-changing digital landscape, ensuring your content remains relevant and engaging.
6. Integration with WordPress:
For WordPress bloggers, compatibility is crucial. The Blue Strawberry platform seamlessly integrates with WordPress RSS feeds, making the process of content creation, management, and sharing a breeze.
7. Increased Engagement:
With content that's tailor-made for each platform and always on-trend, expect to see a significant boost in engagement rates. More engagement means more visibility, and in the blogging world, visibility is everything.
8. Continuous Learning and Improvement:
The beauty of AI is its ability to learn and adapt. Blue Strawberry's AI isn't just a static tool; it evolves with your brand, understanding your preferences and getting better with every campaign.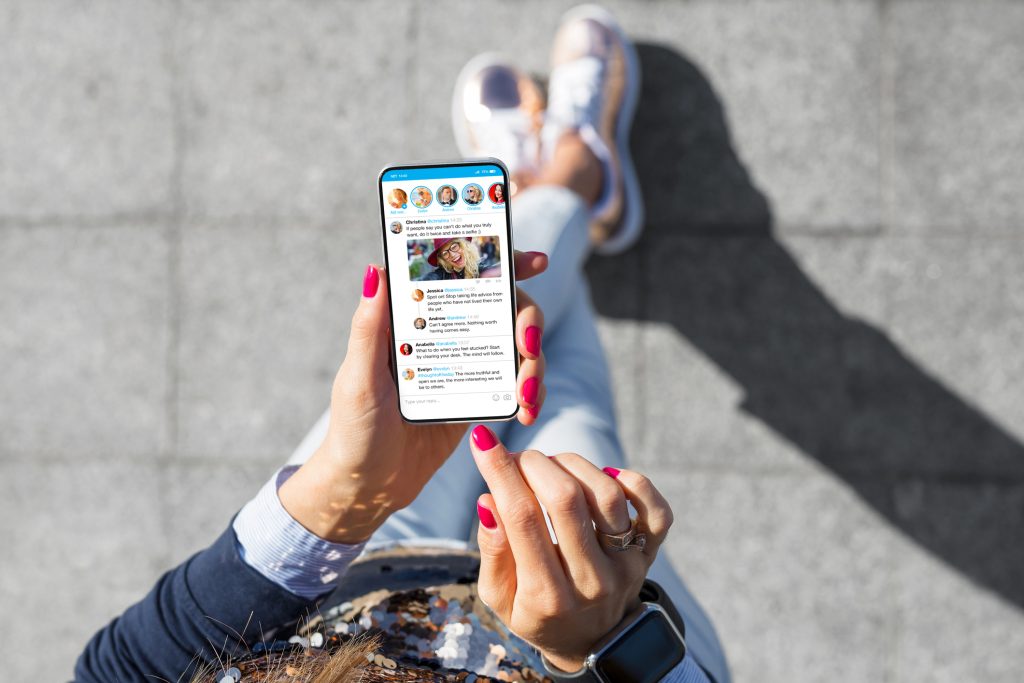 The Future of Blogging with AI:
As we venture deeper into the age of artificial intelligence, tools like Blue Strawberry represent a new era in content creation and marketing. Here are some insights into what the future might hold:
9. Personalized Content for Your Audience:
AI's capacity to analyze vast amounts of data means tools like Blue Strawberry could eventually tailor content specifically for segments of your audience. Imagine creating social media campaigns that resonate deeply with different demographics, leading to even more profound connections and engagement.
10. Adaptive Scheduling:
While many tools allow scheduling posts, the integration of AI could mean your content is posted at optimal times for your specific audience, adapting in real-time to when they're most active and receptive.
11. Enhanced Visual Content Creation:
AI's growth in the realm of graphic design and visual content will see platforms like Blue Strawberry assisting bloggers in creating compelling visuals, infographics, and even short video content tailored for various social platforms.
In Closing:
While the prospect of AI in content creation and marketing might seem intimidating to some, it represents a powerful ally for bloggers. Tools like Blue Strawberry, whether real or conceptual, are an indication of where the industry is headed. For WordPress bloggers, embracing these advancements will be key to staying competitive and relevant in a digital landscape that's constantly shifting.
It's essential to remember that while AI can be a potent tool, the human touch, intuition, and personal connection will always remain at the heart of successful blogging. The fusion of AI's capabilities with human creativity and insight can lead to a dynamic and vibrant digital presence, positioning you at the forefront of your niche.

Why not invest in Blue Strawberry today and unlock the potential to market your blog effectively with its capabilities?