We've all been there. And you know exactly what I'm on about. You're reading a 'hacks for bloggers post' right now… And I'm writing one. As said, we've all been there, and I'd be lying if I said blogging was easy, but it's also not as hard as it looks. So let's get on with it and my four hacks for bloggers.
Organise Your Time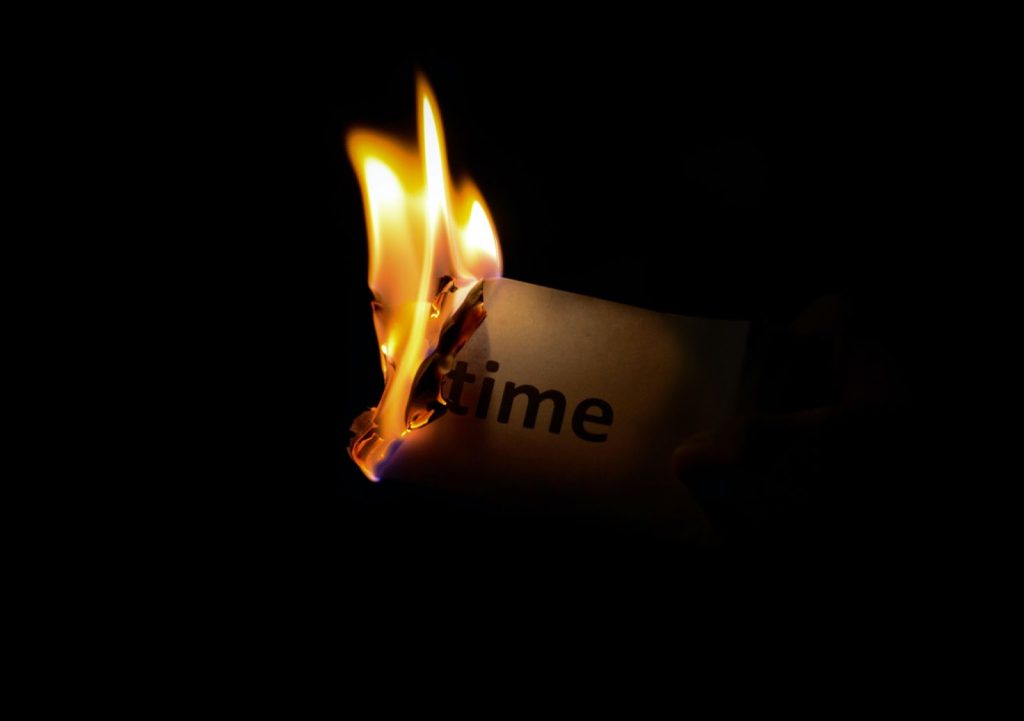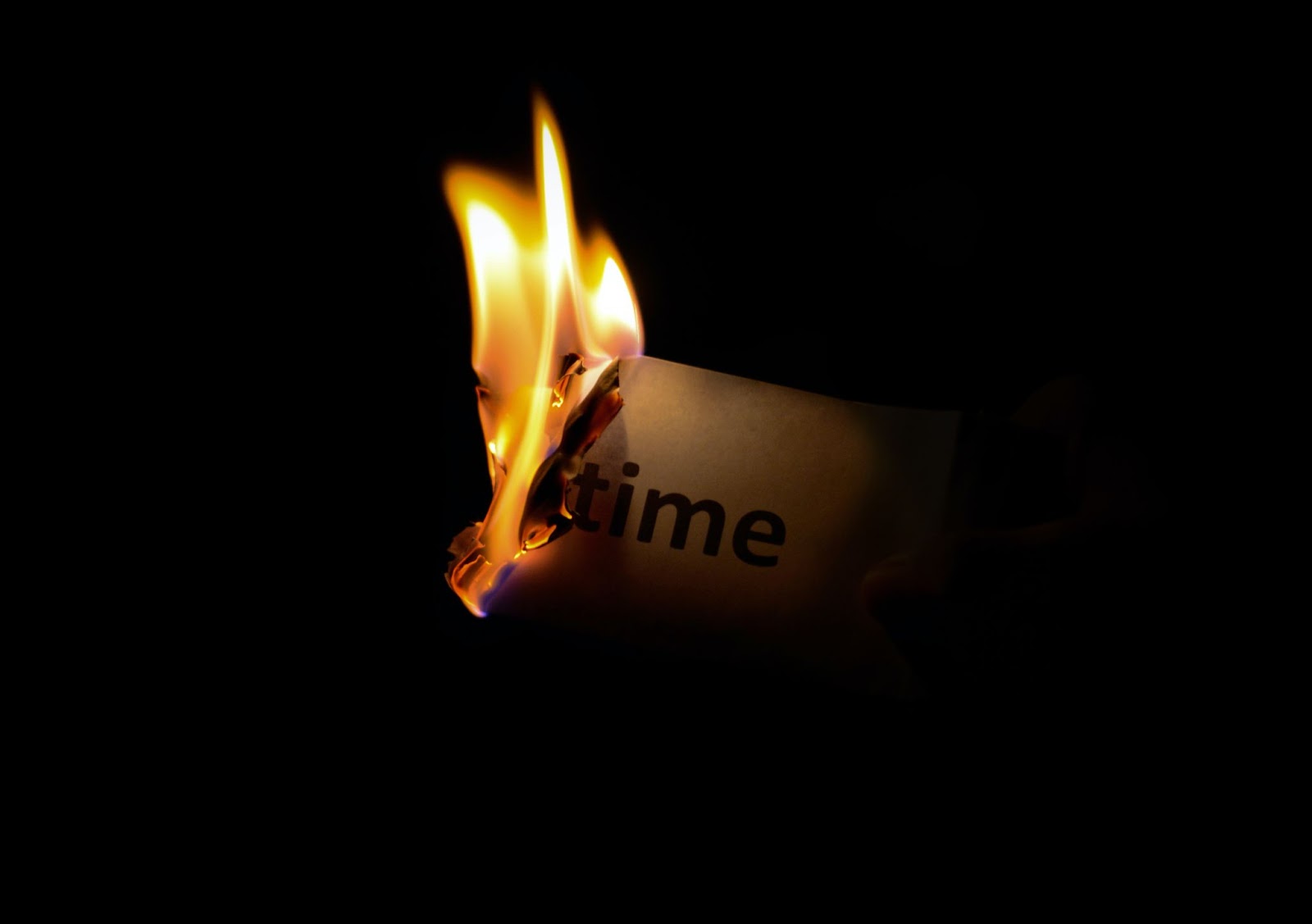 When do you write, when do you eat, when do you sleep, when do you rest, and when do you go outside and run errands. Please don't do it all at the same time because nothing will work out the way it should that way. You don't have to work all day long (and you probably physically can't) without slipping up. Organise your time to suit you and tailor it to your needs.
One hour of focused and intense writing is more valuable than four hours of just sitting around pretending to be writing. Use your time wisely, and your blogging will improve greatly. Dedicate and take time to do things and see them through; it's an invaluable skill to have as a blogger or a writer of any kind.
Use AI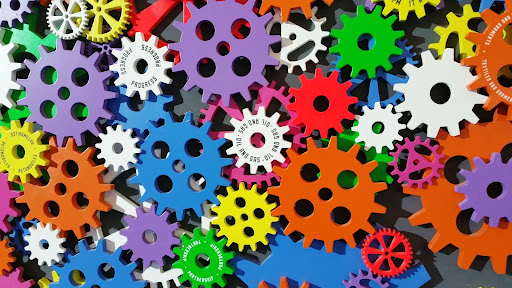 Blogging is well…hard. Always take any extra help you can. The amazing thing available to us today is AI software. Apps like Blue Strawberry help you by creating content for you. They handle your social media posts while you focus on your blogging. Blue Strawberry analyses your audience statistics and your blog helps you create the most engaging content.

It even has an image editing feature and a video feature that will surely improve your blog reach and engagement on social media. Blue Strawberry can also help you create social media marketing campaigns that are crucial to growing blog traffic and attracting new readers.
Set Deadlines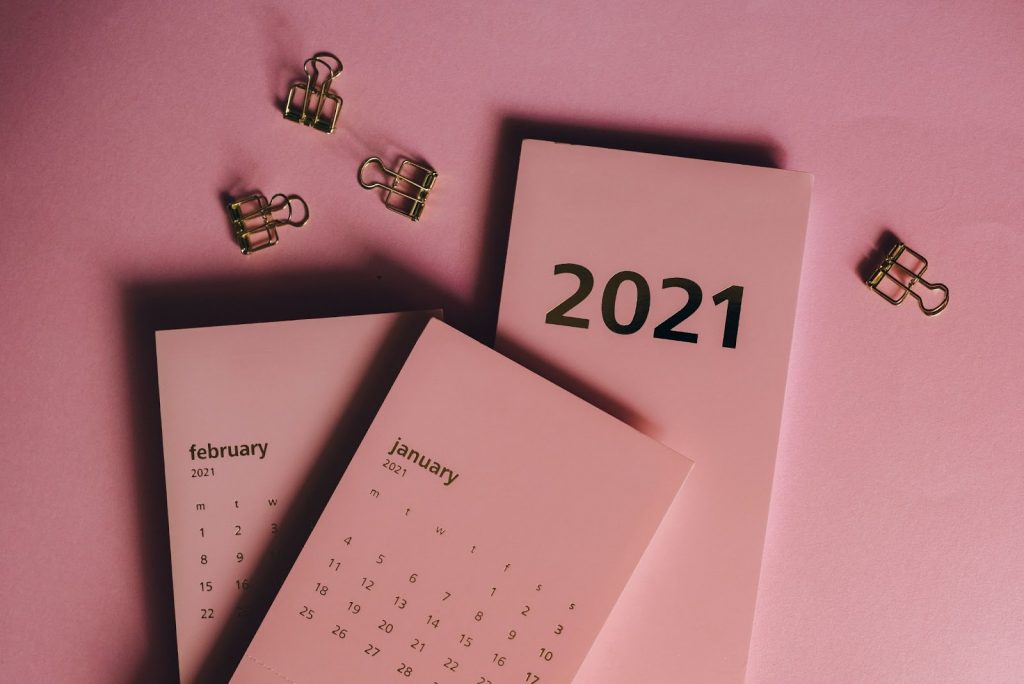 Give yourself goals and deadlines. Meet them. Succeed. It's a three-step hack that will change your life as a blogger. They will give you something to work towards and enable you to look back to where you came from and what you have done. This will serve as great motivation and give you a morale and creativity boost we desire so often.
Avoid Burnout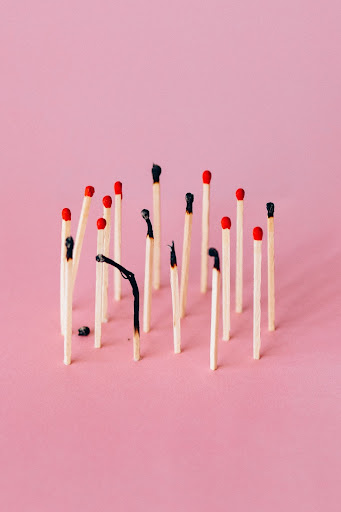 Take a break. Your content will smell the same way as you will…burnt out. Take time off, get out of your chair, do something…just anything. Every now and then, you will need a refresher, and you must take it to ensure your writing quality as well as your mental wellbeing.
Try planning and taking time off. Potentially even write more when inspired to have a backup when you feel burnt out and done.
Overall, blogging is a fun but tricky activity. It can give great results or bring a lot of disappointment. Take all the knowledge you can and use my four hacks for bloggers wisely to your advantage.
For more content like this, check out our blog.