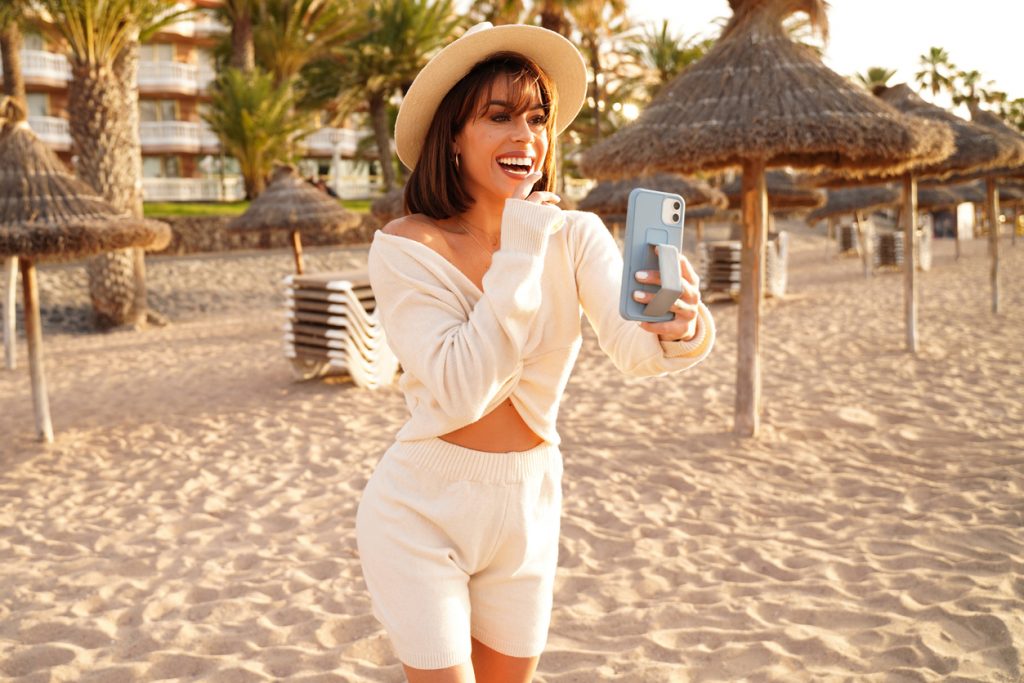 I just love traveling. I also love reading and writing travel blogs. Often, however, you're too busy adventuring to think about all your blog social media duties. The ideal solution to this problem is travel blogging with some Ai help.
Content Creation
There are many amazing Ai's out there that can do so much for you and your blog. One of these is Blue Strawberry. It can help you create social media content from your original blog posts and youtube videos. It also edits and creates video and image content based on your posts.
Branding
Ai can cater to your brand and help you channel your voice. Based on your work, Ai will adapt your content and create a clear brand for your business. This will greatly increase your brand awareness and therefore your traffic.
Captioning
Captions are extremely important in the 2021 social media world. This can, fortunately, be dealt with very effectively by travel blogging with some Ai help. If you still don't know the importance of hashtags, let the Ai do the trick. Blue Strawberry is an expert Ai in hashtag creation and caption optimisation for social media posts.
Post Scheduling
Another thing that is extremely hard to keep track of during your travel adventures is post scheduling and posting. You might be in a different time zone to your followers or having too much fun, or simply out of service. To prevent your blog from falling out of the loop of the social media algorithm you need to post regularly and at the right time for your followers. But fear not, Ai is here yet again to help. Blue Strawberry can help you schedule your posts and post them automatically for you with ease.
Social Media Marketing
Last but in no way least benefit of travel blogging with some Ai help is social media marketing. Ai can help you set and pursue long-term goals that might be challenging to keep track of on the road. Think of the Ai as if it were an entire PR team ready at your disposal 24/7 with no office or…bureaucracy.
So what are you waiting for? If you're still not convinced, or if you want to find out more, please check out our blog.