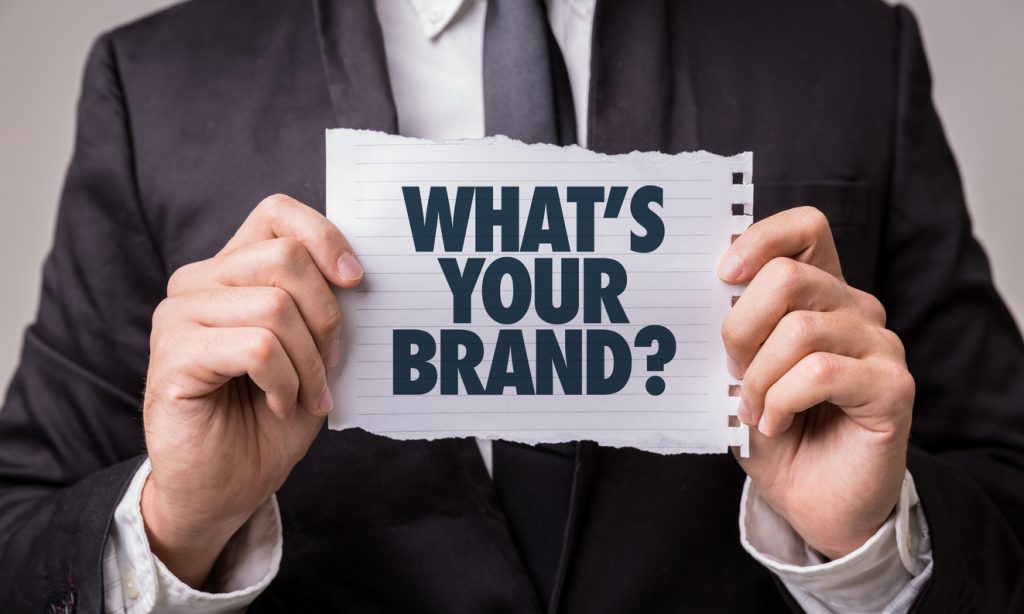 Welcome back! You know how there are some brands that are just killing it when it comes to social media? Not all of them have the same strategy but there is just something about them that makes people want to follow them. There isn't just one recipe for success and you don't have to follow someone else's strategy. You do you, but what is important is that you need to be different in a way that will make you stand out from the competition. Here we are bringing you a list of brands with exceptional social media presence.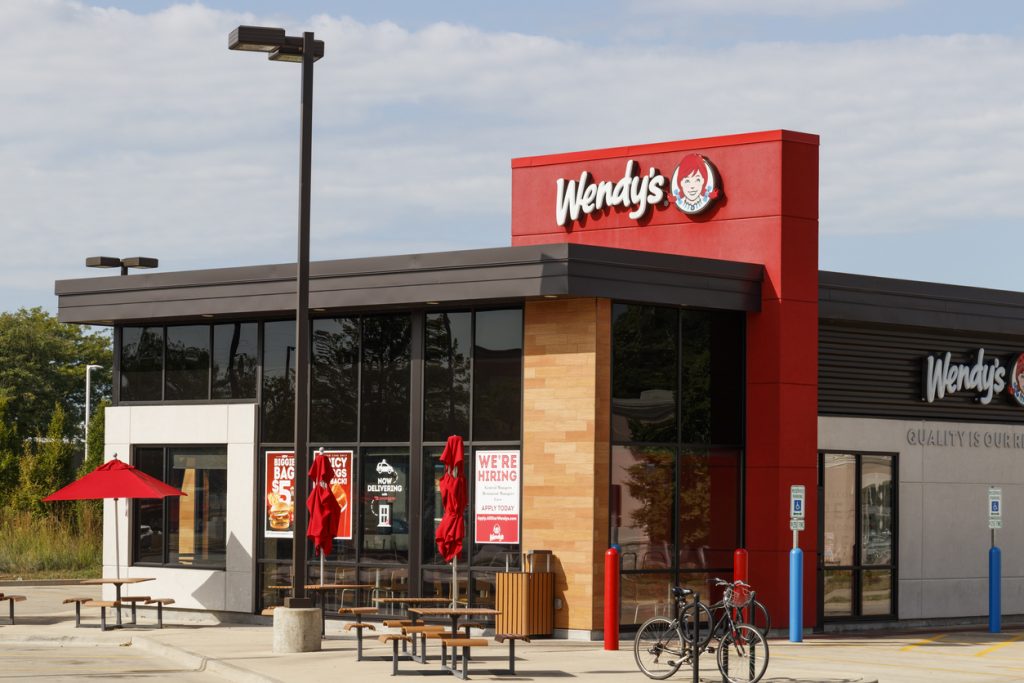 1. Wendy's
The American fast-food chain is slowly becoming more popular due to its tweets than burgers. Their communication is completely laid-back and they don't shy from throwing roasts and insults at their competition, themselves and even their fans.
Their fans have been known to ask Wendy's to throw insults at them, otherwise, they would go to a different fast-food chain, and Wendy's delivered each time. So what happened with Wendy's? It is a radical approach but people have found the step away from the corporate lingo to be refreshing.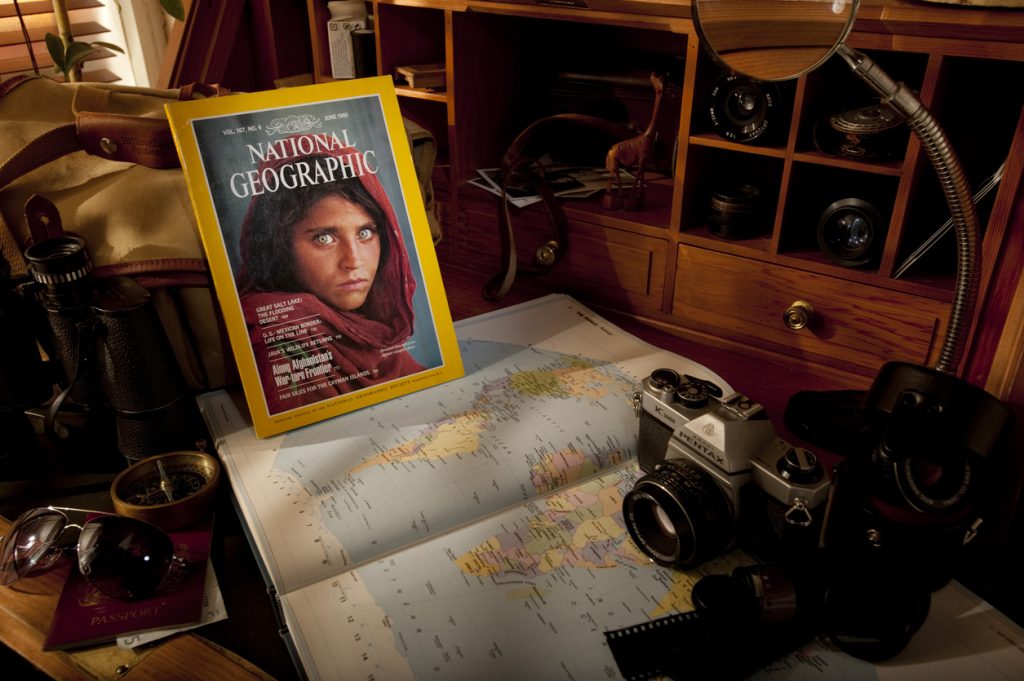 2. National Geographic
National Geographic is the epitome of the beauty of Earth. Generations have been reading its magazines and watching documentaries. Today, besides a magazine, National Geographic has many TV channels but also a quite compelling Instagram channel.
As of right now, they have a whopping 159 million followers mainly due to their crystal clear photographs and stories. Not only that, but they use content submitted by their users making a strong brand-consumer relationship.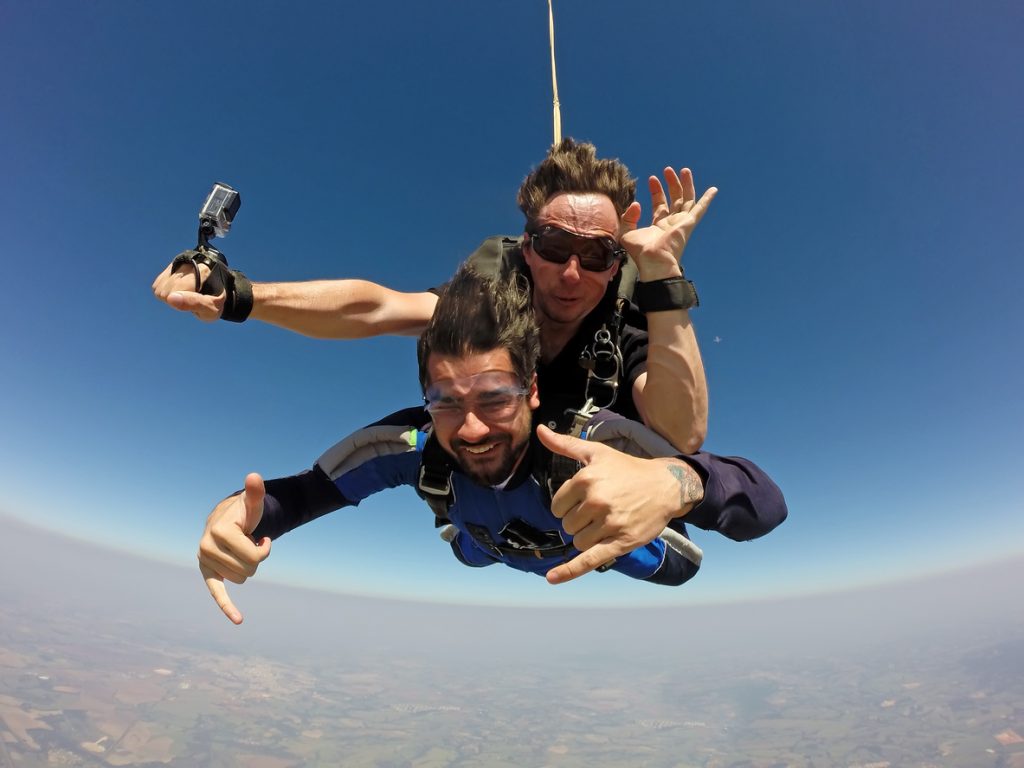 3. GoPro
Nothing goes without GoPro. If you haven't checked their Instagram feed yet, now is the time. What better way to market your product than to show what exactly your product can do when utilized the right way. Their Instagram feed relies mainly on videos but they are spectacular even for people who aren't that active. These videos will get you thinking, "hmm, maybe I COULD snowboard down a steep cliff, it looks so much fun!"
They also post user-generated content, not only their own so their followers are included in creating campaigns.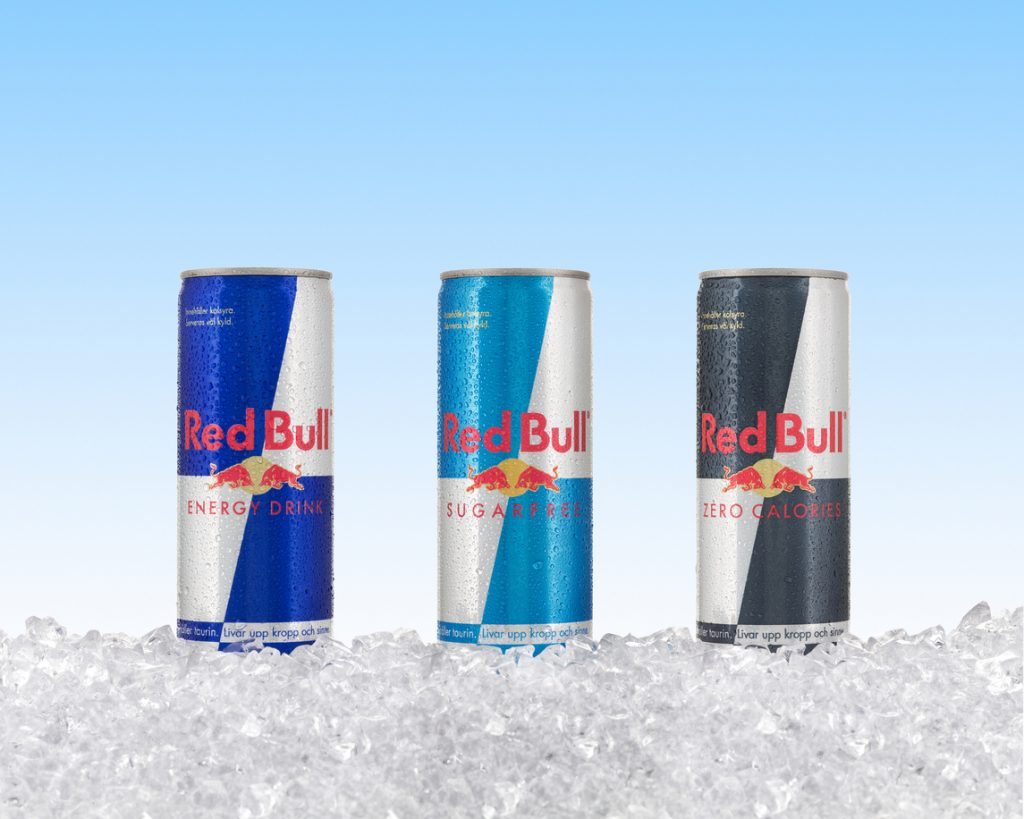 4. Red Bull
Today much more than an energy drink, Red Bull has, much like GoPro, turned to the extreme side of the sport. Their feed isn't about drinks, it is about selling the feeling of what you can do with their drink. "Gives you wings?" Right, maybe you will feel like parachuting after drinking one of our refreshing beverages. They have realized that people aren't interested in advertising on all social platforms because they can already see that on TV with their famous cartoon TV ads.
This is an example of a company going in a completely different direction to advertise their product and succeeding, becoming recognizable in spheres unimaginable before.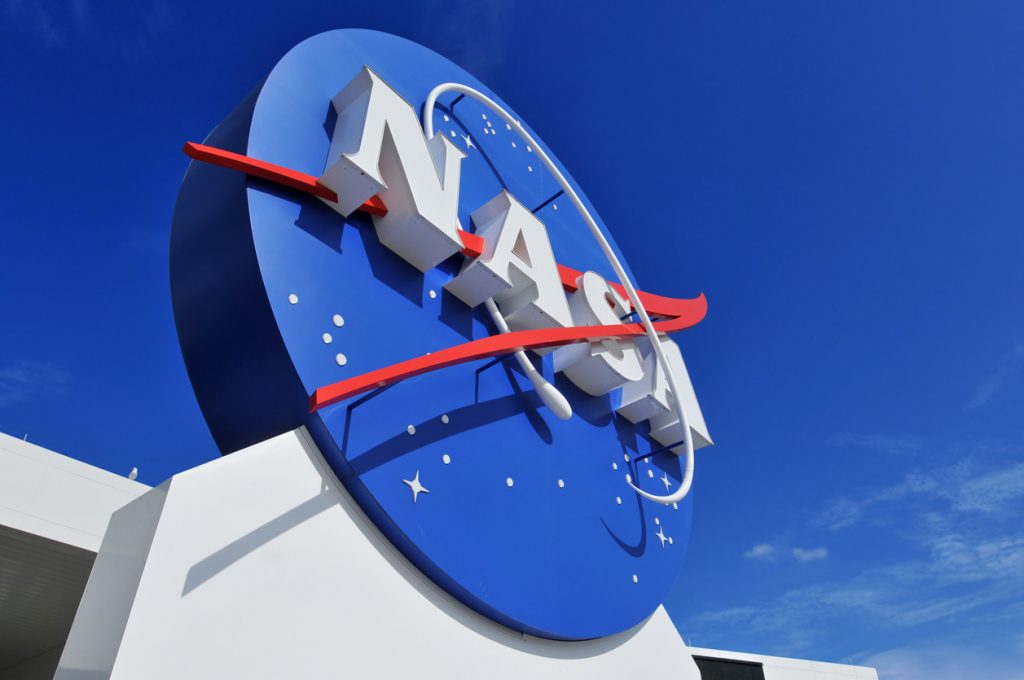 5. NASA
High-quality space images? Sign me up! Besides stunning images of nebulae, galaxies and other complicated space terms and formations, NASA frequently posts stunning images of Earth from space which are the definition of eye candy. On top of that, they often post stories about astronauts' everyday life on space stations which is something you cannot find anywhere else. Interesting feed even if you are not quite the space nerd.
Although all of these brands and companies come from different spheres, they have one thing in common, and that is that they share something unique with their followers. You could say it's easy for them because they have unique and different products, but the thing is that they have made them different. And that's what you should do, stand out from the crowd, be brave and try things out. #DoNotBlendIn. Strawberry out.