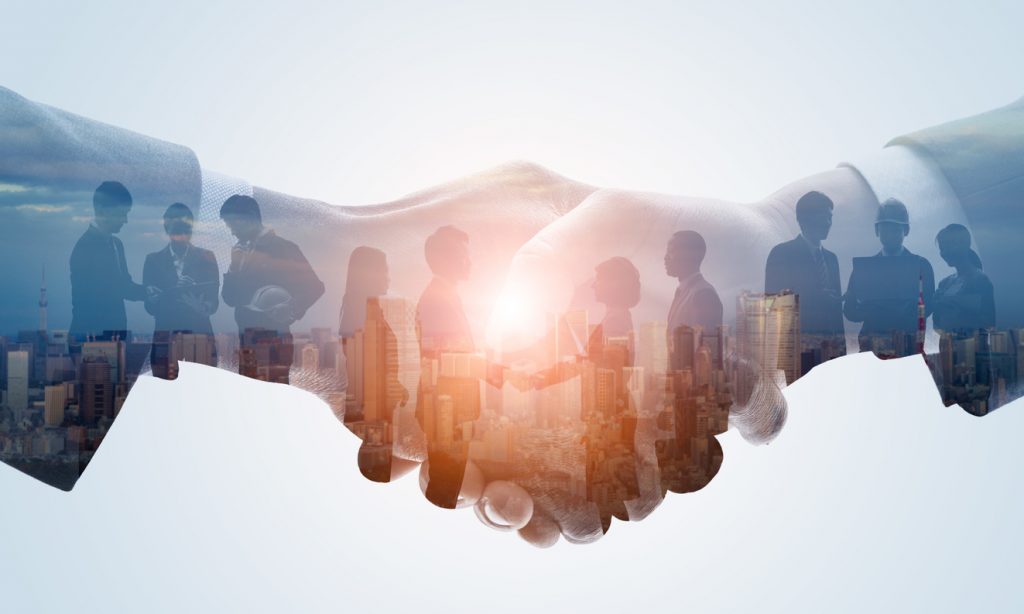 What's a customer avatar?
Ugh… I hear you already. Mr Blue Strawberry, what kind of terminology is this? Customer avatar? I just want to learn how to advertise my business on social media!
And you will! As a conscientious strawberry, it's my duty to make sure you know how important a customer avatar (sometimes called a buyer persona) is!
So what is it already?
Glad you asked! It's basically your ideal customer. It's the idea in your mind of the perfect person to market your product to.
But here's the thing… it has to be super precise. I've heard something like "your target group should be an inch wide and a mile deep" going around. It should be a very focused image of a single person.
Why should I bother?
Good question! After all, you don't want to waste time on things that won't help you, right?
Well, let's put it this way: without a customer avatar, your social media marketing efforts will be directionless. Your target audience will be too broad and you won't end up impressing anyone.
With a clear image of who you're marketing to, it will be much easier for you to create and schedule posts so that they make the right people interested.
Conclusion
And there you have it, folks! Hope I've taught you some useful stuff today. Make sure to iron out those buyer personae and happy posting!