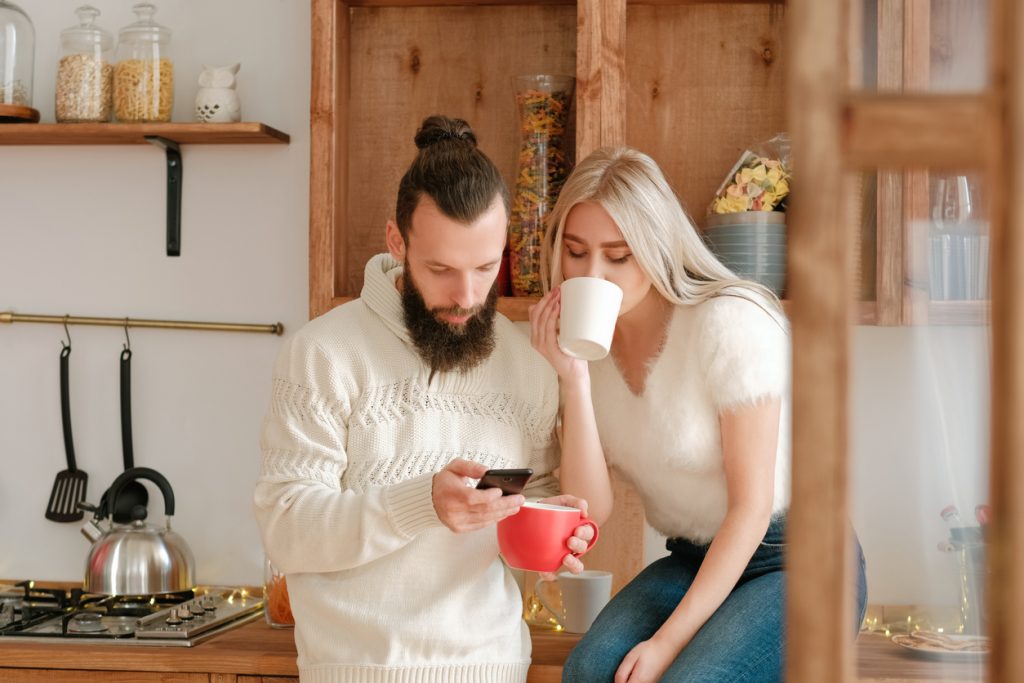 Everyone knows that social media is a must if you run a business, but having social media without working on user engagement is a wild goose chase.
Read on if you want to find out why and how to increase social media engagement.
What's the point of increasing engagement?
Having a bunch of passive followers who don't interact is pretty futile.
If your followers turn into active and engaged users, they are more likely to turn into customers or clients. The ultimate goal of every business is to form an ever-expanding circle of loyal and returning customers and clients.
Every step of that process should be accomplished by constantly increasing user engagement. Thus, you'll keep your audience interested and active.
How can I increase engagement?
First of all, create engaging content.
If you post a long caption that gives your followers no opportunity to respond, they most likely won't interact with that post.
Let's say you're a travel influencer. You've just arrived in Kolkata and published a long post about your plane ride. There are no visuals accompanying your post. Is your audience likely to interact with you? Probably not.
Try some of these techniques, also known as CTA-s, or calls to action:
always post relatable content,
ask questions,
post polls,
include hashtags,
organise contests and giveaways,
remind your audience of subscribing, liking, sharing etc.
All of the above will make your audience leave comments, vote, tag their friends, like and share. In that way, you'll not only engage the existing audience, but you'll also draw new followers to your profile.
Try publishing a post saying you've just arrived in Kolkata, accompanied by a bird-view photo of the city taken from your plane. Ask your audience some questions or form the questions as polls:
Have you ever been to Kolkata? – Yes / No.
What should I see?
Did you know that Kolkata used to be the capital of India?
Should I visit Kolkata Book Fair? Yes! / Definitely yes!
Afterwards, you can run a contest in which your followers choose the best photo you took in Kolkata by liking, sharing and commenting. Then, you can organise a giveaway in which your followers can win that photo on a hoodie or framed by liking, sharing, commenting and tagging their friends.
How can I make my audience feel valued?
So, you've posted a great video that attracted many users, they commented, shared, liked, but now you've left it at the status quo. You haven't thanked them for their contribution and, worst of all, you haven't responded to their comments.
If you communicate directly with your followers, answer their questions, thank them and acknowledge their suggestions, they'll enjoy that mini celebrity-fan bonding moment.
For example, if somebody suggested a place where you can try a famous Kolkata dessert called Bengali Rasgulla, you can thank them and say it was delicious. You can also publish a new post about that experience and thank the follower that made the suggestion.
In that way, they'll know their opinion matters and that there's a real person behind the screen who cares about them. That will invite them to interact further.
How can I track user engagement?
Blue Strawberry AI generates engaging content and schedules the optimal posting time but it also checks if your campaign is going according to plan. User engagement is very useful because that's something you can easily track. Blue Strawberry can help you with that. Our AI keeps track of your social media campaign and social media performance per post.