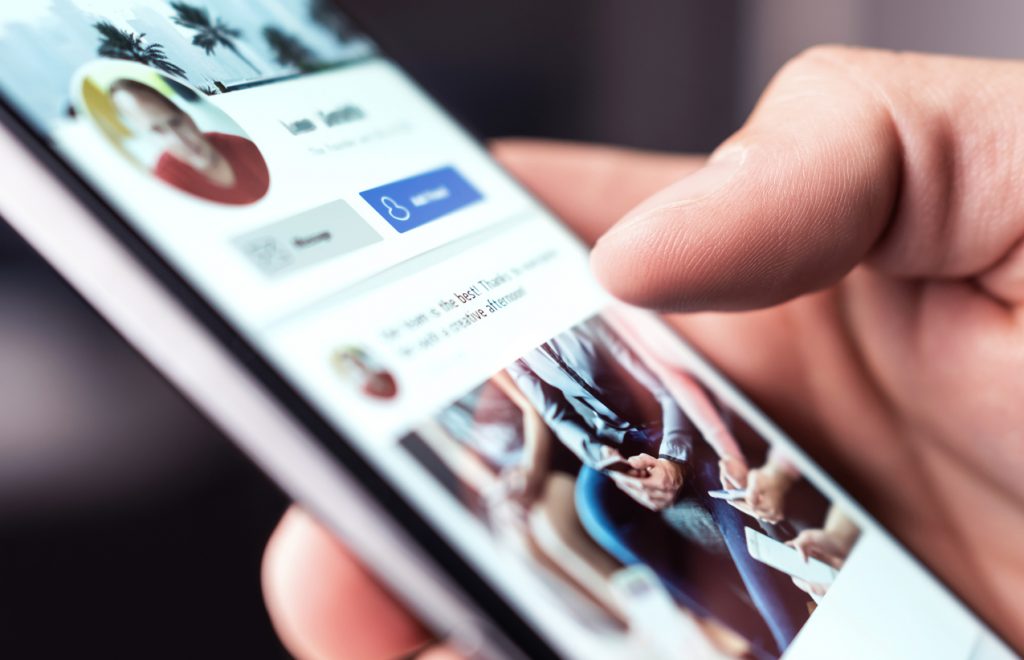 Hi, it's Blue again! Are you busy?
You're going through likes and comments on your posts? You're checking out how many new followers you've got?
Can I take a look as well? Actually, I can show you how you can easily measure your social media success.
Let's see how it can be done and how you can use these data to achieve growth.
Where to start if you want to measure your social media accounts
First of all, every project should start with a clear and realistic goal or two.
Think about your brand. What is its current position on the market?
Are you a local or a global business? If you are a local brand, do you wish to expand your reach all the way to the global market? Or do you want people in your local area to know that you are the go-to person in your line of business?
So, that's the first step. Context is extremely important. Simply counting likes won't help much unless you have a bigger picture in your mind. Always examine your current situation and decide on your desired growth prospects.
What can you measure on social media?
I've already mentioned some of the things that can be measured on social media. A few quick and obvious ones right off the top of my head – likes, comments, shares, retweets, mentions, tags, new followers, successful CTAs (call-to-action).
Of course, the more, the merrier and, naturally, better for your business. But the sheer numbers are not enough if you want to make sense of what they can actually bring you.
Why is it important to measure your social media?
Why has this post attracted 2,000 more likes than the previous one?
How can I turn my followers' comments into meaningful conversations and emotional interactions?
Why has this content and this particular call-to-action phrase resulted in more action than usual?
What do these positive mentions and retweets actually bring me? How can I get more of these?
Have the shares resulting from my last giveaway post attracted many new followers?
Those are only some of the questions that need answers. But if you do everything on your own, you'll waste a lot of time and energy. Let's see what tools can help you measure your social media reach, ROI, and traffic.
Tools that can measure your social media accounts
Is there anything easier than letting AI monitor, analyse and measure your social media activity, reach, traffic and ROI? I think not.
Blue Strawberry has all the necessary AI tools. Blue analyses your content and profiles across different social media channels. It provides you with details on when and what is best to post on a particular channel.
As I already mentioned, context is crucial for social media success. That's why Blue analyses your audience as well – their expectations, wishes, requests and demands. We also measure your competition's position on the market and make sure you're one step ahead of them.
Feel free to get in touch!See you soon!