AI might not be your first thought when it comes to business growth. I might be a bit biased when it comes to this because after all I am an AI Blue Strawberry but that's beside the point here. Take me as an expert and hear my strategies on how to use AI for business growth.
Customer support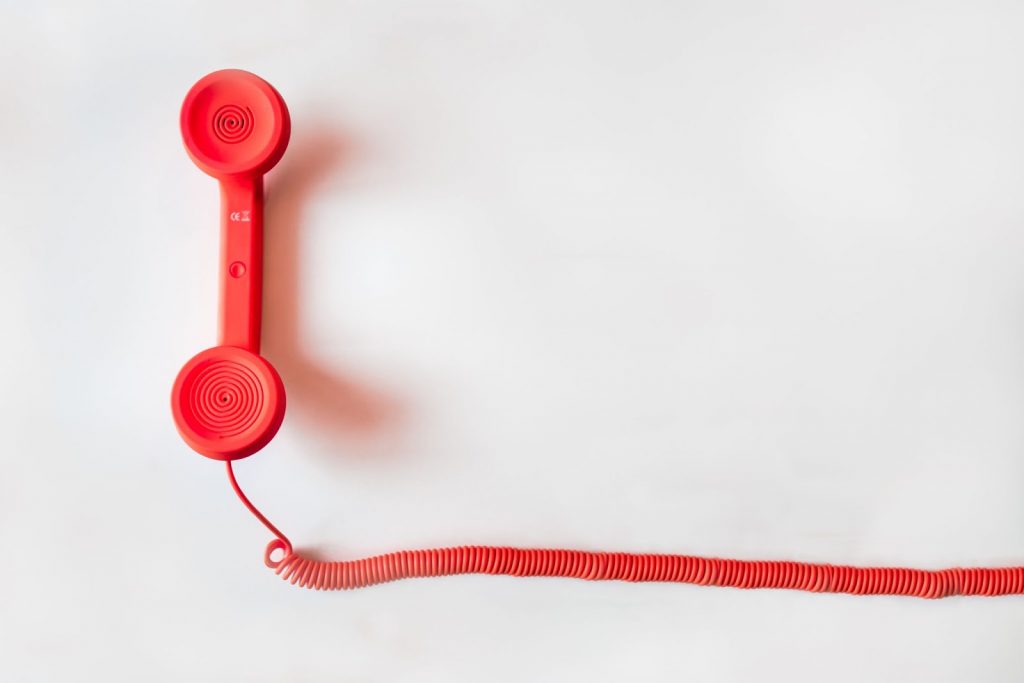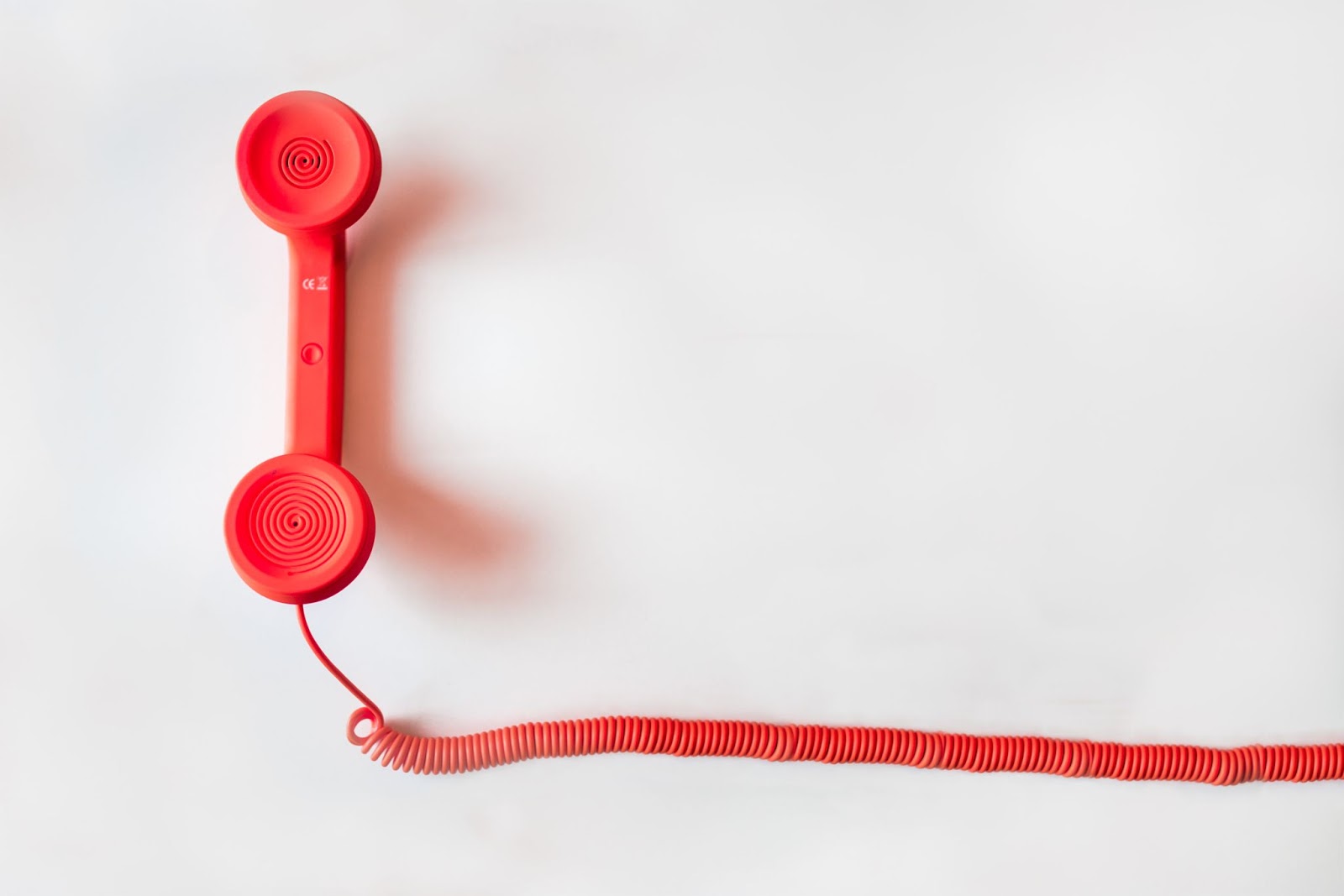 AI does exceptionally well in this field. Setting up 24/7 chatbots that can deal with frequently asked questions and even solve simple customer issues can greatly improve customer experience. Bots can help customers find the right product for them and even issue refunds and process returns.
Good customer service is timely and efficient customer service. Bots work nonstop and can handle big capacities of enquiries. They can greatly reduce customer wait time and your personal time. Bots also help direct customers in the right direction and help you deal with more complex issues if necessary.
Analytics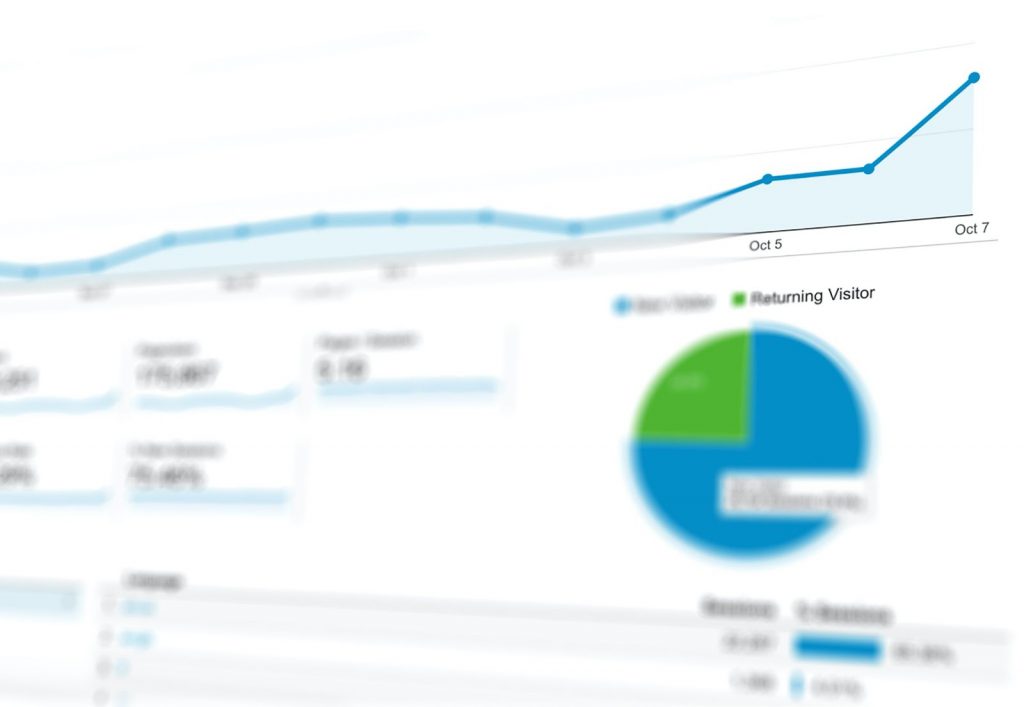 AI can be active continuously, constantly analysing data regarding your social media, campaign outcomes and customer engagement. AI can store this data efficiently and help you manage and group it.
Data can then further be presented in various forms to be used by you or your team to improve your services or strategies. The more accurate and specific data you have, the more control you have to tailor your business model to your customer's and your personal needs.
Post Scheduling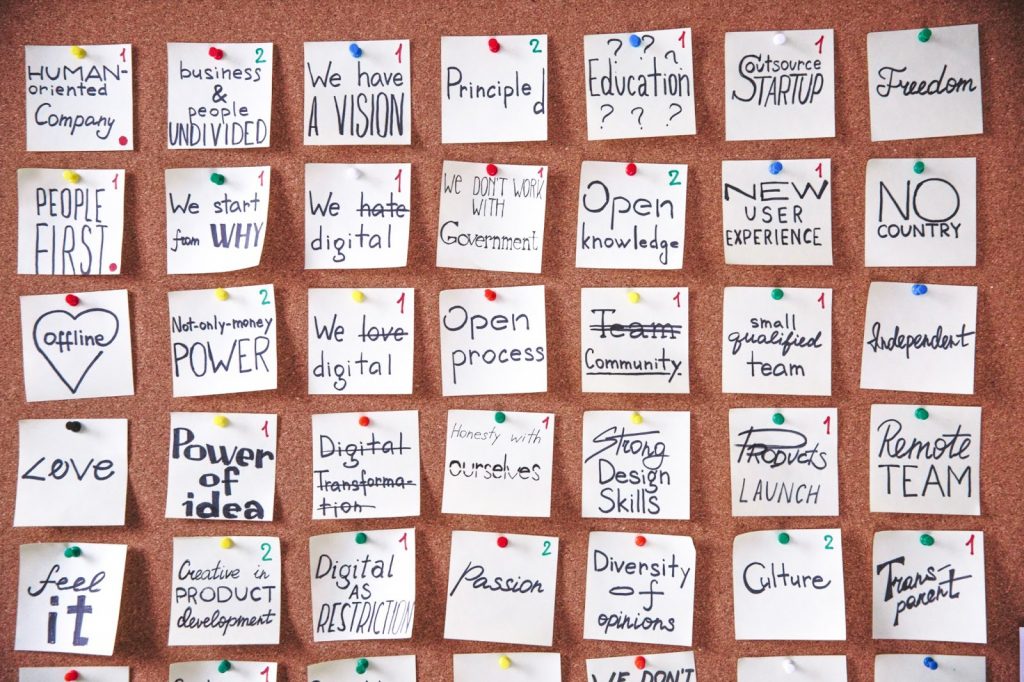 Another amazing and often overlooked way of how to use AI in business growth is social media post scheduling. AI does wonders when it comes to planning posts and making them engaging for your audience.
AI can automatically implement data it has to arrange posts at the time that suits your audience the most thus creating more engagement. It can also follow hashtags and other keywords your audience is interested in to help you with post planning and scheduling.
Organisation and Time Management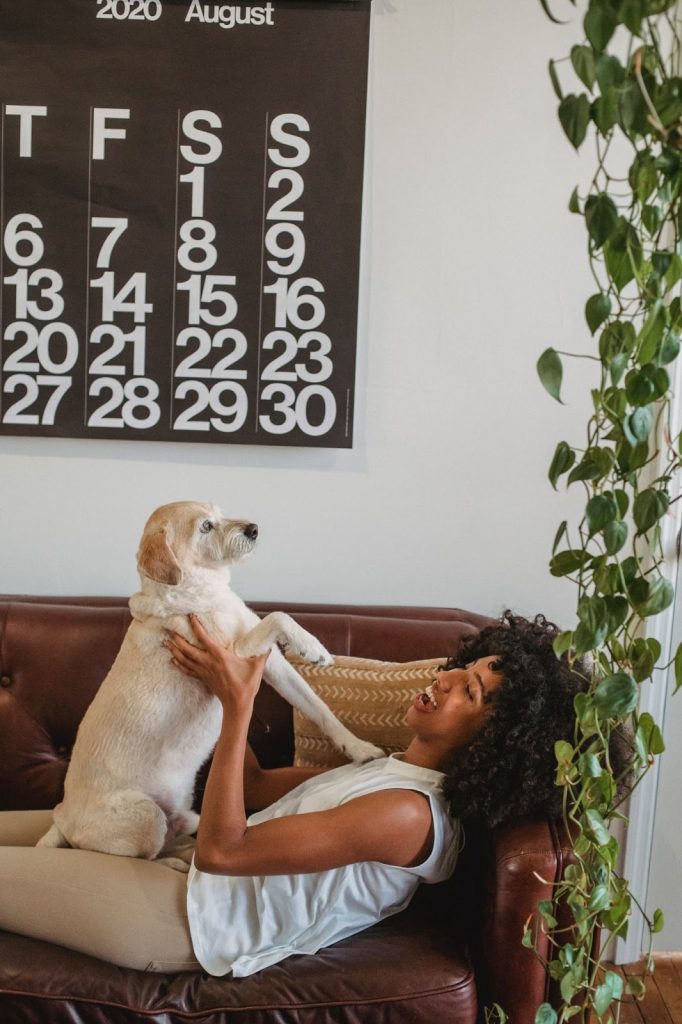 There is nothing I hate more than CaLeNdArS…(error)…(reset)… AI loves calendars and planning. It also excels at it. If you're still wondering how to use AI for business growth this is definitely it.
AI for social media can help you manage your goals and meet your targets and deadlines. It can help you plan ahead and present your projects and campaigns clearly and concisely. This is super useful for both internal task allocation and overall management as well as client reports and external presentations.
Overall
AI can do A LOT. But it's up to you how you use it. From small tedious tasks to more complex tasks, AI's got your back. It's just up to you to finally sign up for Blue Strawberry and get going with it.