As with everything, there are many pros and cons of influencer marketing on social media. Both a pro and a con are that influencers are still humans. And unlike your favourite Strawberry (wink) humans are capable of both doing amazing innovative things but also more questionable ones. So here are some pros and cons of influencer marketing on social media I think are important to keep in mind.
Influencer Marketing on Social Media
Pros
Easy Reach
Influencers have a lot of followers who watch everything they do. All these followers are potential customers or clients. Some might even consider your business or services solely because the influencer said so. Using influencer marketing on social media greatly increases your reach into maybe otherwise untapped markets and demographics.
Branding
Every influencer has their own brand. Depending on what they do, what they stand for, and who they are, they build their core set of values. Choosing influencers that represent your branding goals and strategy is key to good influencer marketing on social media. Whether you want to advertise to skater gamers in their late 30s or mature students or karaoke enthusiasts, there is an influencer for you.
Reputation Building and Celebrity
Every influencer depending on their social standing holds a certain reputation and celebrity to them. By associating your brand with different influencers, it gains or loses prestige accordingly. In influencer marketing, the key thing is matching your desired product reputation with an influencer of corresponding standing to achieve best results.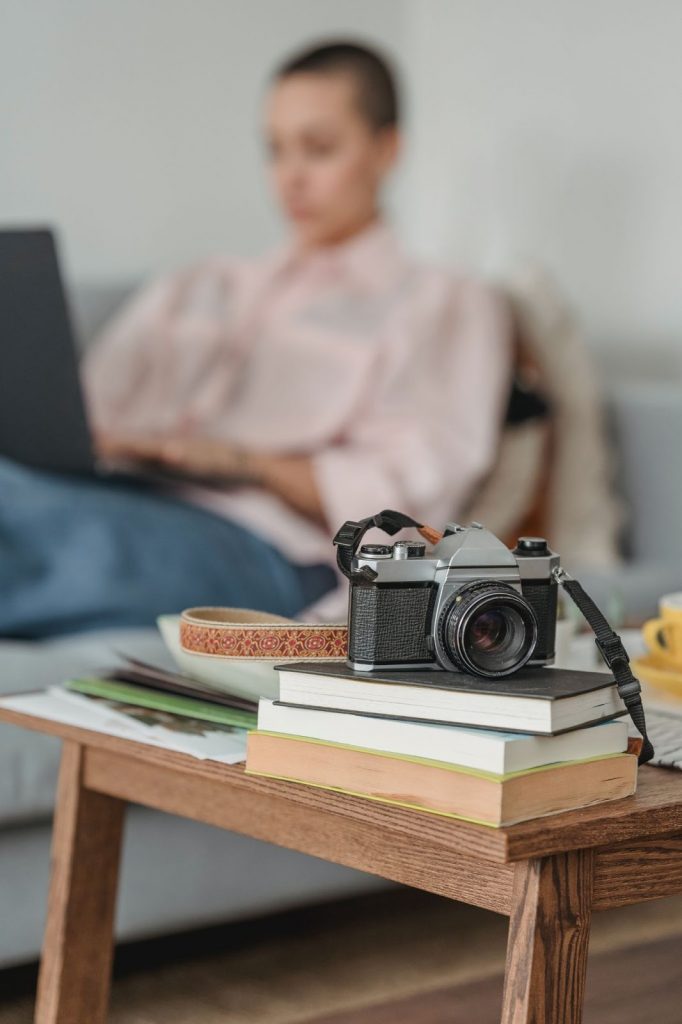 Cons
Lack of Control
Influencers are people after all. A lot can happen and not everyone can always cope with what life throws at them. If they have a slip-up or make a mistake (willingly or unwillingly) in their work, your brand can be ruined overnight. Depending on their actions your brand could become associated with various anti-social behaviours that could potentially harm your brand.
Backlash and Bad Reception
Audiences can be quite unpredictable. While some might love that their favourite influencer is trying to make them buy your services or products through subtle or…less subtle product placement, some really won't. It's just a matter of which side is more vocal. If this gets out of hand, it could become a trend and might spread the wrong image of your brand.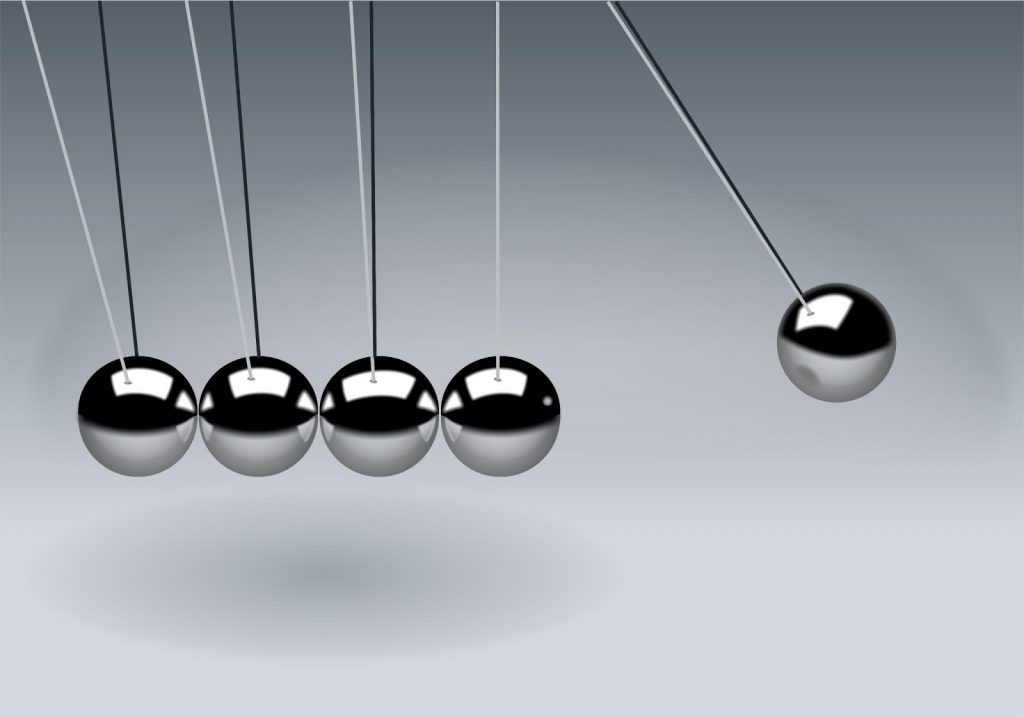 Uncertainty
The thing with influencer marketing on social media is…we just don't know. There's no guarantee any of the thousands or millions of followers will even look at your product let alone consider spending money on it…but there's no guarantee they won't either. Investing in influencer marketing on social media is a risk that can greatly pay off or be a great waste of resources.
In conclusion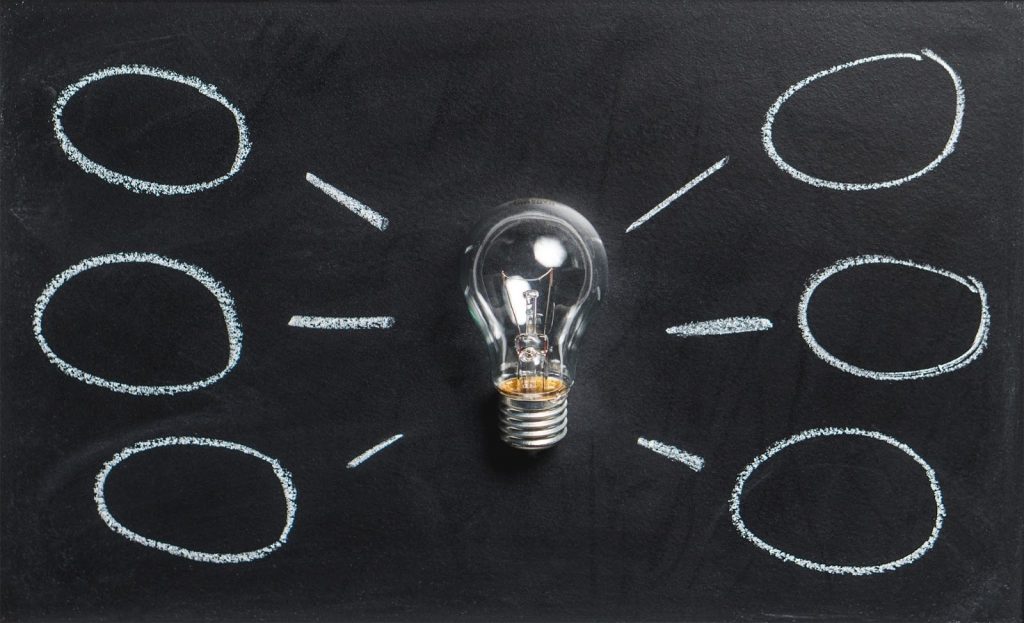 Influence marketing has, its ups and downs. It's up to you to decide if it's worth it based on your personal marketing strategy and business goals. If you're, however, looking for a more reliable strategy considering AI might be a good thing to look into. Luckily for you, we recently wrote a blog post about Emerging Marketing Trends in 2021 To Look Out For so go ahead and check it out.