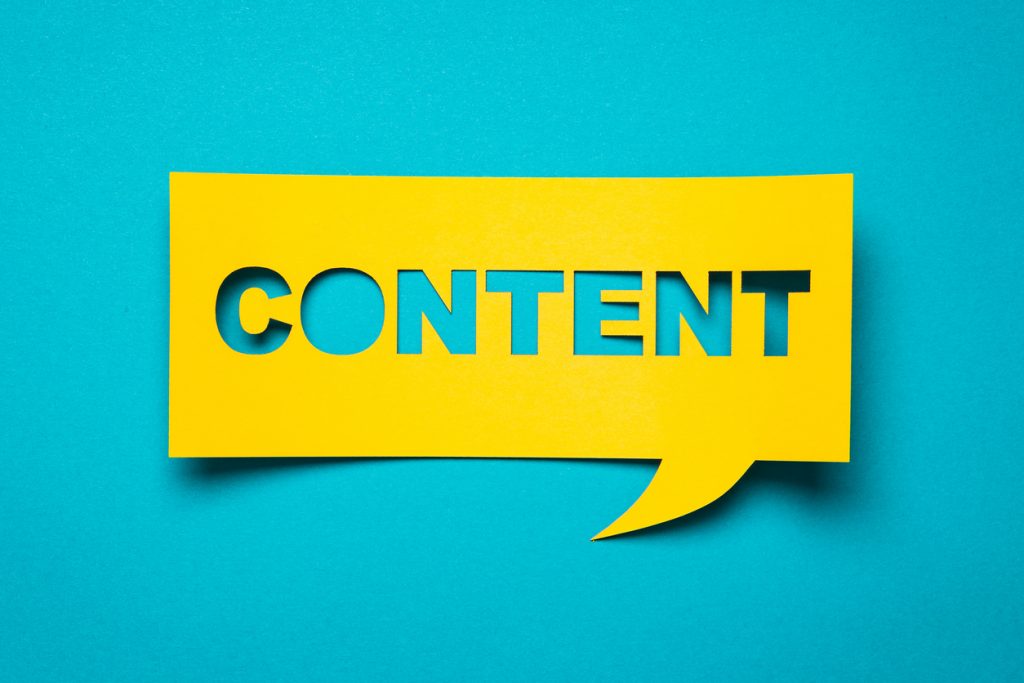 A few weeks ago I spoke about what snackable content is and who is it for. Go catch up on that one to grasp what I will say in this blog post. Snackable content is growing more important than ever and you need to get on board with it. In this blog, I will give out some key points about snackable content done right. So without further ado, let's crack on!
Make it move!
It's quite simple. Use videos or gifs. Why? They are captivating, they stop you from scrolling, they say so much. Use audio in videos and flashing graphics of gifs to attract attention and send out your message. Establish your brand identity and achieve greater brand awareness in the mostly younger demographics. If you're unsure of how to do any of this, Blue Strawberry's got your back. It has an amazing video feature that will help out anyone lost in the daunting world of moving images. It can also do so much more but maybe check that out for yourself here…
Let it shine bright!
Use interesting and bright visuals. In line with whatever your brand stands for, choose the aesthetic and crack on. Ideally use engaging and clearly recognizable visuals that will be spotted from a mile away. This will again increase your brand awareness and make your brand stand out in a sea of small businesses. The more recognisable your content is, the more credibility it will have with your audience.
Make it stand out!
Find your own voice. Whatever is that you do, use your voice to your advantage. Take your unique and authentic self and make it happen. Listen to whatever is inside you that makes you, well you, and put it out there. Make content that stands for causes you believe in and the ones that represent you and your business values. This way you will be more than just another money-milking machine, you will stand for something and make it matter.
Let it fly!
Make it easily shareable. And even more importantly. Make it desirable to share. By making it accessible, informative, clear, and interesting, your content will take wing and fly around social media. Try to come up with interesting campaigns, slogans, photos, videos, or anything else really that will get people talking. Anything that starts the buy is already doing the job for you. Use this opportunity to create a buzz with your snackable content and help yourself out.
If you like blogs like this one, click here to read more.