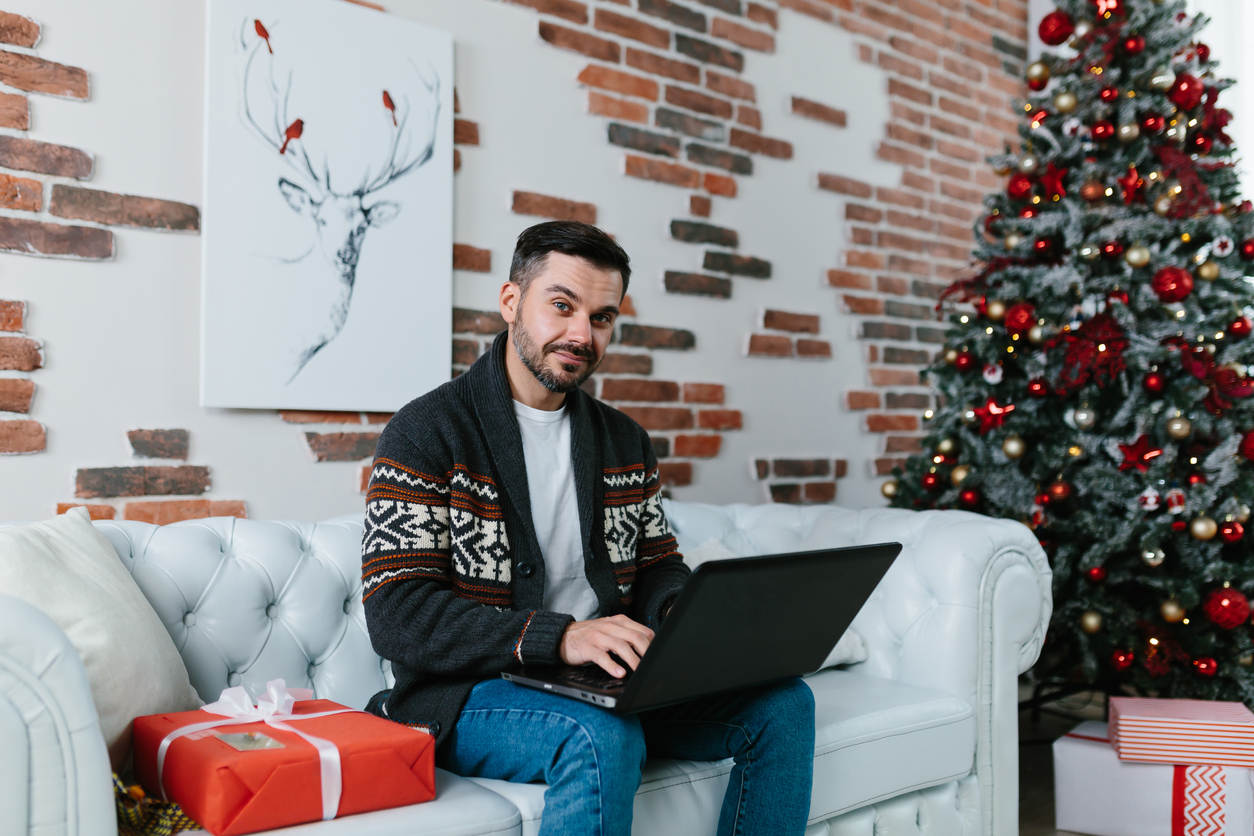 Hi! Hello? Anybody there? I'm bringing you some Christmas biscuits and winter berries! Oh, there...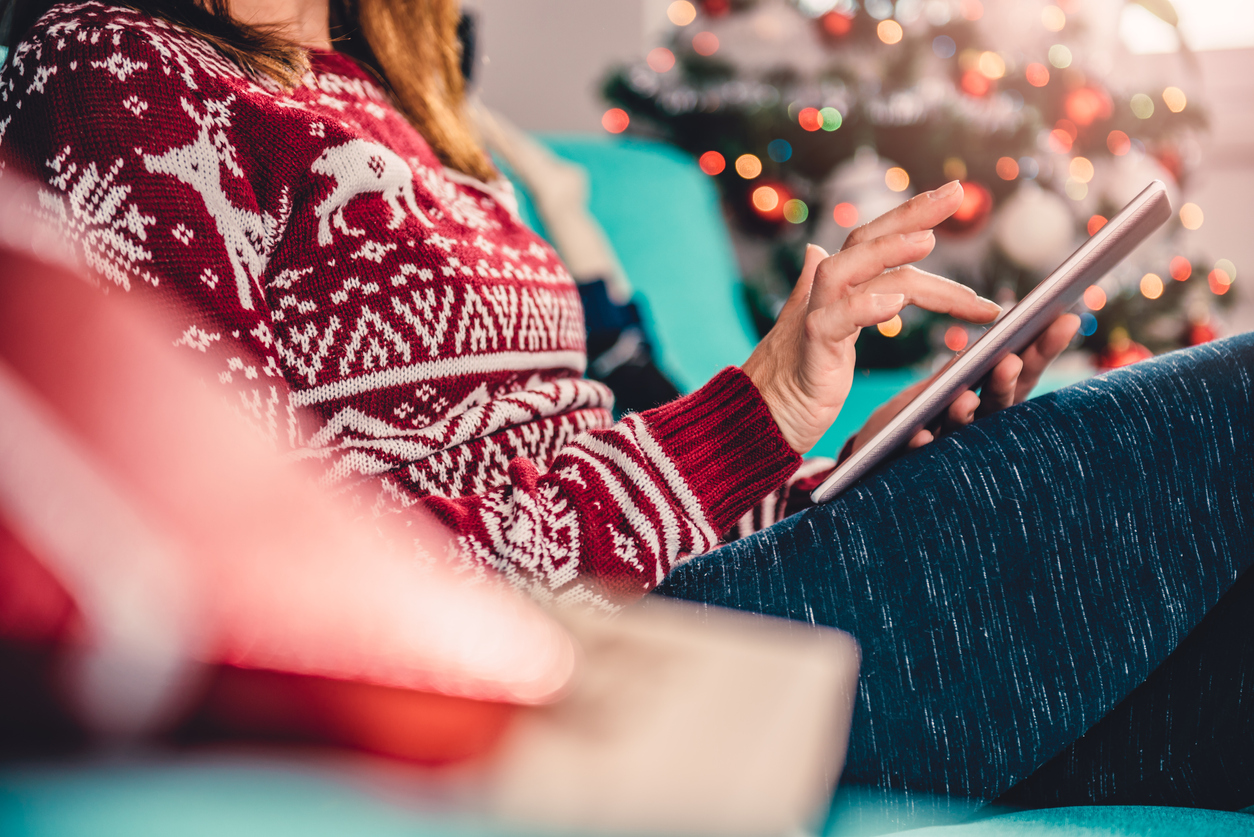 Ho-ho-ho! Rejoice! Better days are just around the corner – full of festivities and a...
Download our app and stay connected
You can customize your post images and control your social brand presence so that you stand out.