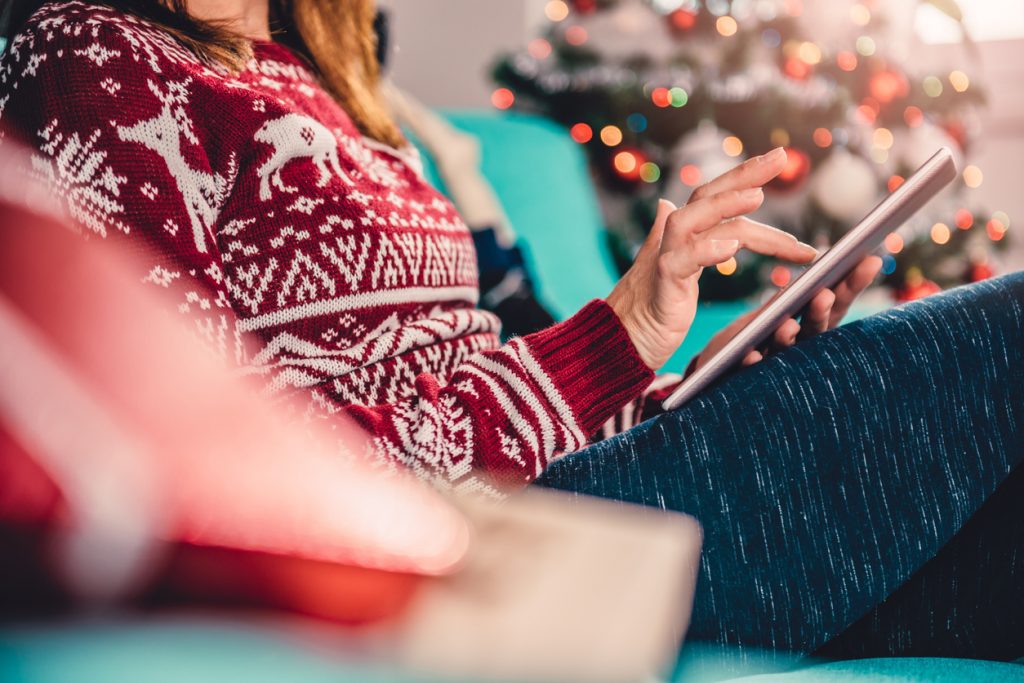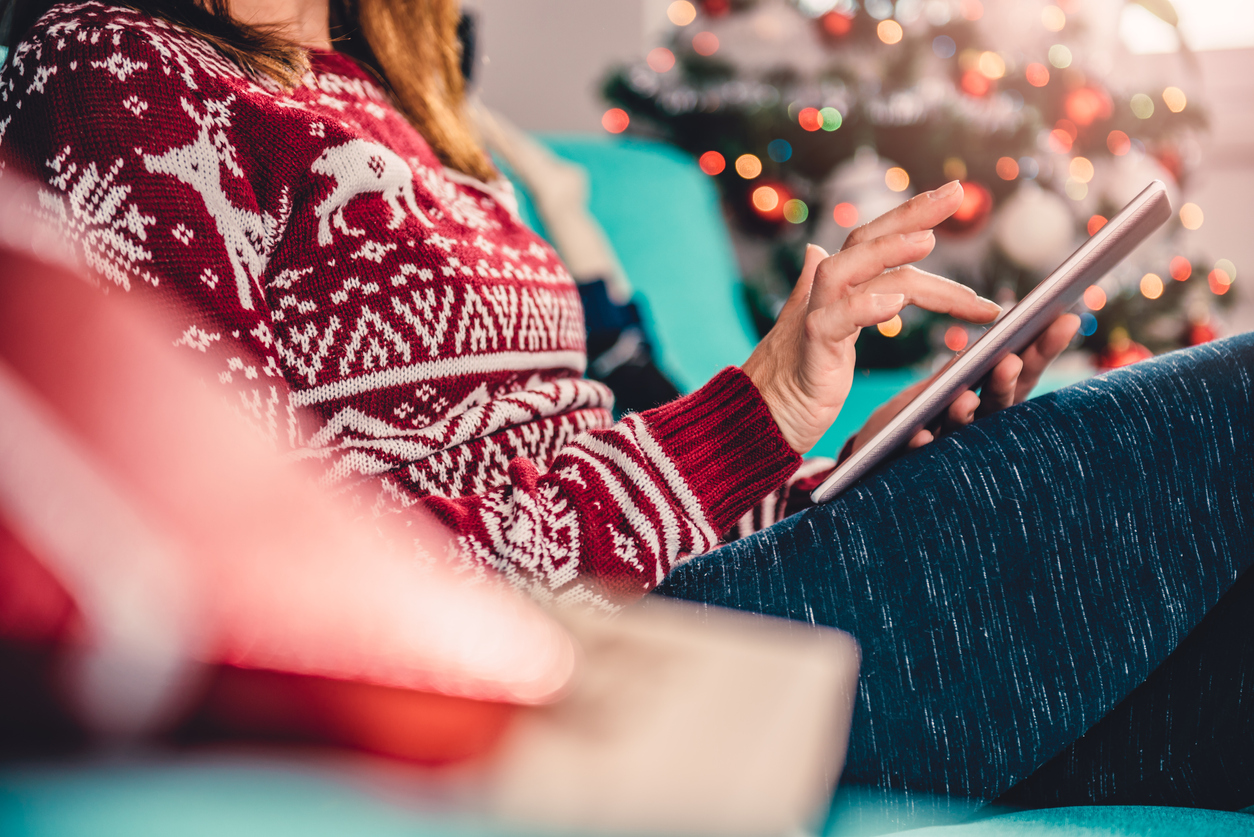 Ho-ho-ho! Rejoice! Better days are just around the corner – full of festivities and a sense of community. Which reminds me – have you been thinking about how to stay active on social media during holidays? You should definitely participate in the festive season together with your online community. Let's find out why and how.
Why should I stay active on social media during holidays?
At first, it might seem like a lot to ask. While everyone else is busy with cleaning, cooking, decorating, eating, drinking, hanging out and simply having a great time, you have to worry about your social media activity.
What kind of content to post? How to encourage user engagement? How to make it look cheerful and festive while sticking to your brand image? What's the best time to post (possibly not the one when everybody's mouth is full of Christmas turkey and pudding)?
I'll answer your questions right away. But first, let me convince you that you definitely should stay active on social media during holidays.
First of all, even though there's a lot to do in the Christmas season, most people are on a break from work. This means that they will have at least some extra time to scroll through their social media feeds.
At the end of the day, with their bellies full of food, they'll probably reach for their phone and take a peek at what's happening online. And they just might remember that they haven't bought a Christmas present for their cousin.
If they see your post wishing them all the best and possibly offering some last-minute Christmas gifts for your forgotten loved ones, you'll warm up their hearts.
What kind of content to post during holidays?
In the period prior to Christmas, organise a giveaway or a contest to increase engagement. Also, pre-Christmas sales and discounts are always a good idea. Your followers will thus have Christmas gifts covered.
But don't forget about your followers on the actual days of Christmas and New Year. Wish them the merriest holidays and all the best in the following year.
Also, include seasonal hashtags to increase brand visibility and user engagement.
Stay true to your brand
When creating your Christmas posts, be original and truthful.
Don't go with the first Christmas template and an empty phrase to simply get it off the hook.
Use your brand's tone of voice – be witty, funny, highly inspirational or professional, depending on what your brand image is usually. You can make a joke about your old uncle overeating at Christmas dinner. Or you can use this occasion to post some influential and inspirational quotes and words of wisdom.
But, in any case, Christmas is a time of rejoicing, so be cheerful and positive.
Posting time
Our flexible scheduling feature means that with a few clicks, you'll be able to schedule your posts days or weeks ahead and they will be published automatically at the best posting time.
Don't worry about having to post at an inconvenient time. You won't have to reach for your phone with hands full of flour while making biscuits or in the middle of Christmas Eve dinner.
Good luck with Christmas preparations
Blue wishes you a stress-free pre-Christmas period. If you want to devote yourself entirely to preparing for Christmas, contact me to get a load off of your shoulders and stay active on social media during holidays.