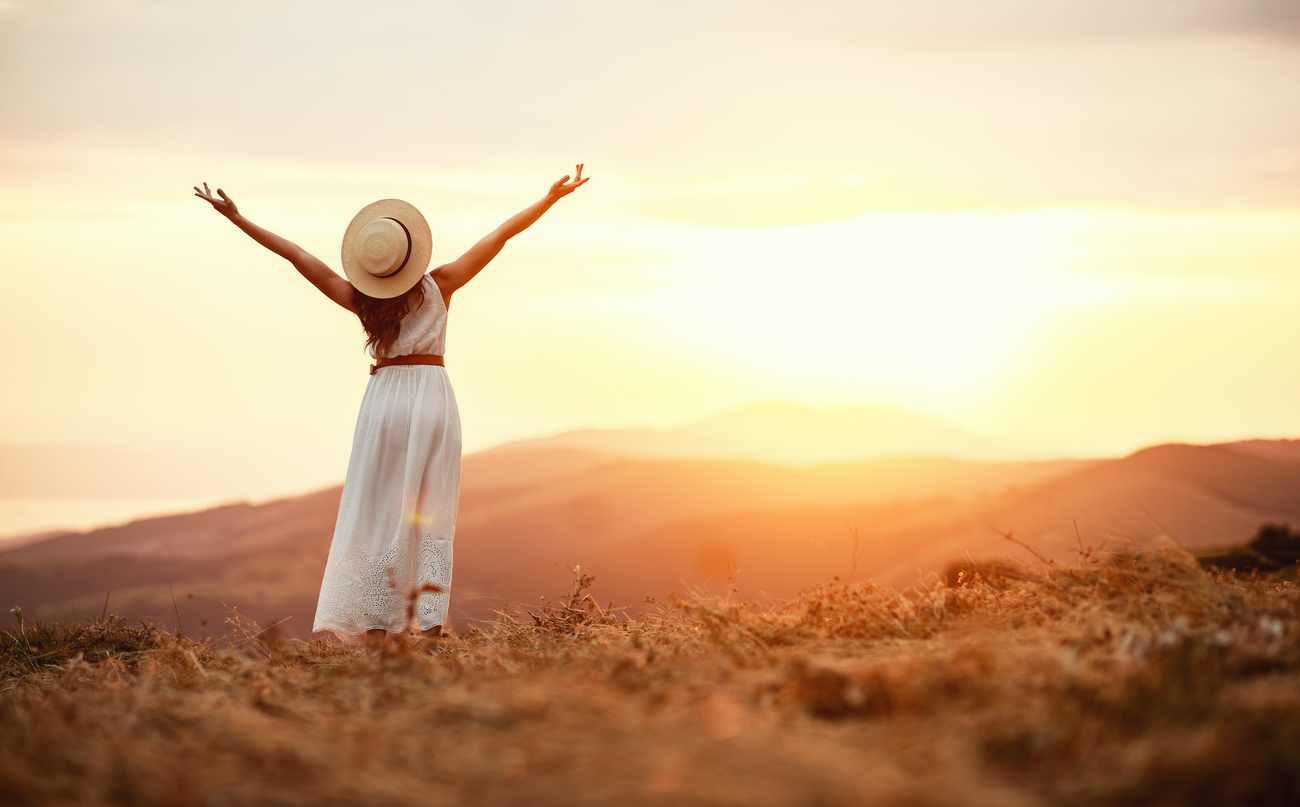 Time! The most valuable asset one has, especially since we know it is limited and...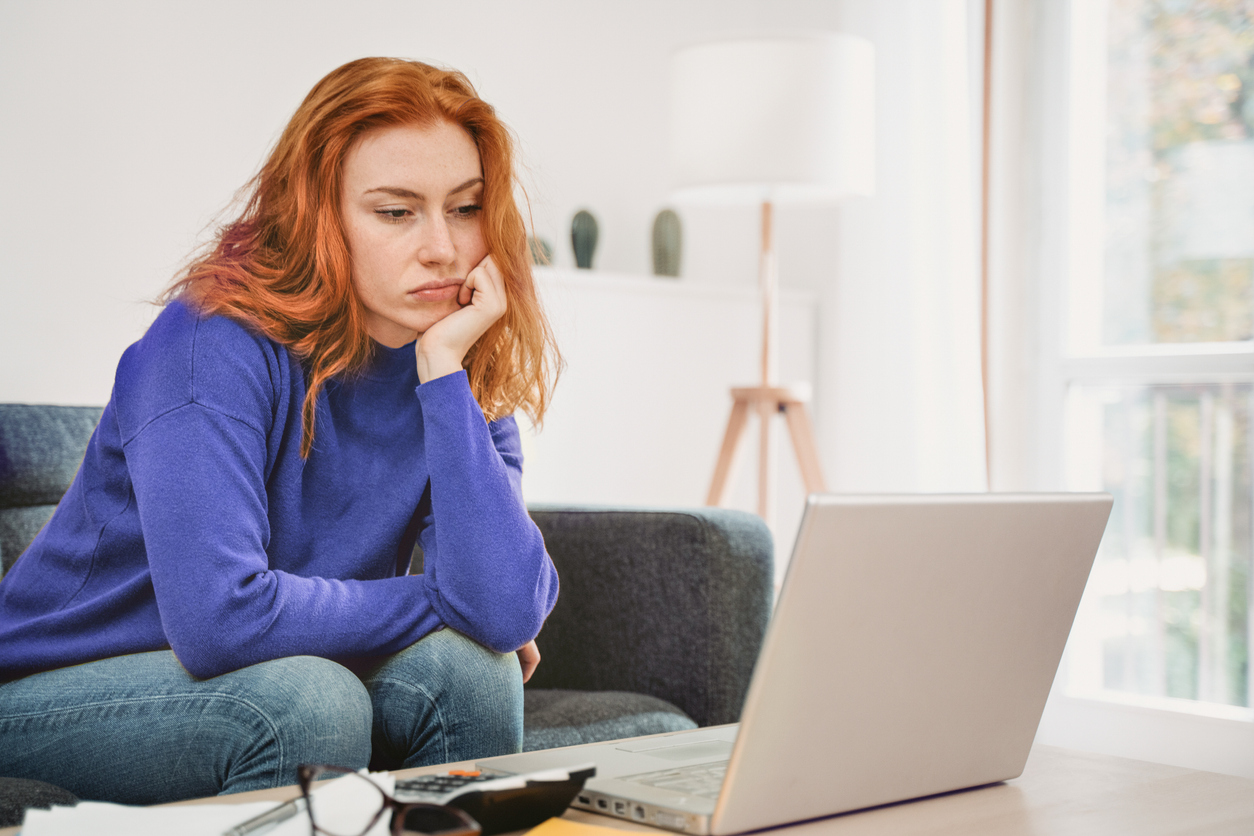 If there is one thing business owners want is more time! And money, of course,...
Download our app and stay connected
You can customize your post images and control your social brand presence so that you stand out.