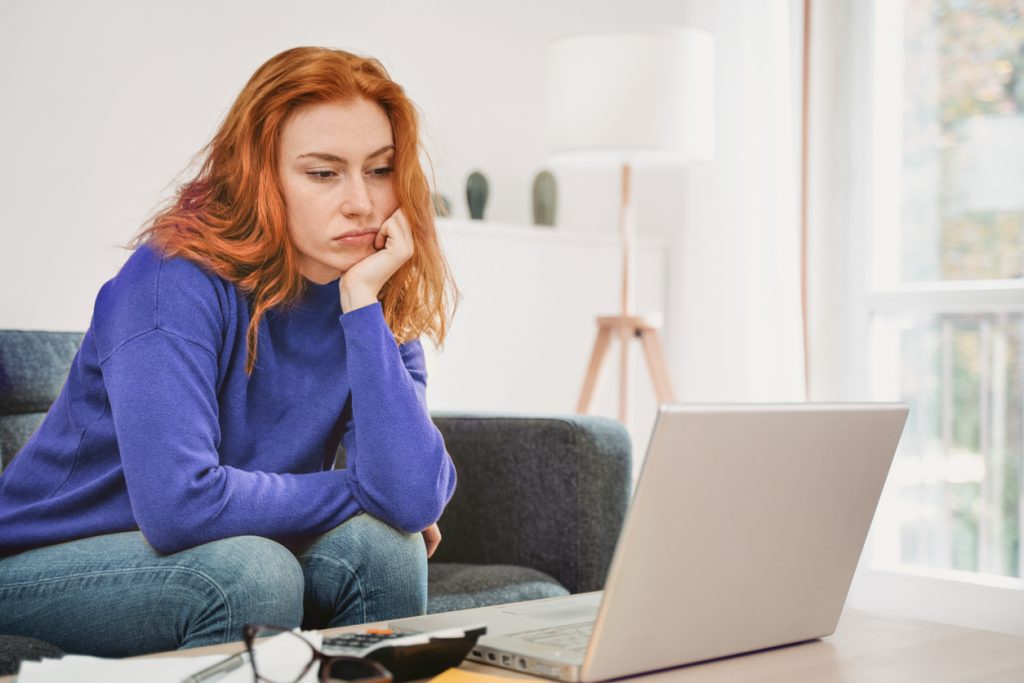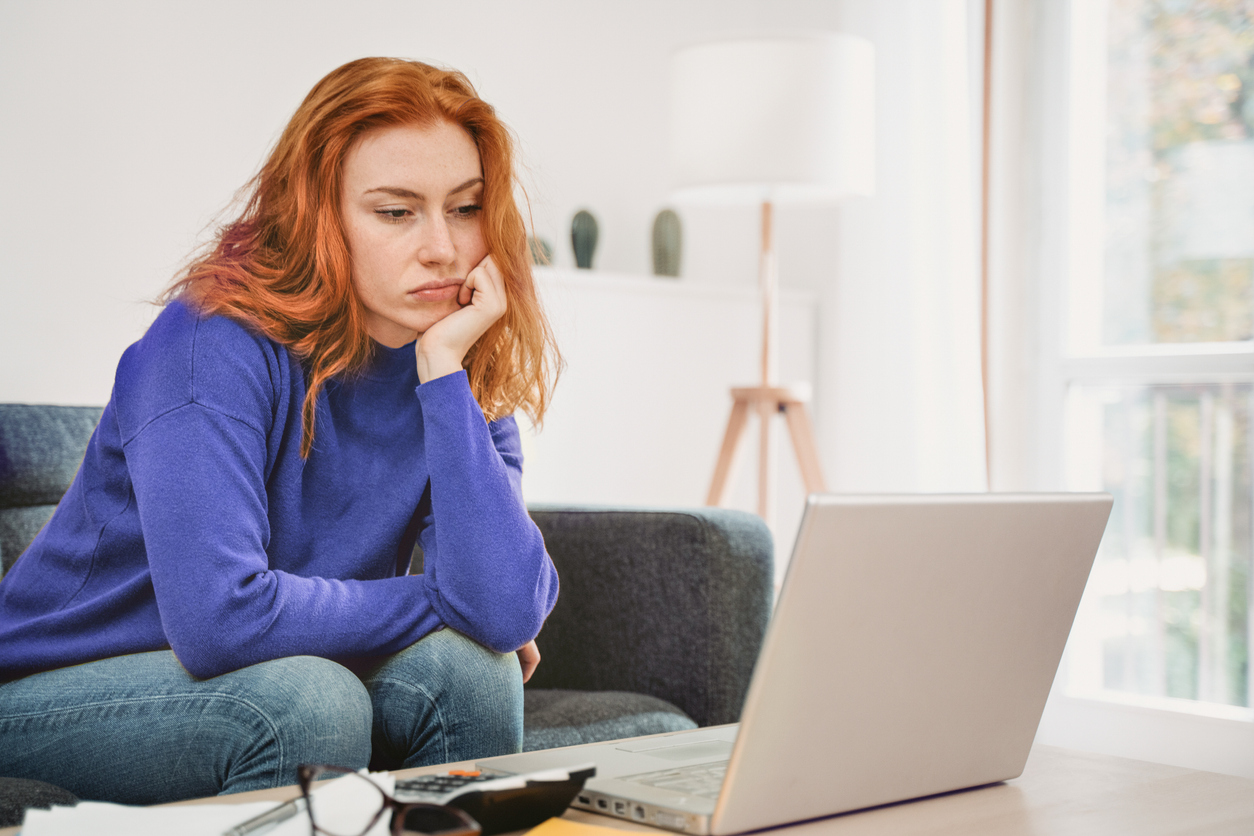 If there is one thing business owners want is more time! And money, of course, but they'll just settle for time at this point because money will then follow. Business owners, entrepreneurs, vloggers, and influencers know the value of social media done well. Social media can make a difference for any small business. However, they also know that a relevant social media presence takes time. It actually demands time. And who has so much time that they can invest a couple of hours to create Instagram, Facebook, Twitter, and LinkedIn posts and videos and run a business? No one! Except for people who use Blue Strawberry. Our AI-based very intelligent and the Bluest Strawberry of them all can help you save valuable time with minimum investment. How you may ask? Take a seat! We'll explain right now.
2 hours and 30 minutes become several minutes
No, we haven't found a way to steal time, but we have found a way to turn 2 hours and a half of work for an 18-month campaign schedule of social media posts and videos into several minutes! Blue Strawberry can automate your post, video generation, and posting and reduce the amount of work to just a few minutes. Based on a single blog post or YouTube video, this awesome app can extract social media posts and captions that will last for one year and a half. This means you won't have to worry about your Instagram or Facebook posts for one year and a half if you let Blue Strawberry do the work for you!
A few hours become a few clicks
The newest feature Blue Strawberry has brought to the table allows YouTubers to create content straight from the video without having to type one word in. With just a few clicks, your Blue app can turn the audio of your video into text and your text into social media posts and campaigns. Isn't that absolutely phenomenal? Now you can have your blog articles ready in a matter of clicks and you'll never have to worry about spelling either cause Blue is smart. Like really, AI-level smart!
1 hour becomes 1 second
Think about the time you spend creating short videos for your social media pages! We say 1 hour but it can take you longer if you're new to video editing and you don't know how to use all the features. Blue Strawberry can instantly create short videos from your blog posts in just one second. All it needs is a post. That's it! The video will resonate with your brand's image and will be specific to your content. Blue Strawberry knows how to speak your brand's language!
A couple of minutes become instantaneity
Hashtags and captions are essential for increased traffic and visibility. Social media simply doesn't work without them. And they need to be researched if you want to score high with the social media channel's algorithm and not end up on the shadow-banned list. Yes, they say there's no such thing, but we know better, don't we? Now you can save those precious minutes wasted on trying to come up and find the best hashtags for your posts because Blue Strawberry will do it for you. The same goes for captions too! So much work with trying to put your message into smart, witty, interesting words. Blue does it all for you! And it keeps up with your original tone and message for flawless social media marketing campaigns.
In other words, all you need is your blog post or YouTube video, and then you can forget all the other steps that follow for relevant and catchy social media posts and marketing campaigns. Blue Strawberry takes over and makes sure you are always present on social media platforms.
Save valuable time and focus on your business while we will increase your brand's visibility and traffic. And you can schedule everything while you're on the run. Blue awaits in the Cloud and has its own Android and iOS versions! Cause we're smart like this!